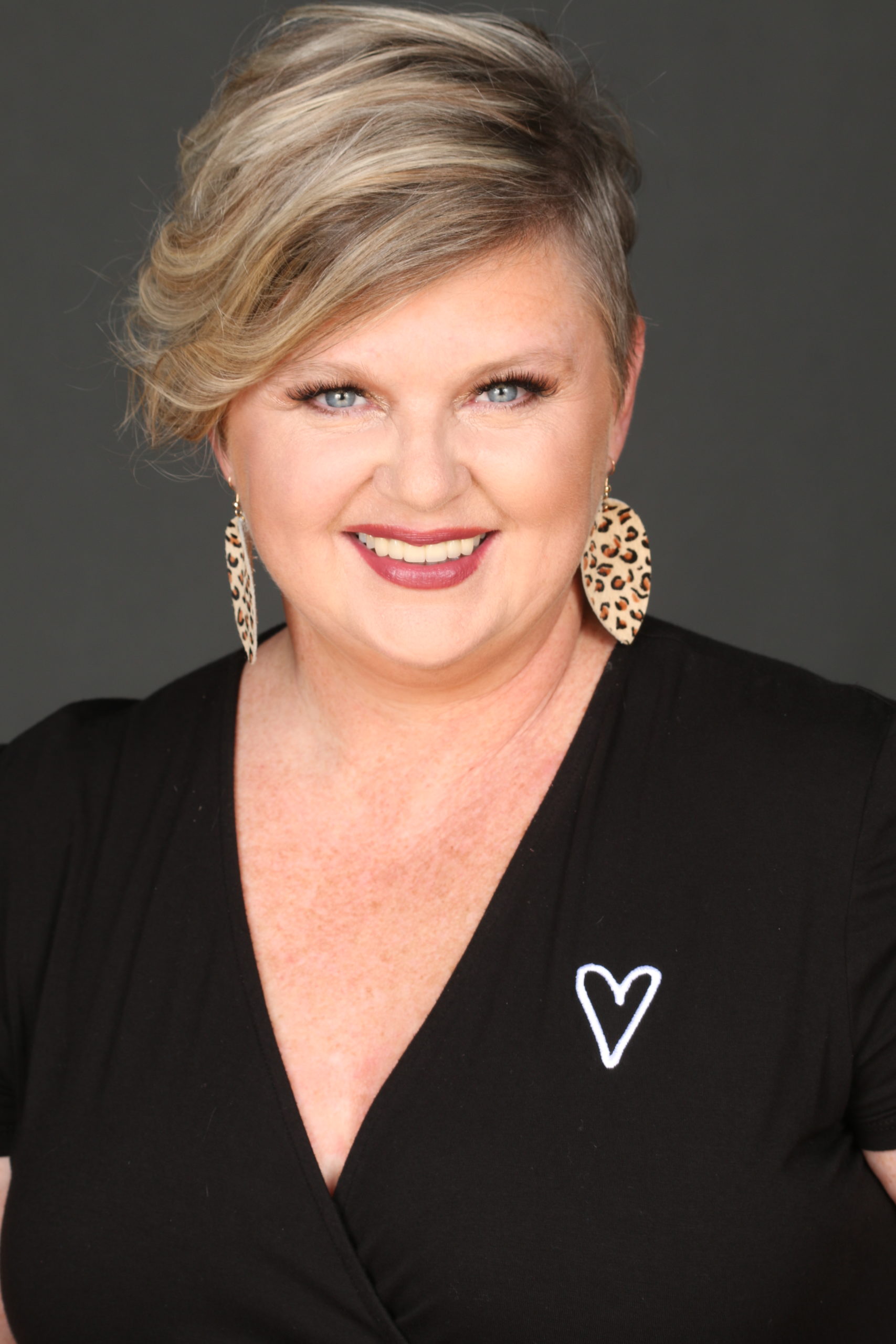 Pamela Whitehead
Executive Director
Appointed in 2019 to serve as ProLove Ministries' Executive Director, Pamela Whitehead brought vast professional and personal life experiences to the table.  These experiences combined with a heart to serve women, children, and families in the name of Jesus Christ have made her a dynamic leader, motivator, and administrator of all of ProLove Ministries' many projects and programs.
Pamela's powerful testimony as a survivor and overcomer magnify the mighty work of Jesus in her life.  Originally from Alabama and an Army veteran, Pamela gained medical training and worked as a certified Medical Laboratory Technologist since 1995 in her civilian career.  Pamela's radical conversion eventually brought her to train as a sidewalk advocate in 2012 and serve as the Houston Program Director for Sidewalk Advocates for Life.
After meeting Abby Johnson and a handful of former abortion workers, Pamela started serving And Then There Were None as the prayer team coordinator in 2014.  Dubbed Abby's "jack of all trades," her role shifted to special projects manager to launch and oversee multiple projects, including Check My Clinic in 2017 (checkmyclinic.org), a comprehensive website with continuously updated reports and summaries of health inspections of abortion clinics conducted all over the United States.  Pamela has also coordinated the Pro-Life Women's Conference since 2017, and simultaneously served ATTWN clients by walking them through their exit from the abortion industry.
Pamela was more than adequately prepared and equipped to mitigate the launch of ProLove Ministries.  By working under the guidance of Abby Johnson and her leadership team, LoveLine successfully began serving women and their children via a 24/7 hotline and case management team.  Affiliate organizations of ProLove Ministries are also empowered and encouraged by Pamela's ability to navigate difficult obstacles and work toward discernable solutions.  She holds certifications from Light University including (AACC): Christian Master Life Coach (specializing in addiction and recovery), Complex Trauma, Career Coach, Positive Psychology and Soul Care, Domestic Violence, Sexual Trauma and Violence, and Mental Health Coach.
Pamela and Army veteran husband Pastor Roger reside in Katy, Texas.  They have two precious and beloved daughters, Courtney and Cassidy, and a dog named Rocket.  She loves to read, write, and learn, and enjoys time with their life group and addictions recovery program.  Her love for Jesus, gratitude for his work on the cross, and spiritual adoption through him permeates every aspect of her life, and is eager to share Him with everyone she encounters.