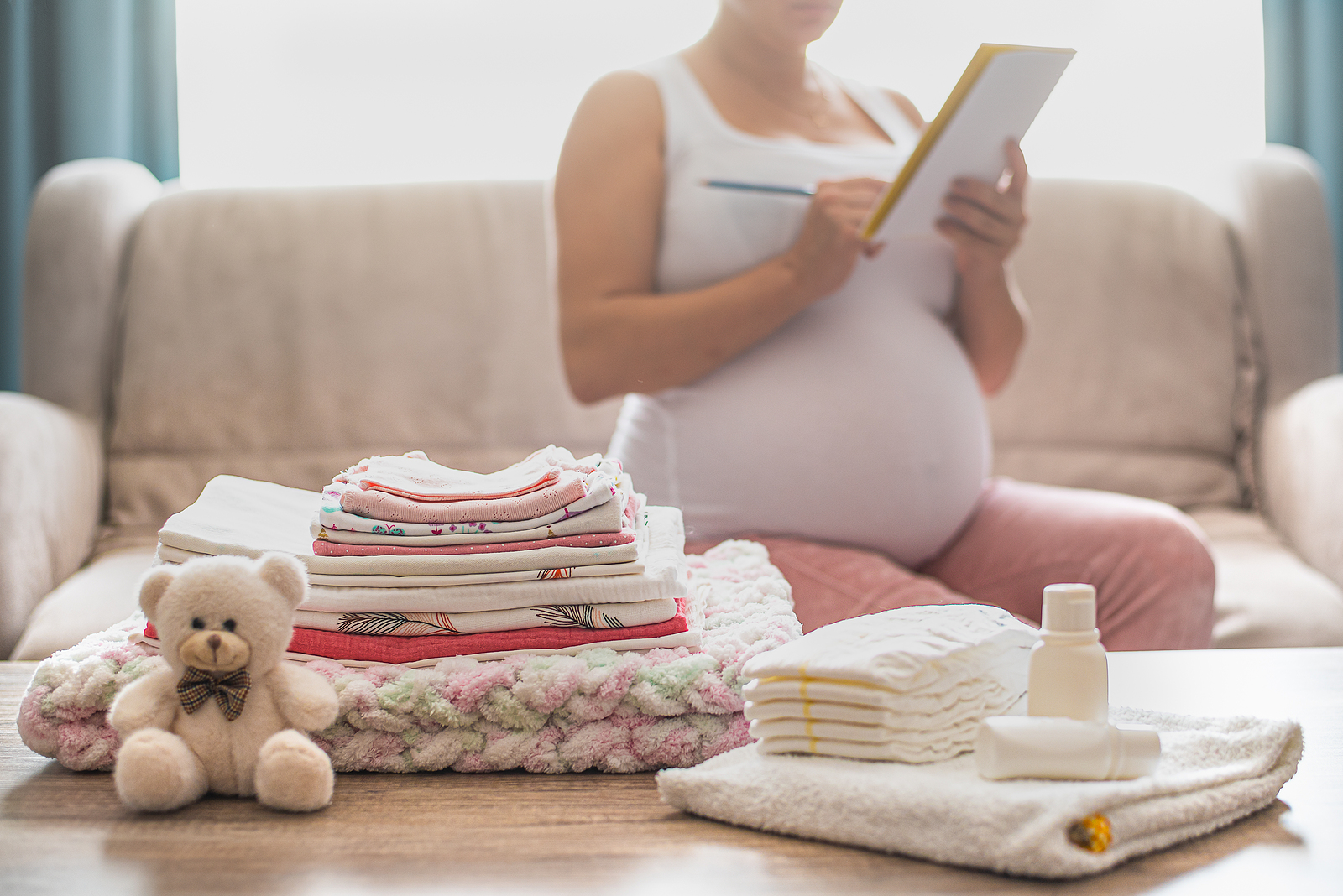 Welcome to The Baby Registry
LoveLine Ministries works with many mothers who have experienced the unthinkable throughout their lives and their pregnancy. Through the trauma these women have experienced, we want to be the beacon of light for these women. If you are able to contribute and donate to a registry, anything you have to give to help these women will be such a blessing to them, their child, and their future. 
Common Registry Items Needed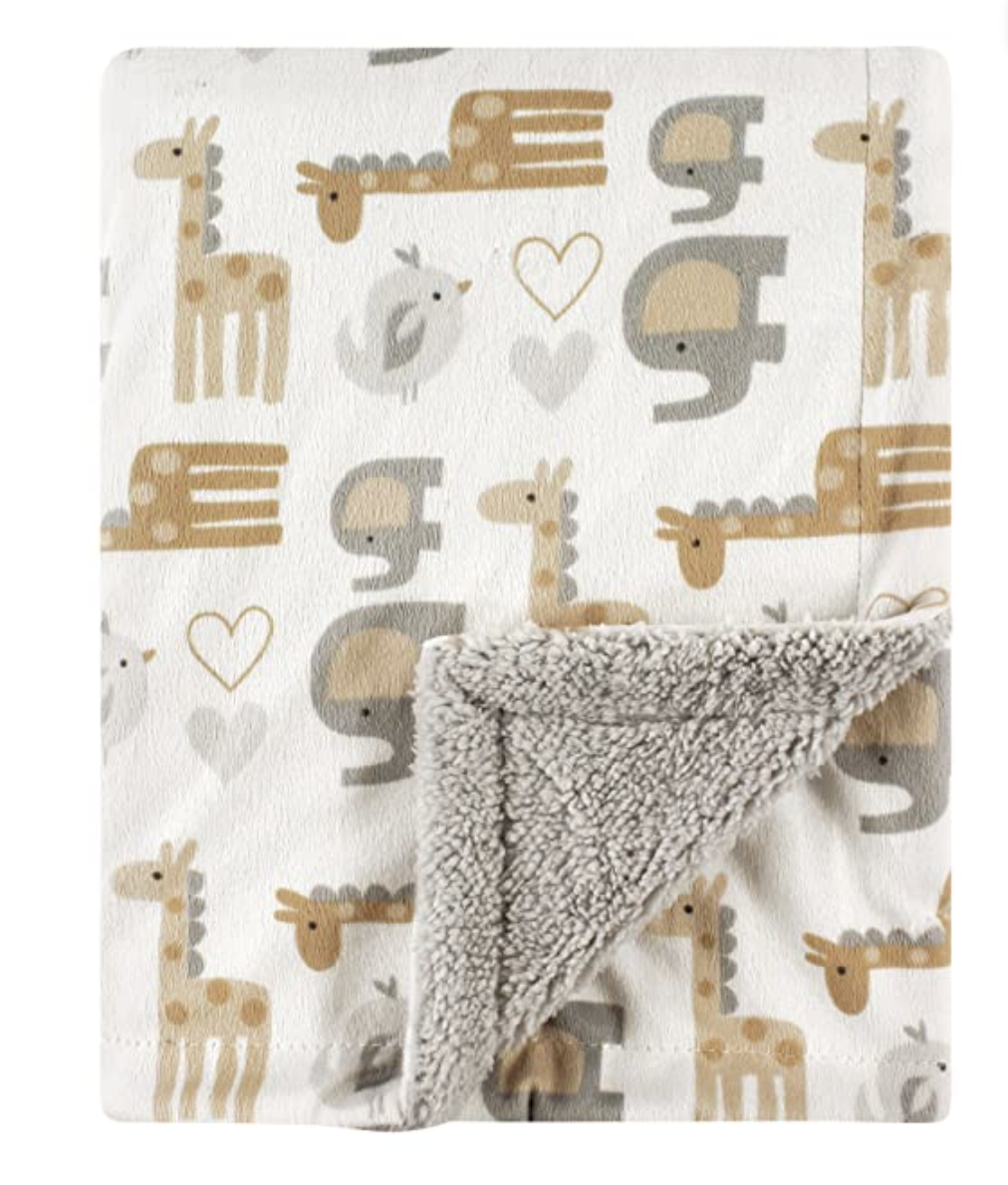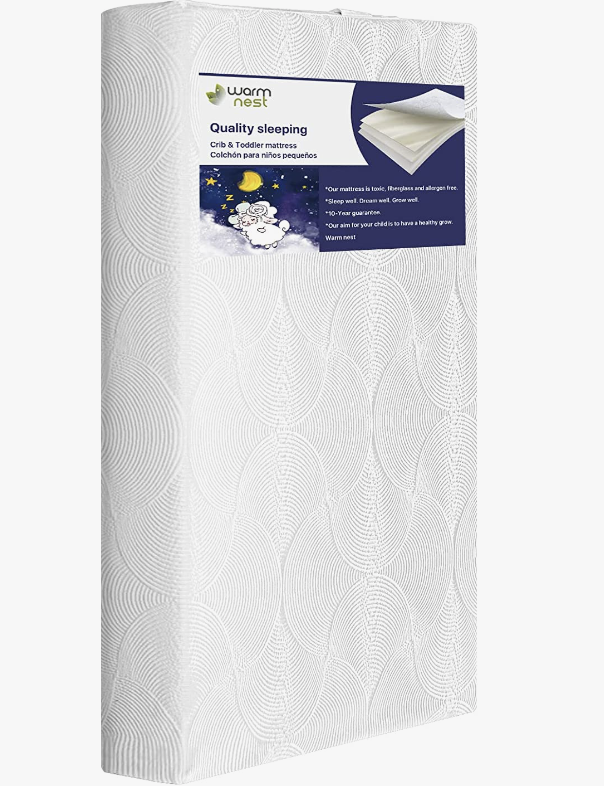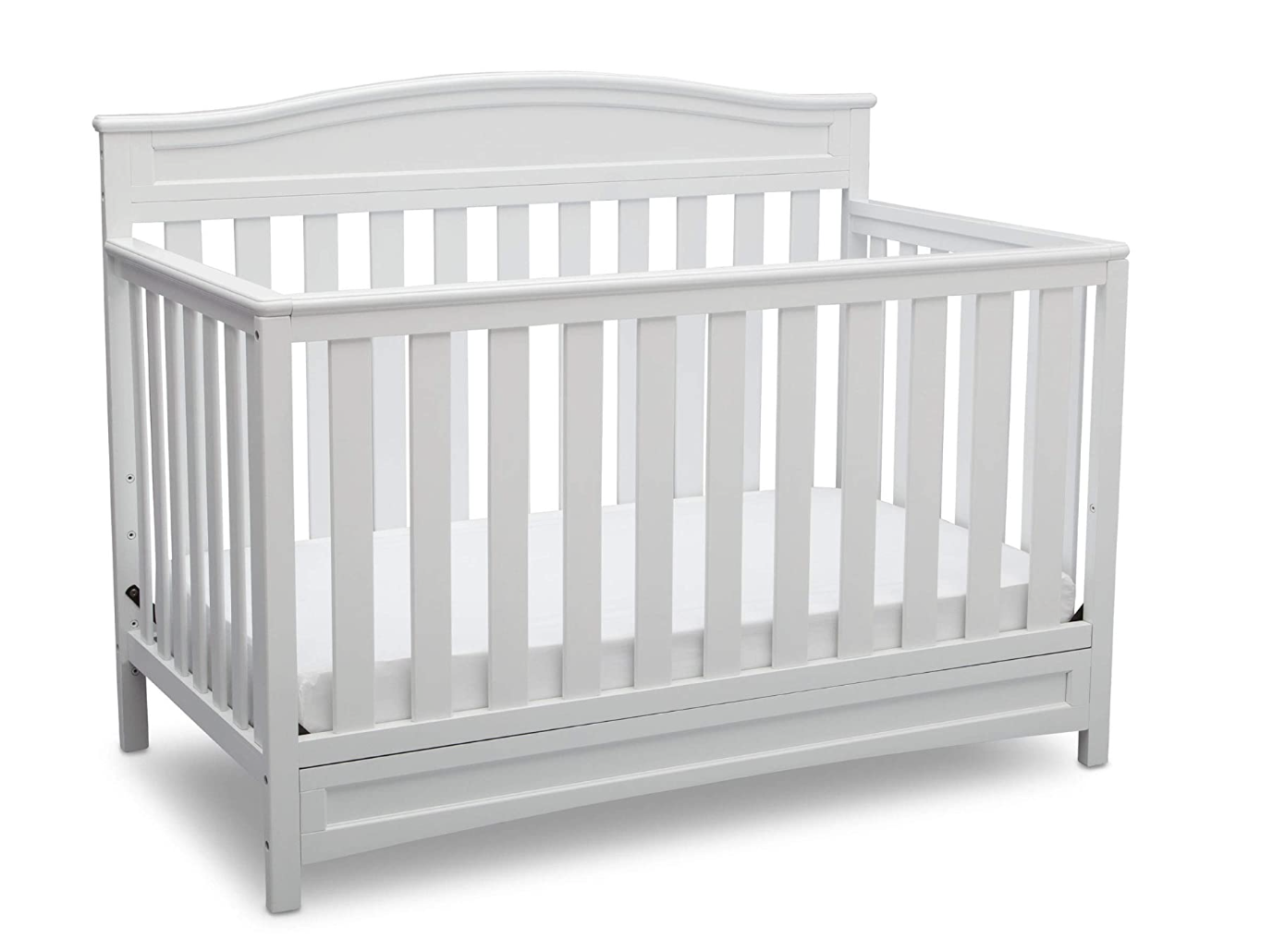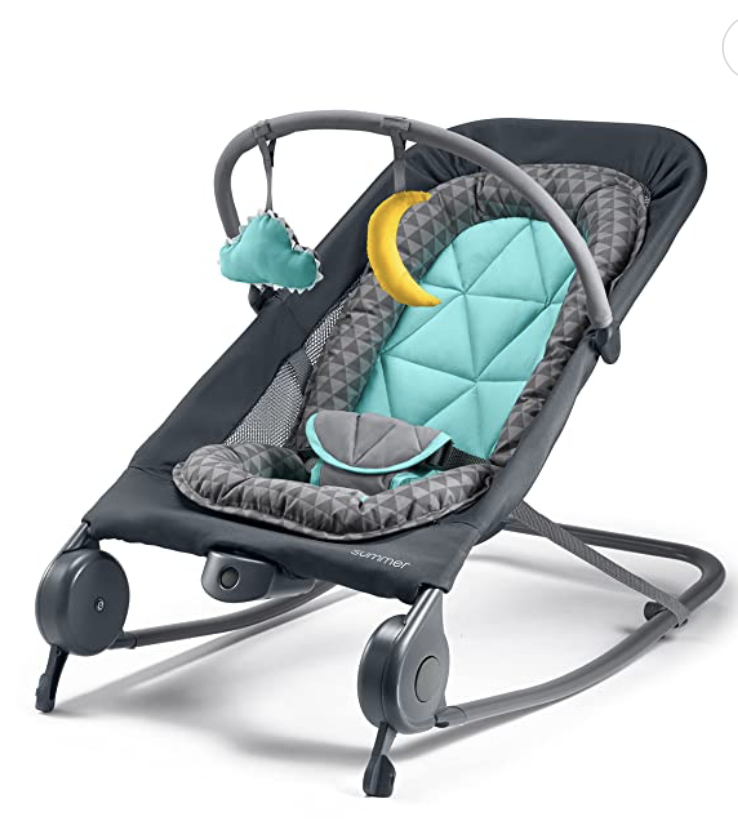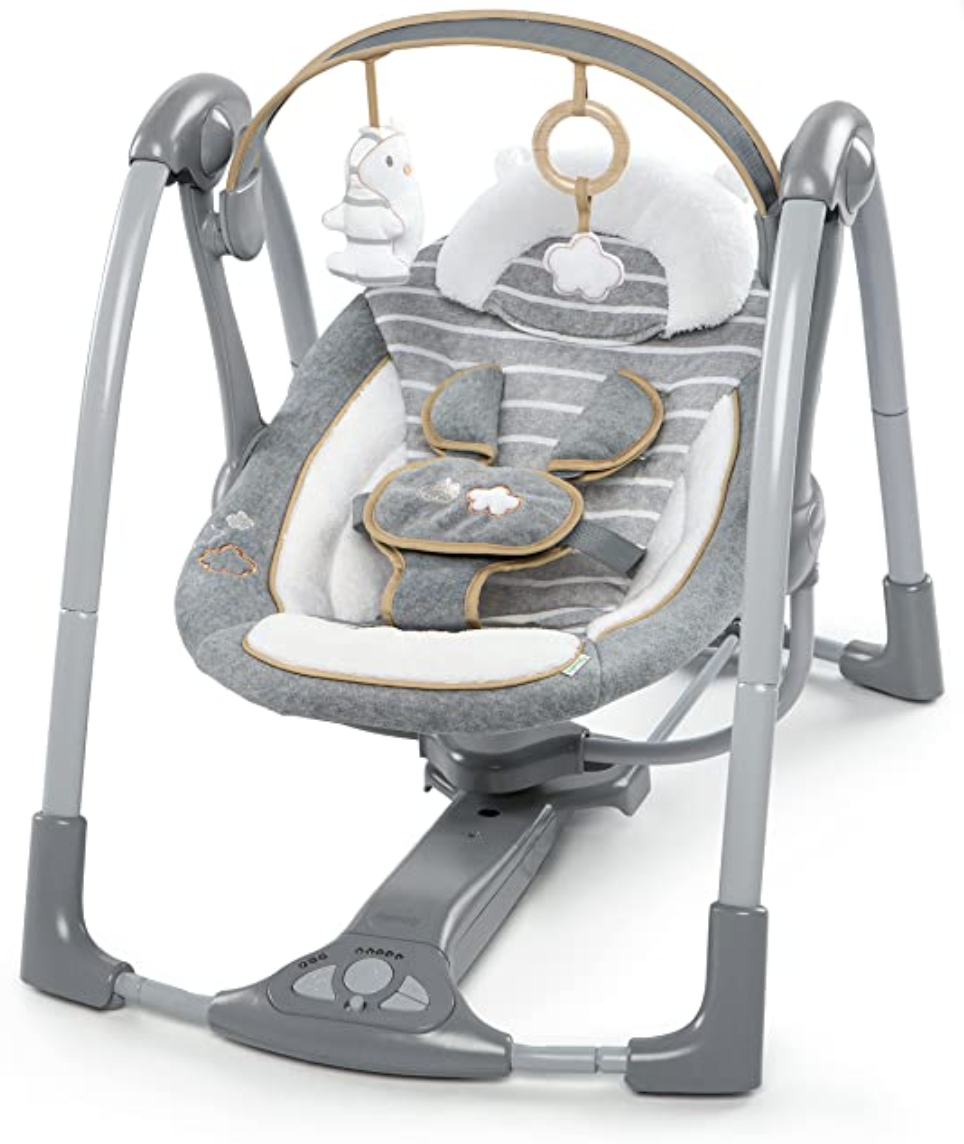 Ingenuity swinger/rocker $115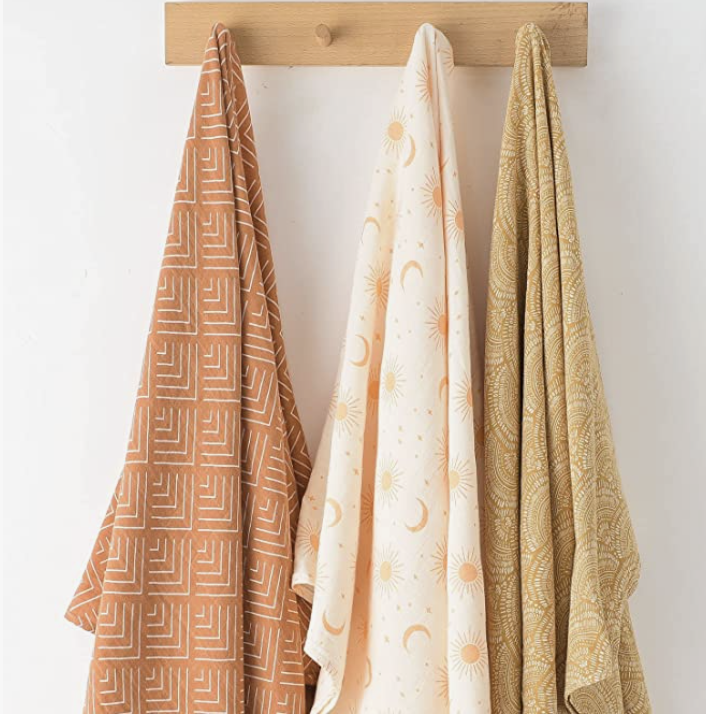 Serena was just blessed with the birth of her child. Would you please graciously consider buying for her and her sweet baby? Serena is in need of all of these items as soon as we can provide. We pray that Serena and her baby will be showered with these items and have their needs filled. Thank you for the part you are taking in this!  
Chandel experienced a lot throughout her life and her pregnancy. As she gets ready to give birth to her precious child, she is in need of the following gifts. Would you consider donating an item or two to help Chandel care for her baby once they have arrived?