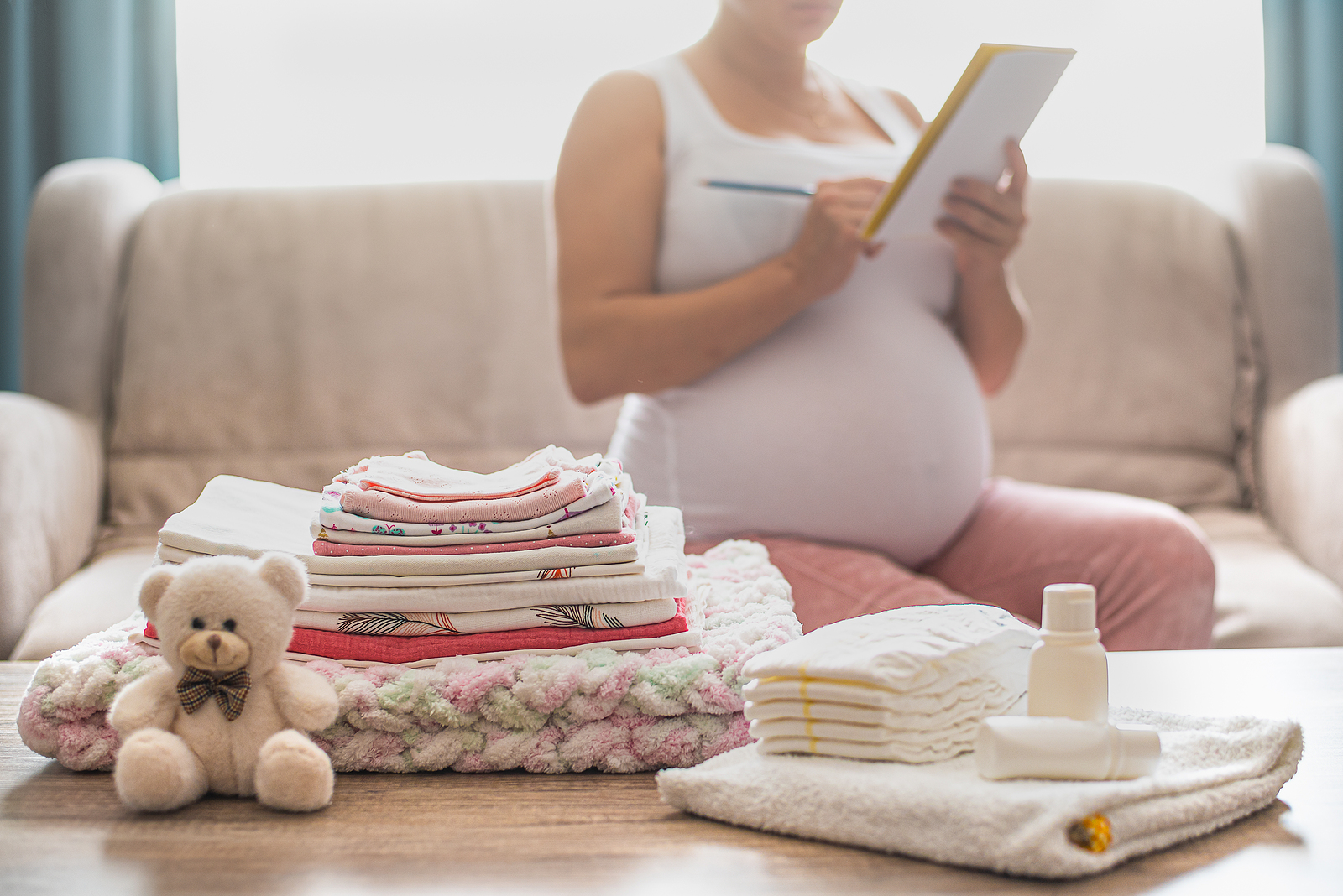 Welcome to The Baby Registry
LoveLine Ministries works with many mothers who have experienced the unthinkable throughout their lives and their pregnancy. Through the trauma these women have experienced, we want to be the beacon of light for these women. If you are able to contribute and donate to a registry, anything you have to give to help these women will be such a blessing to them, their child, and their future. 
Common Registry Items Needed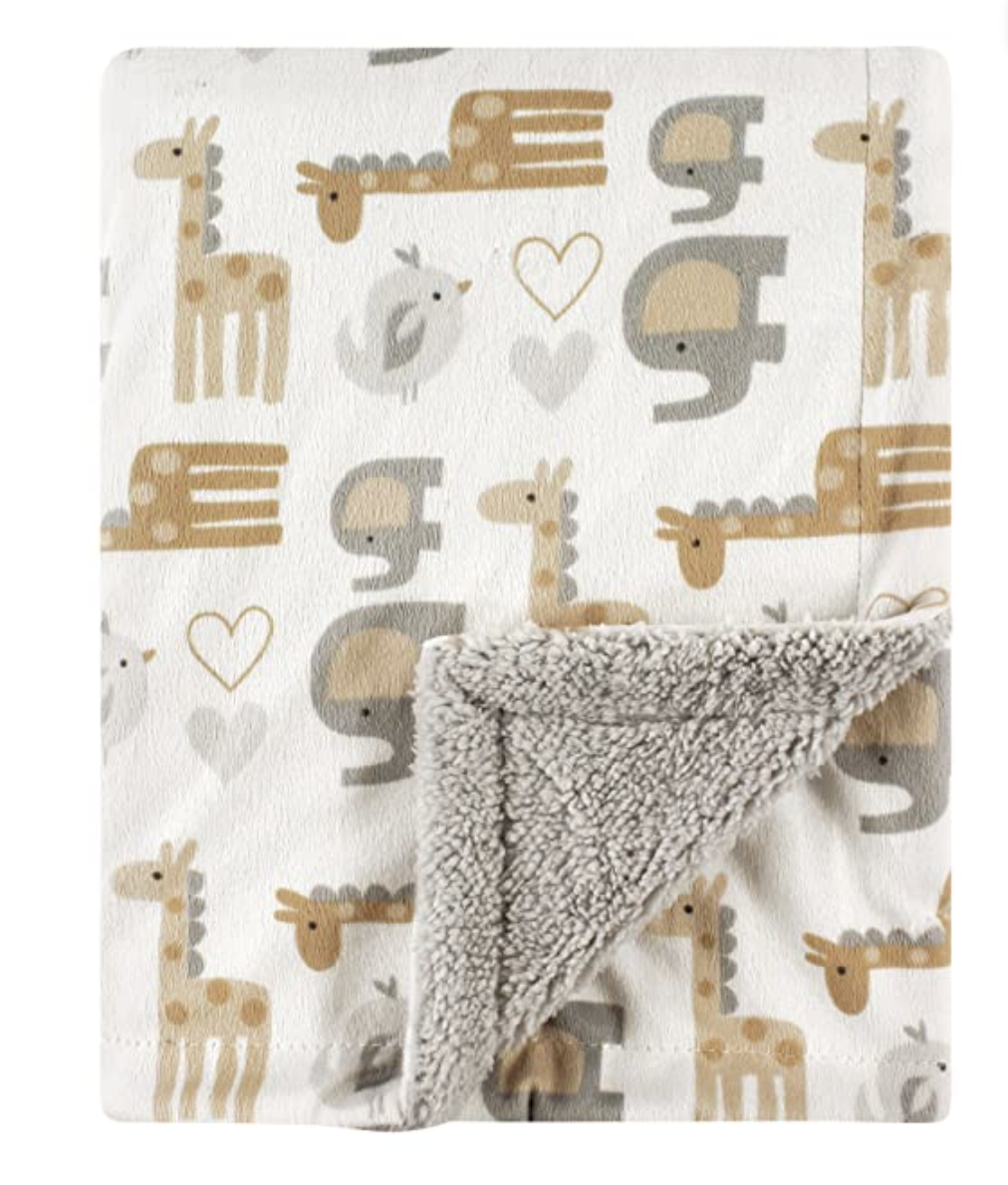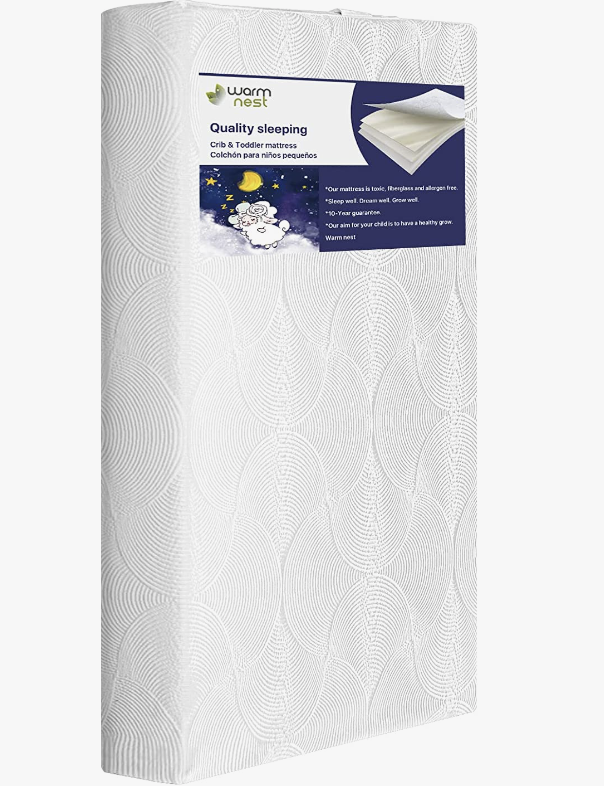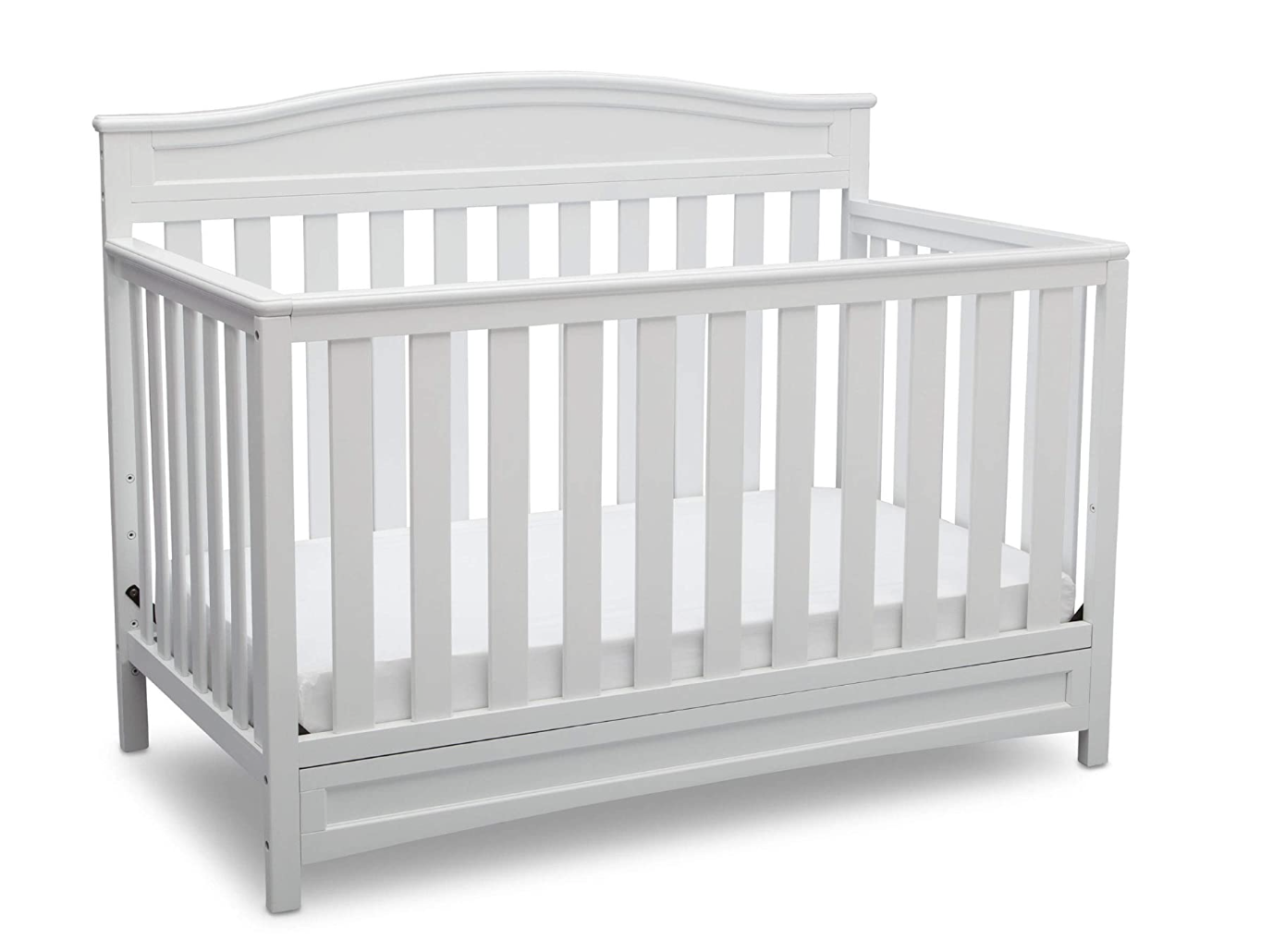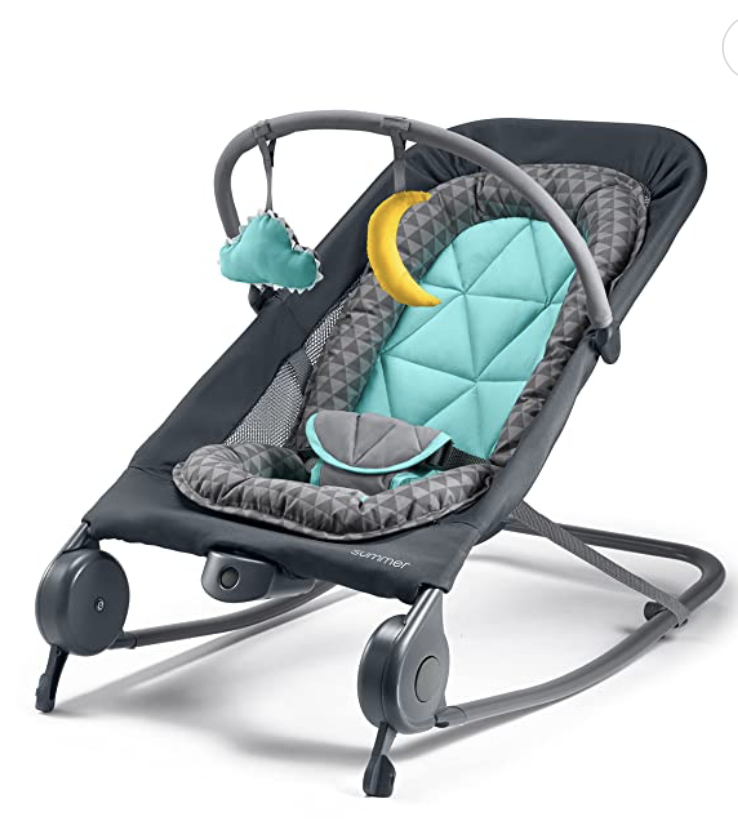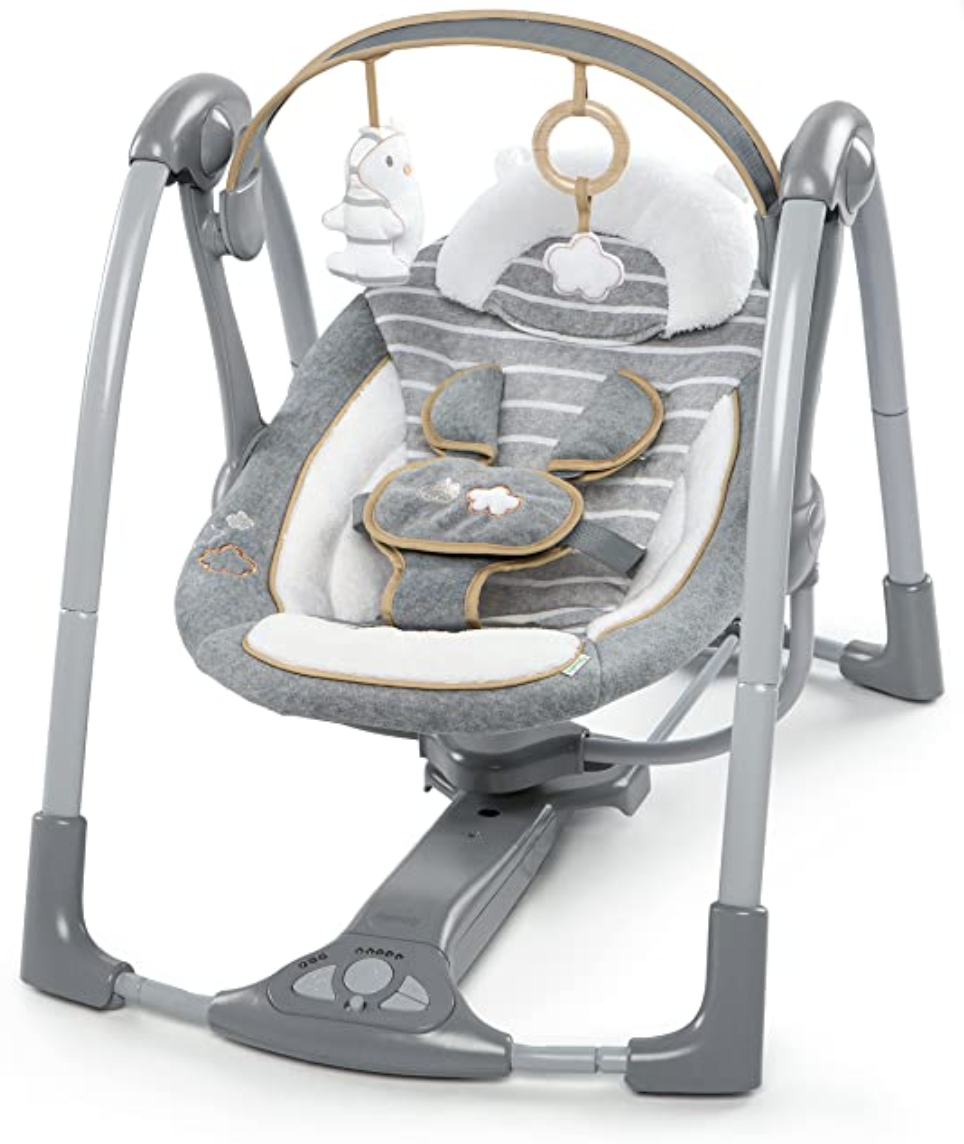 Ingenuity swinger/rocker $115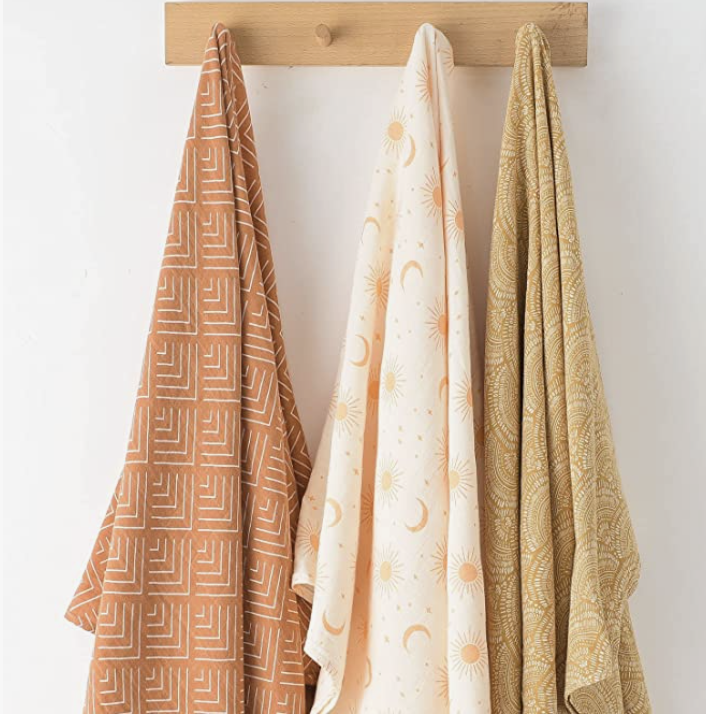 Evelyn is 17 years old and about ready to graduate. When her family found out she was pregnant and keeping the baby, they kicked her out. A friends family member let her move into a small garage apartment. Evelyn has no family support and very little help from the father of the baby. They have a few pieces of clothing and a couple blankets but nothing else. Evelyn has been working hard and will graduate in June with a high school diploma and her Paralegal degree. Please help us supply Evelyn with the resources she needs to get through this difficult chapter. Her baby boy is due is just 4 short weeks.
 Kelly is a first time mom. She has left a domestic violence relationship and is working very hard to secure a safe home and life for her and her soon arriving baby girl. Kelly has limited support near her but is working with our counselor and financial coach. She desires to offer her baby girl the best life she can and has shown she is willing to do the work that it takes to provide all on her own. 
Mommy C wasn't due until later this month but just found out she will be going in for a c-section in the next 48 hours. She has worked so hard to overcome some major obstacles and is excited to meet the newest member of her family. Please help her by donating to her registry!