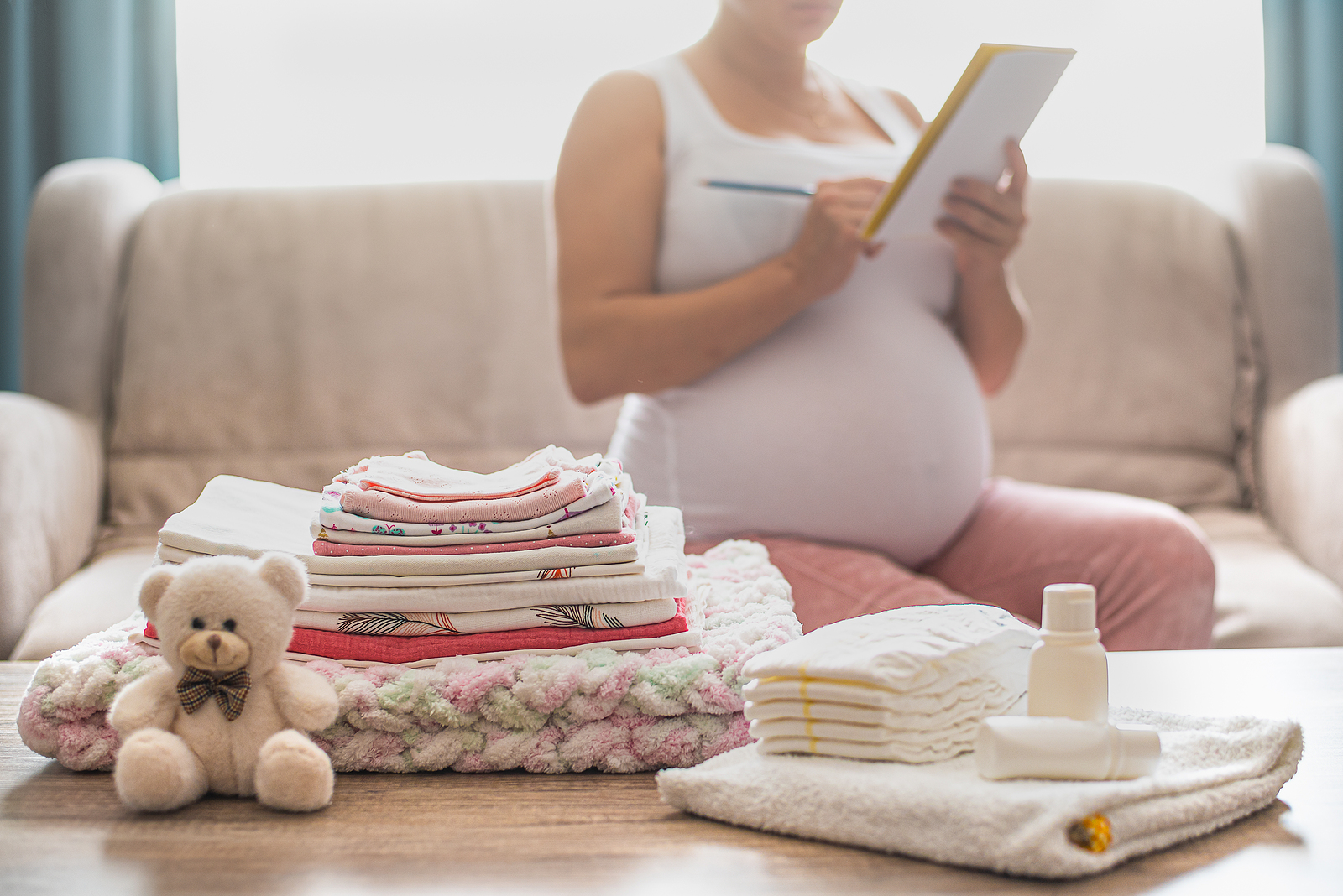 Welcome to The Baby Registry
LoveLine Ministries works with many mothers who have experienced the unthinkable throughout their lives and their pregnancy. Through the trauma these women have experienced, we want to be the beacon of light for these women. If you are able to contribute and donate to a registry, anything you have to give to help these women will be such a blessing to them, their child, and their future. 
Common Registry Items Needed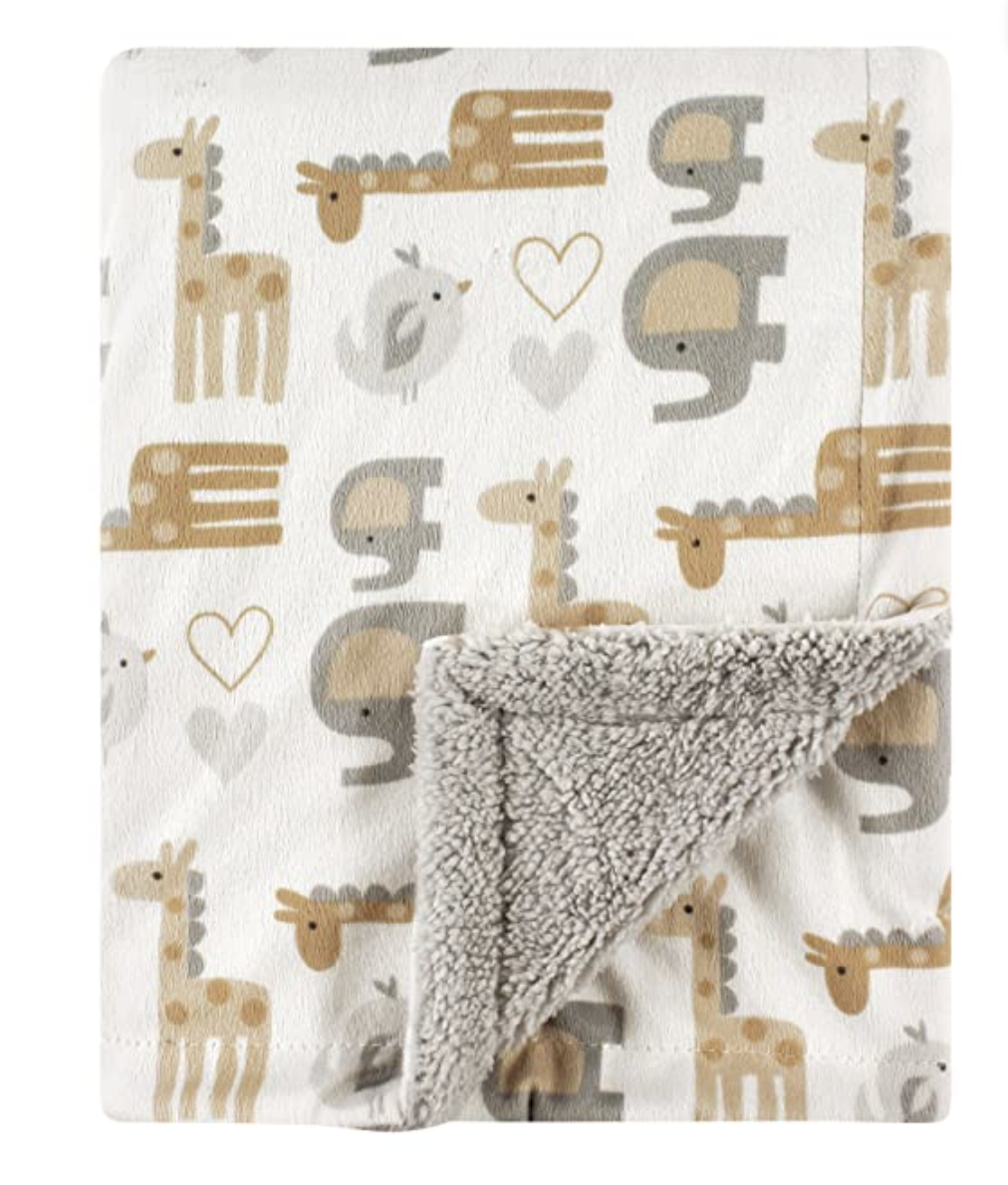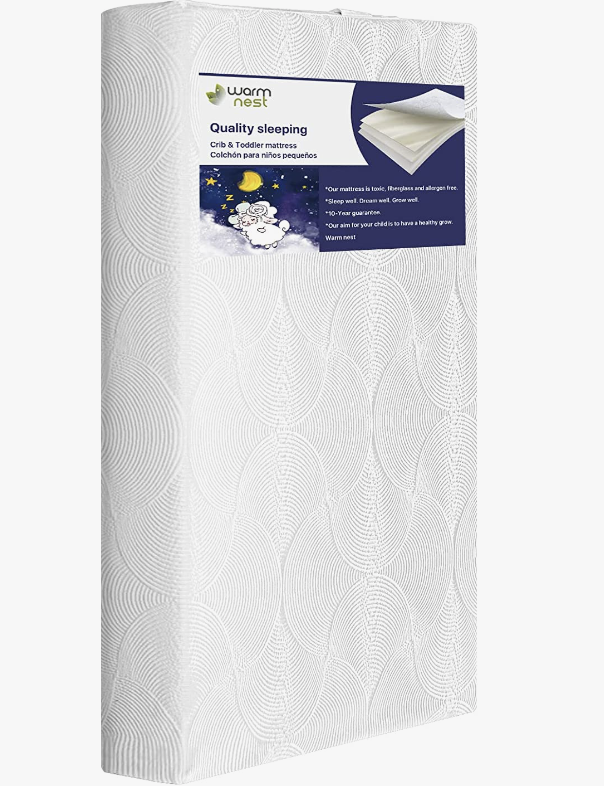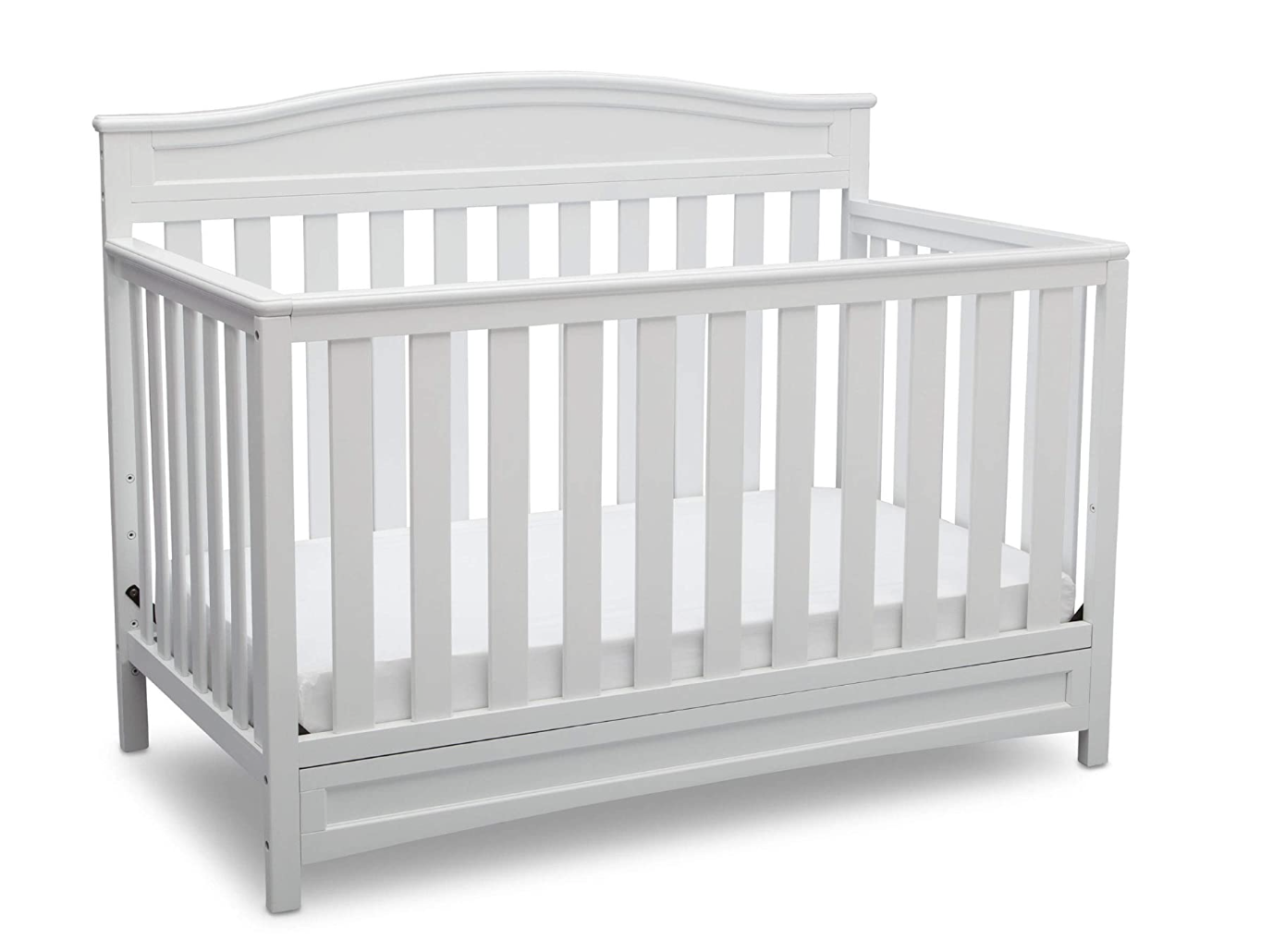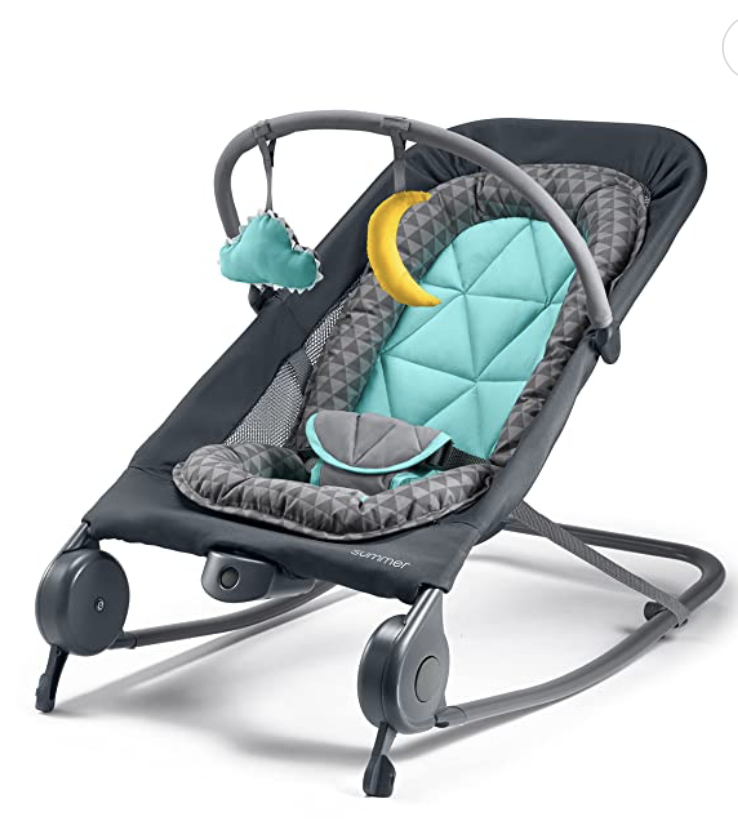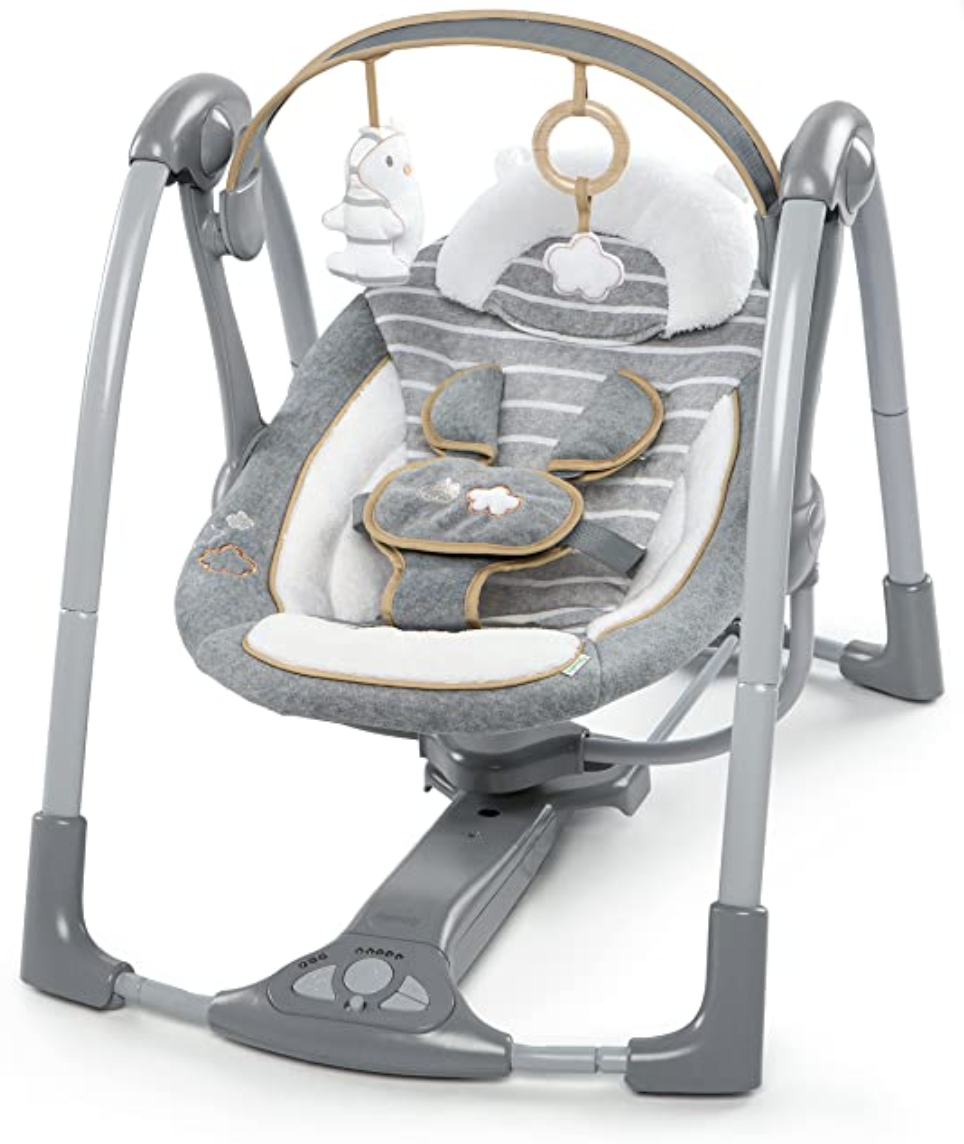 Ingenuity swinger/rocker $115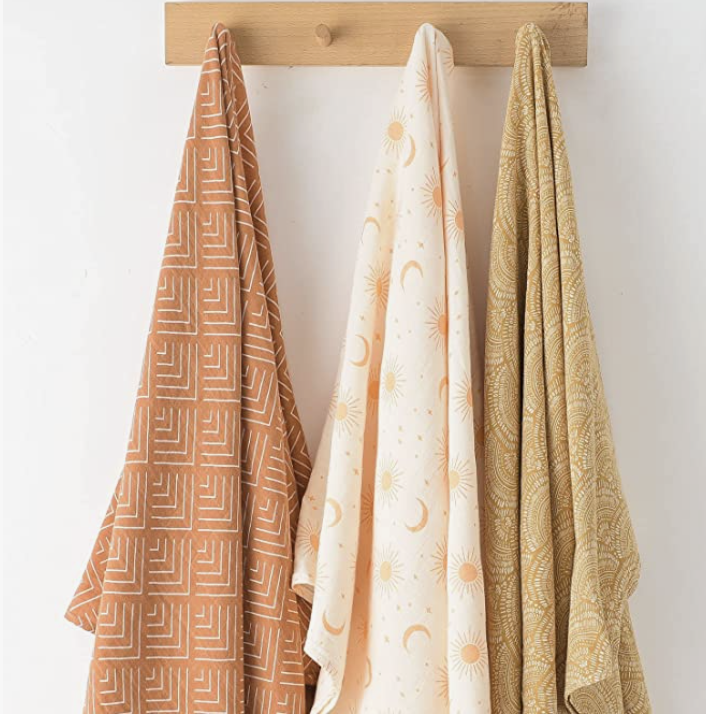 Wendy is in the United States on a foreign student visa. When faced with an unplanned pregnancy, she immediately began searching for her abortion options, but found the website for her local pregnancy center. After meeting with them, she changed her mind and chose life for her baby.
She has been volunteering as a graphic designer for the pregnancy center as a way to give back for helping her make the right choice. The pregnancy center is able to help her with some items, but a few more items on this registry are needed to help her care for her baby, due June 11.
 Kelly is a first time mom. She has left a domestic violence relationship and is working very hard to secure a safe home and life for her and her soon arriving baby girl. Kelly has limited support near her but is working with our counselor and financial coach. She desires to offer her baby girl the best life she can and has shown she is willing to do the work that it takes to provide all on her own. 
Olivia has made some drastic changes to give her baby a great life. She has recently moved across the country to leave an abusive relationship. This move has brought her closer to a supportive family network. They have helped her obtain a safe place to live, a job, and some of the items needed for the baby. This is her first child and she needs some more of the basic items to support her little one. Please consider helping this hard working mother obtain all the items she needs to survive and THRIVE!