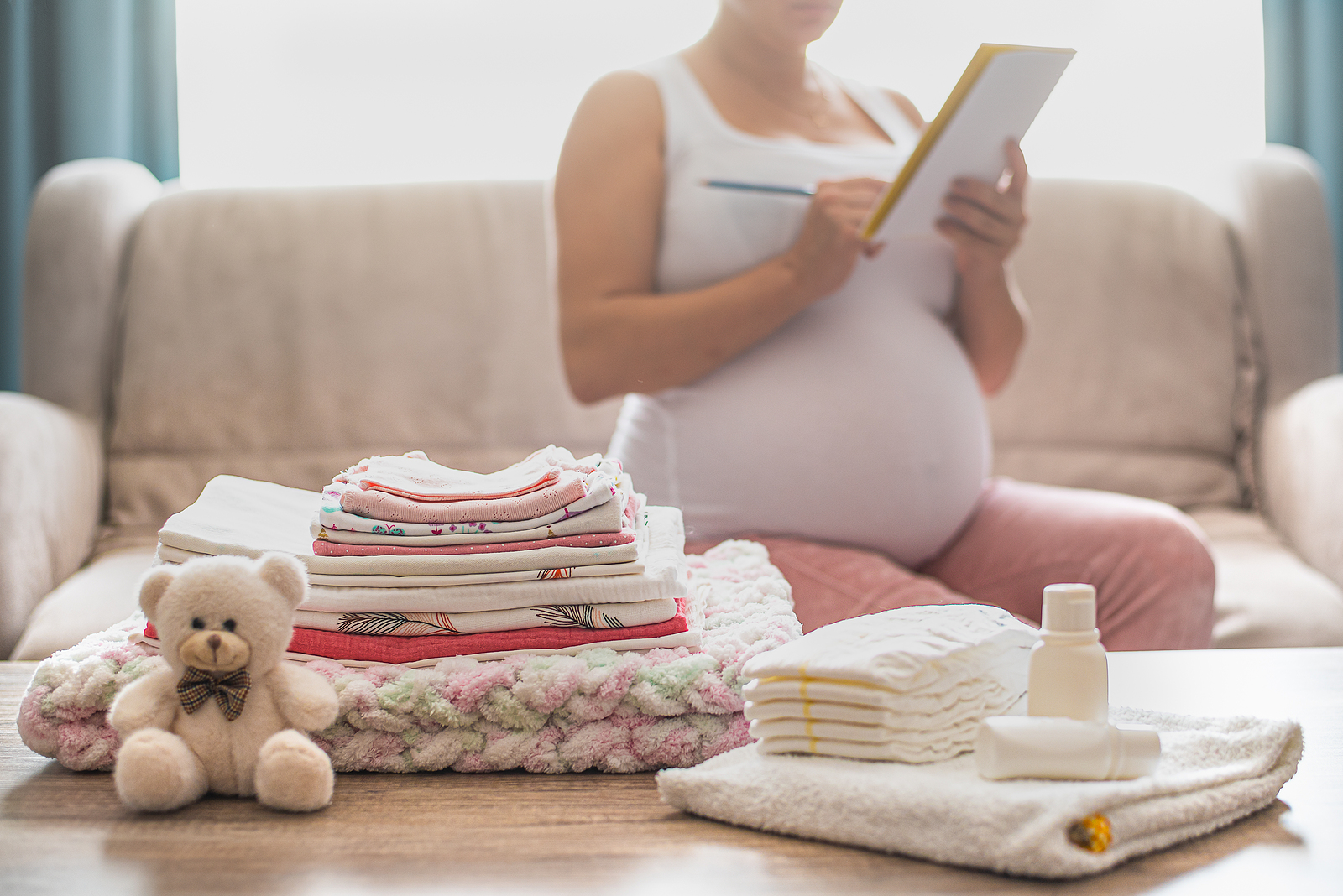 Welcome to The Baby Registry
LoveLine Ministries works with many mothers who have experienced the unthinkable throughout their lives and their pregnancy. Through the trauma these women have experienced, we want to be the beacon of light for these women. If you are able to contribute and donate to a registry, anything you have to give to help these women will be such a blessing to them, their child, and their future. 
Common Registry Items Needed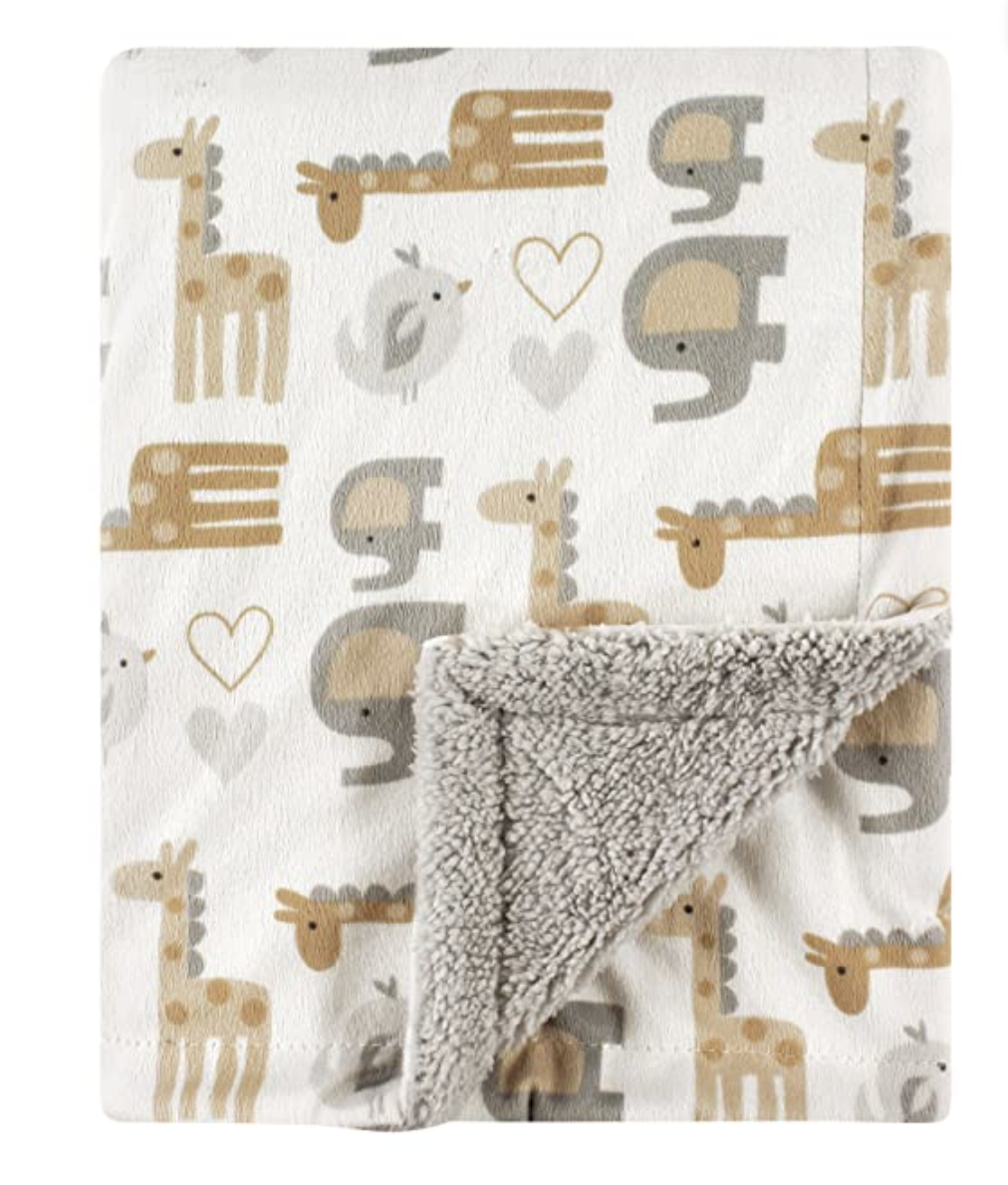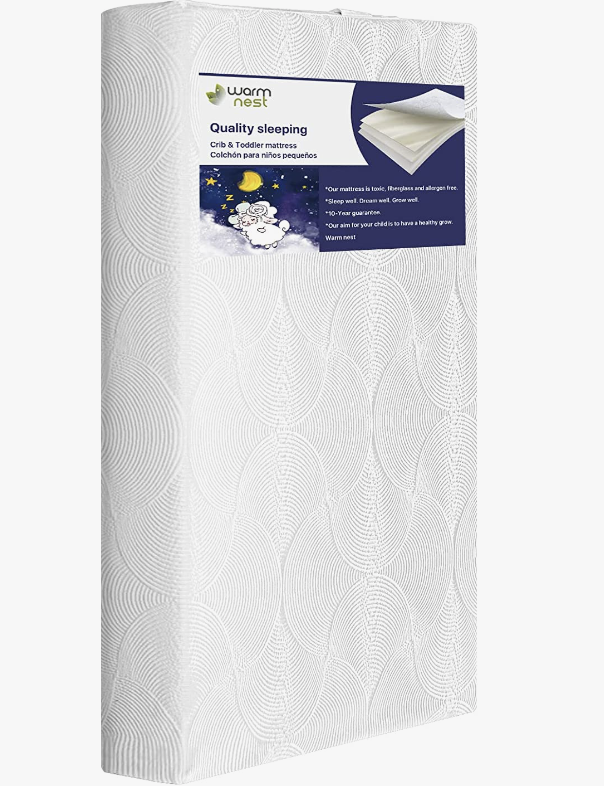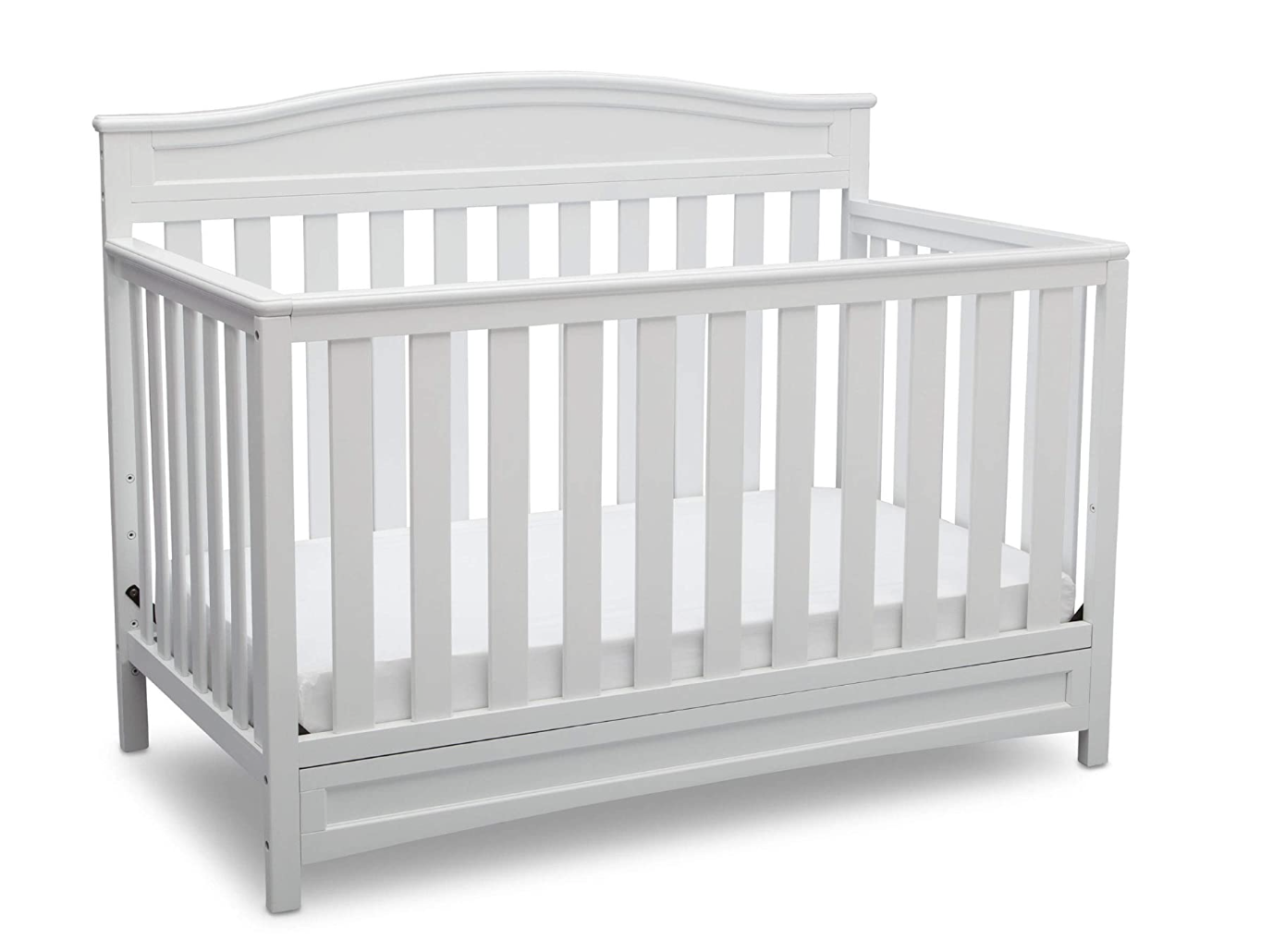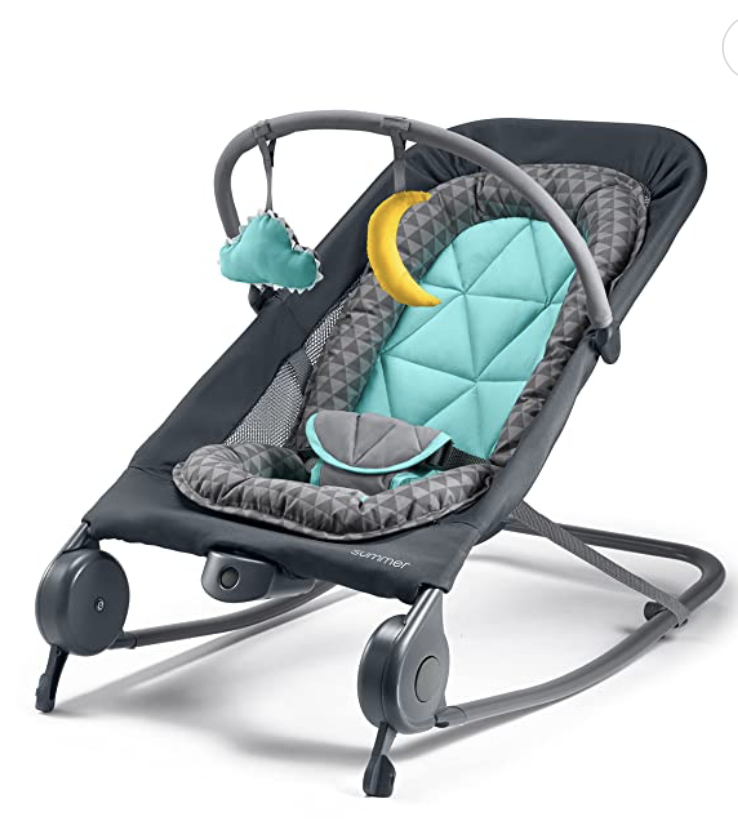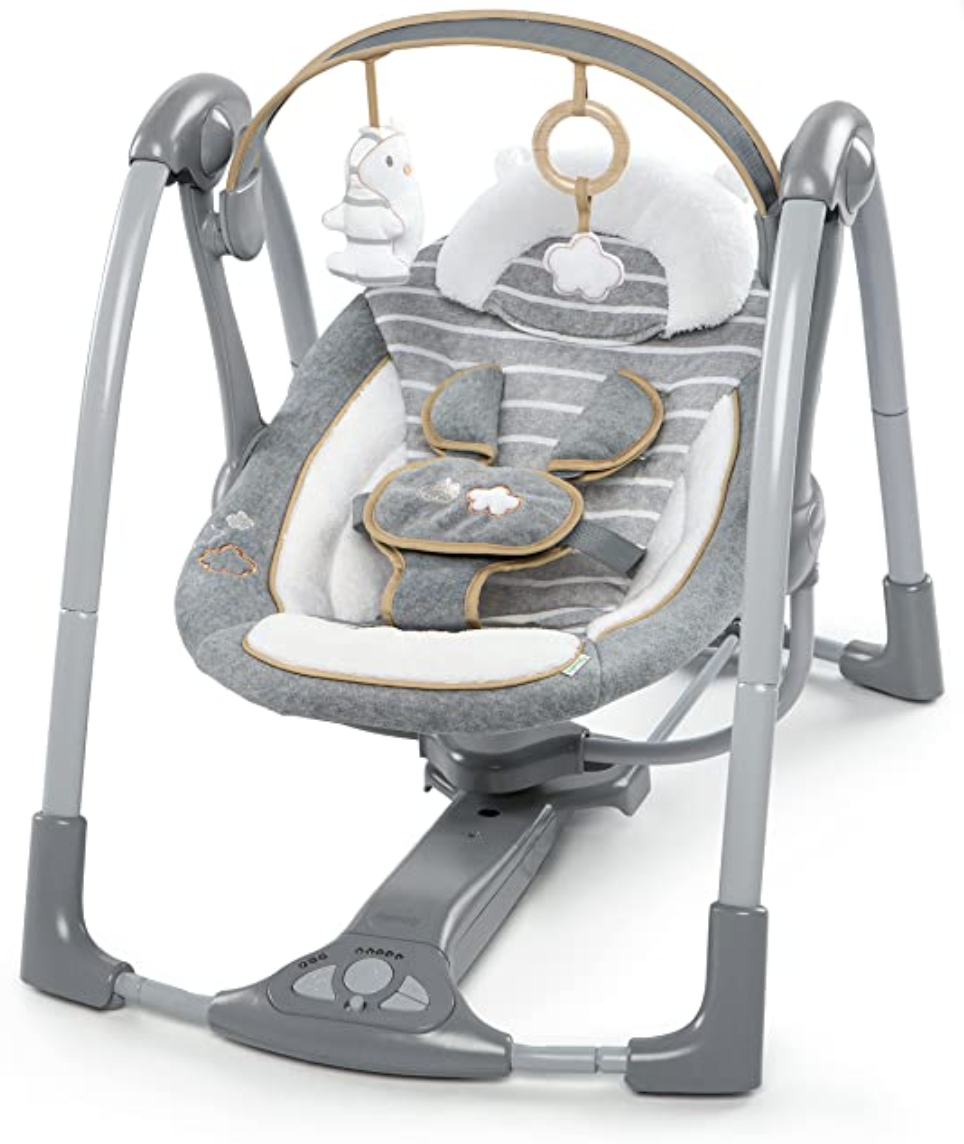 Ingenuity swinger/rocker $115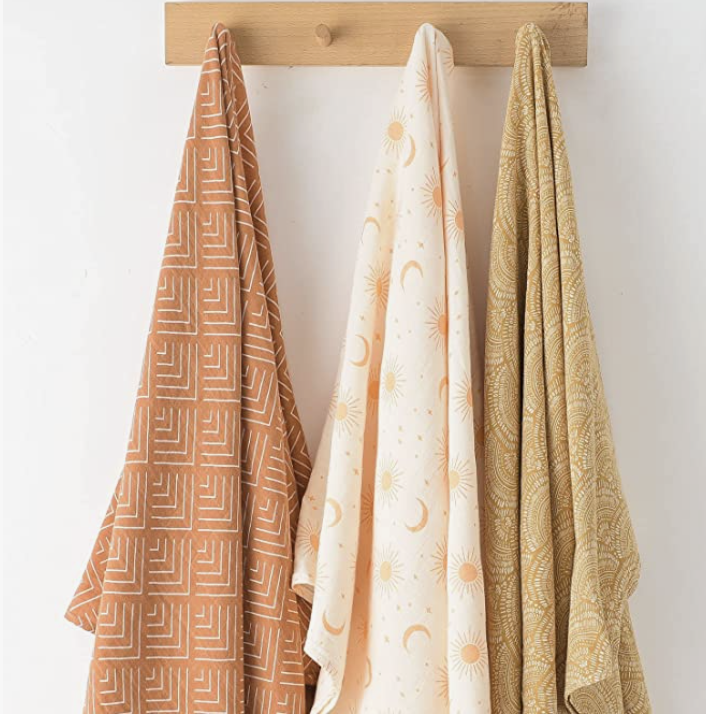 Traneicea's baby girl was born very prematurely, weighing in at less than 2 pounds. She has been in the NICU for a couple months and is on track to go home soon. Because of this, Traneicea was unable to work for some time. We are helping her with some living costs and also helping her tap into local resources but she was not prepared with baby items. Please consider helping this mother and baby by supporting her registry.
Lia is a young mother of a 1 year old and pregnant with her second.  She found herself in an unplanned pregnancy after her marriage fell apart.  She suddenly had more responsibilities and no financial or emotional safety nets to depend on.  She was abortion vulnerable when she came to us, but Thanks be to God she has decided to carry her pregnancy and parent the baby.  She is a really dedicated mom.  She has been working closely with our financial coach to establish some financial stability for her and the kids.  She is also engaging in counseling services through ProLove ministries. Will you bless her with the items she needs to care for her new baby?
Lydia was waiting for her abortion appointment when she saw an Instagram post from a friend saying that she was praying for anyone considering abortion at that moment. She walked out of the clinic and reached out to her friend, who connected her with LoveLine. Due to financial and relationship struggles with her children's father, she was determined to have the abortion but couldn't follow through. LoveLine has come alongside her with financial coaching and counseling services to empower her through her struggles. She is so grateful for these new skills and is using them to improve her situation! We want to bless her with a baby registry after having her beautiful baby girl a few weeks early.
Eylin is a pregnant 22-year-old young woman who has recently escaped from Venezuela due to persecution, protests, and horrendous crime. She is working with immigration and pursuing the proper steps to stay in our country. Her aunt is housing her and helping with transportation, but Eylin needs help with baby items. Please consider blessing this young woman and her precious baby boy that is due in just two short weeks.