Traneicea's baby girl was born very prematurely, weighing in at less than 2 pounds. She has been in the NICU for a couple months and is on track to go home soon. Because of this, Traneicea was unable to work for some time. We are helping her with some living costs and also helping her tap into local resources but she was not prepared with baby items. Please consider helping this mother and baby by supporting her registry.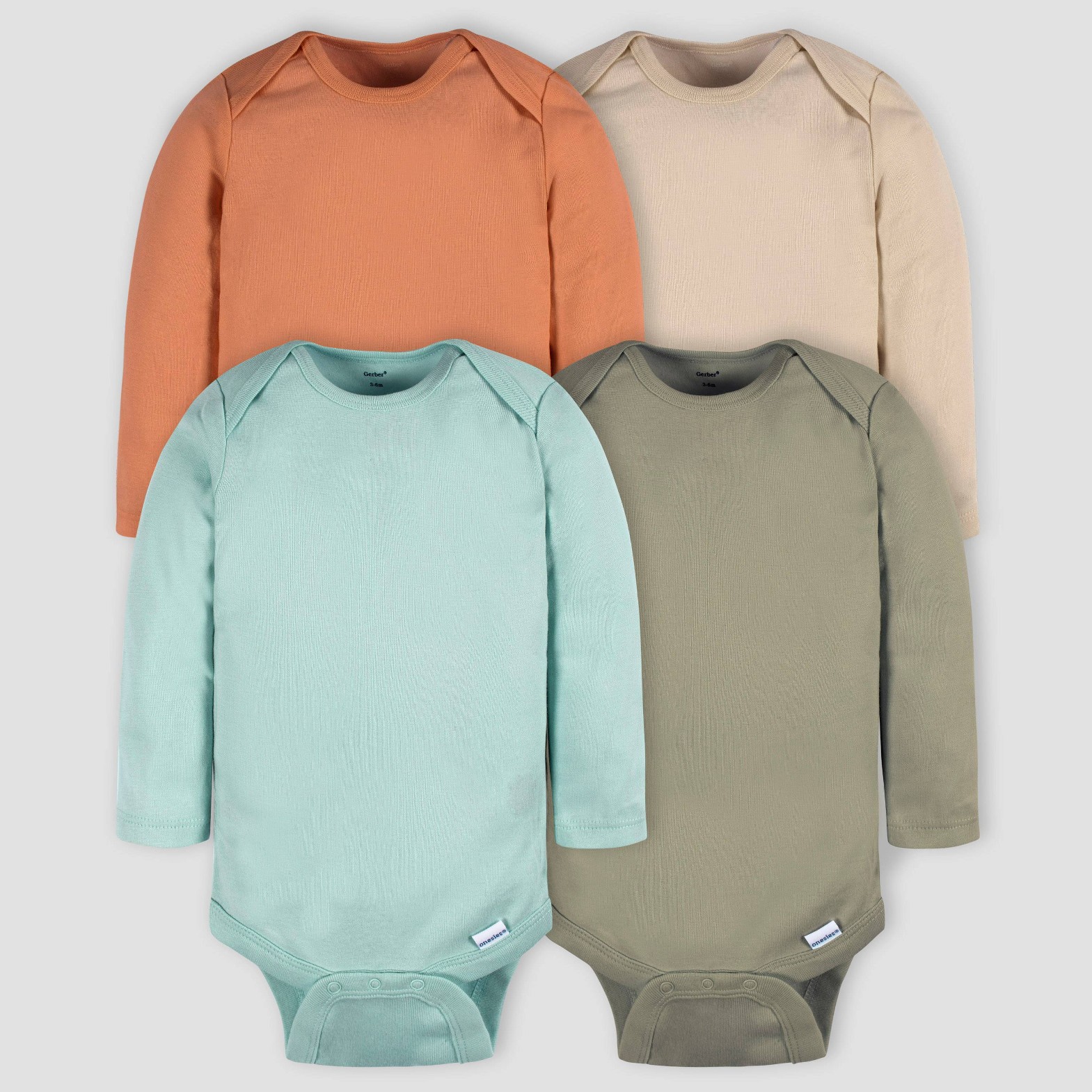 Gerber Baby 4pk Long Sleeve Onesies
$14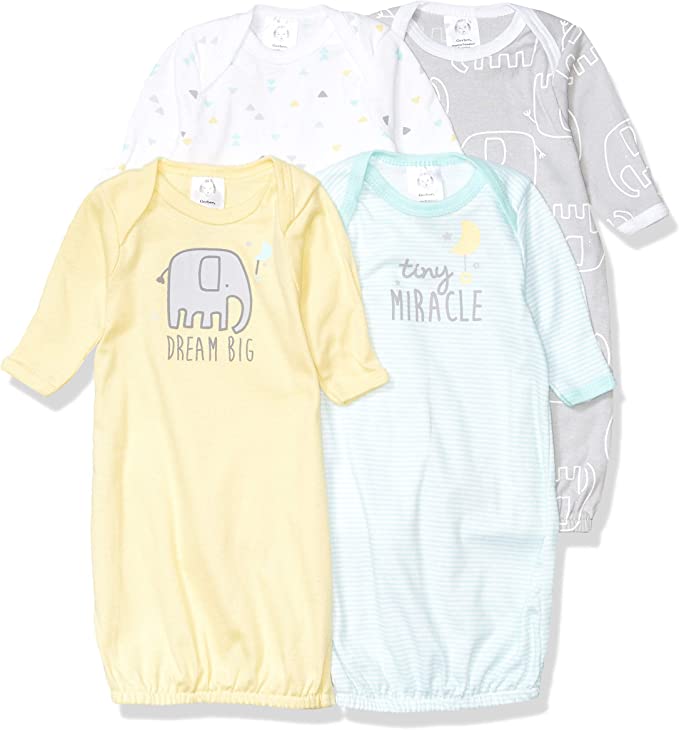 Gerber Baby 4 pack gown
$25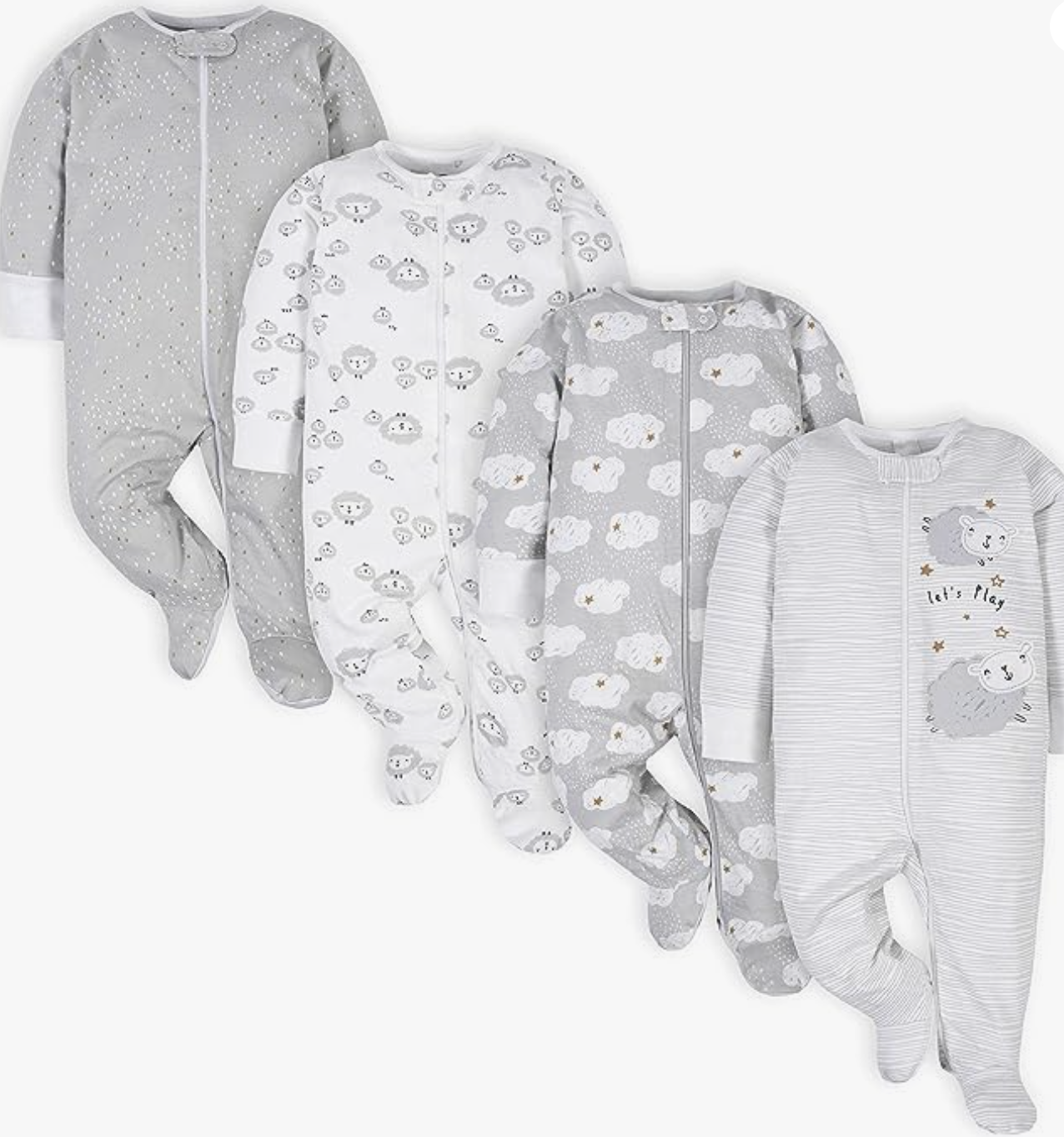 Gerber Baby 4 pack Sleepers
$25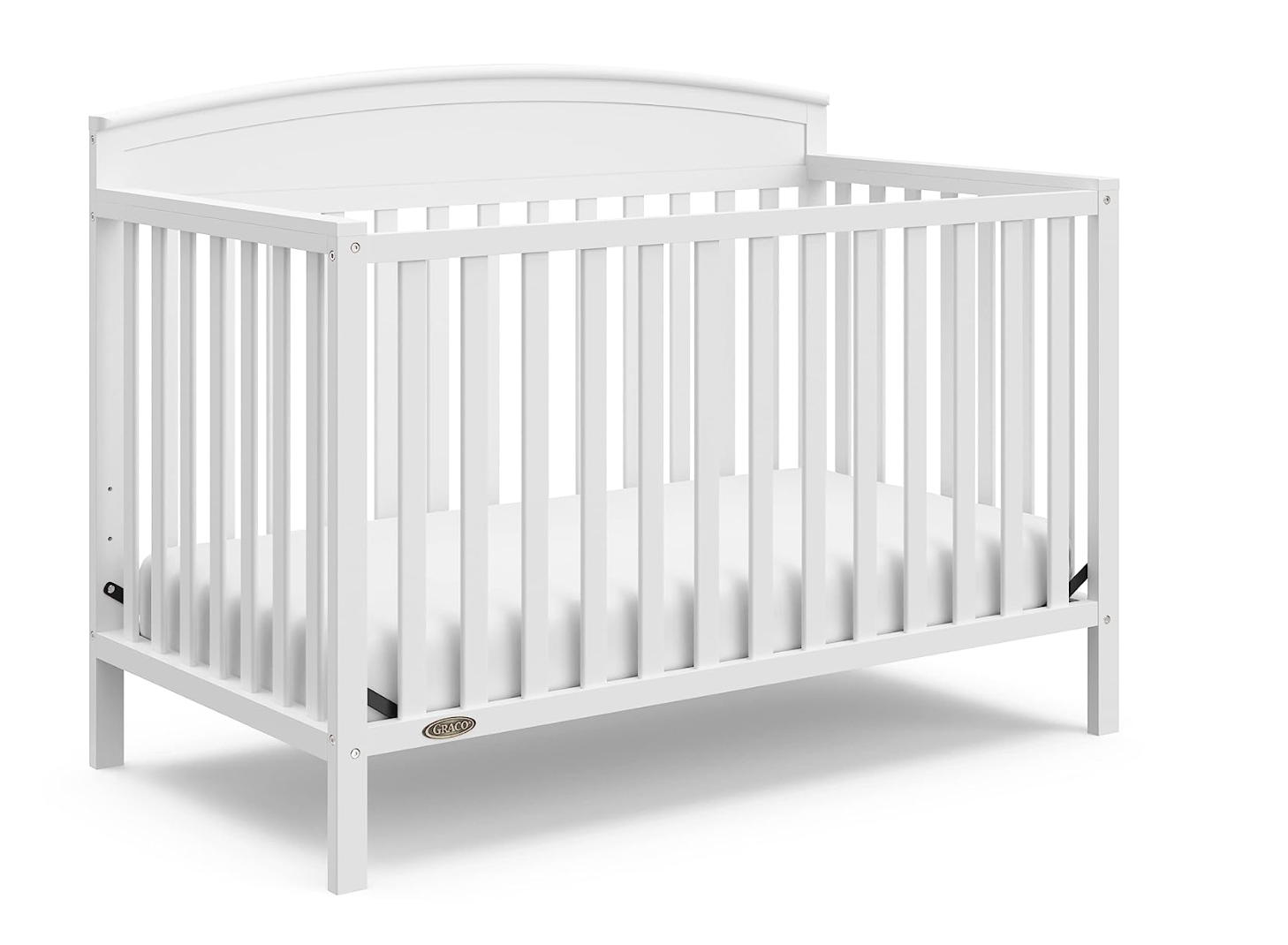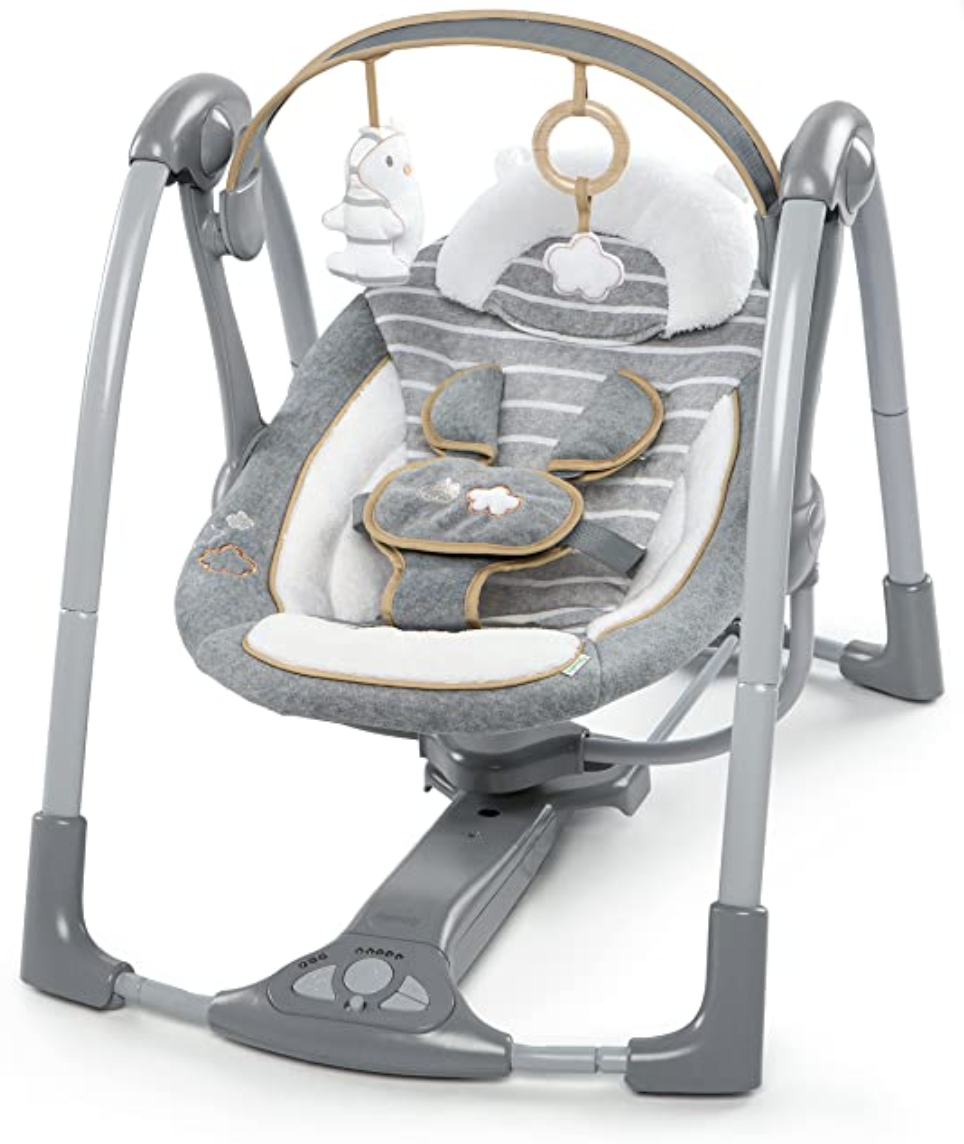 Ingenuity Swinger/Rocker
$115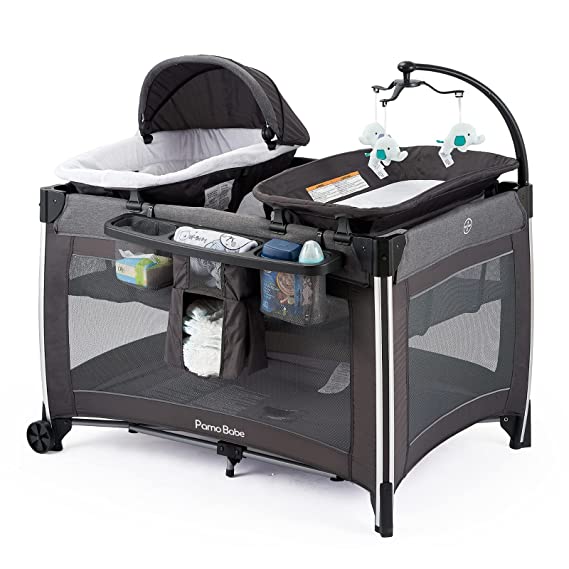 Pamo Pack and play with bassinet and changing Table
$165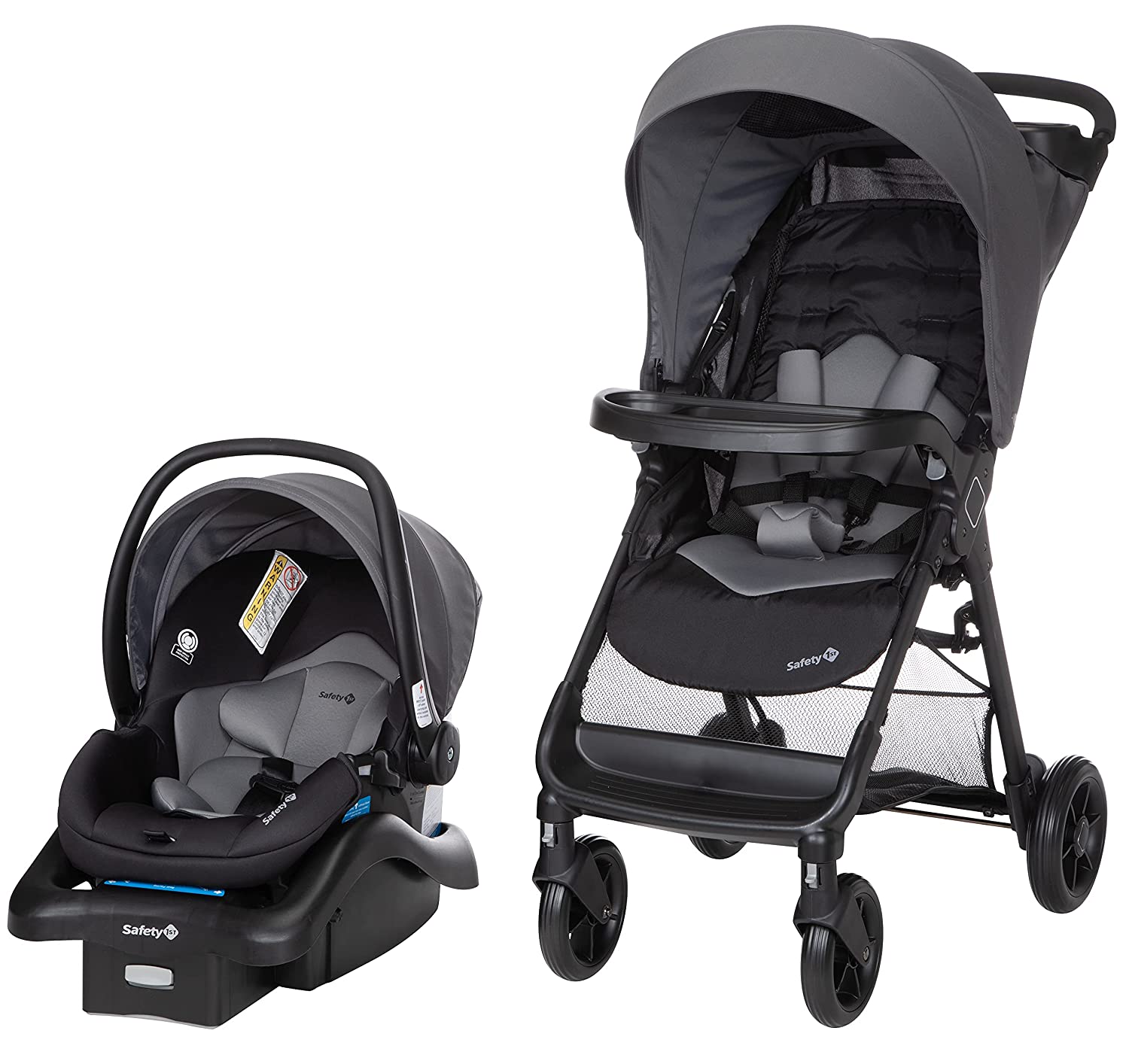 Safety 1st smooth ride car seat and stroller
$175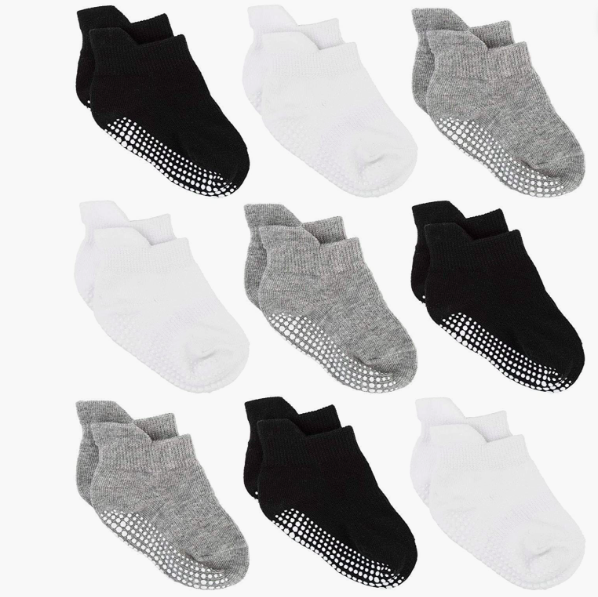 Gerber 8 pack onesies
$25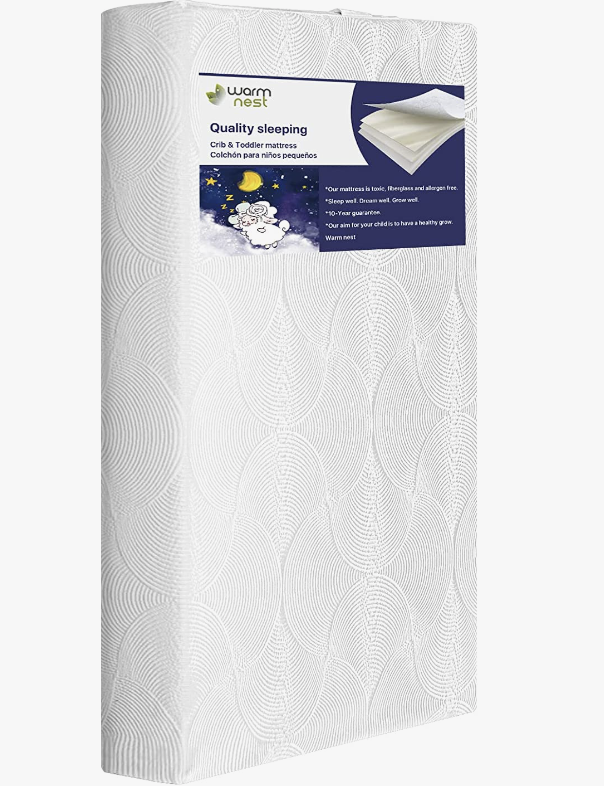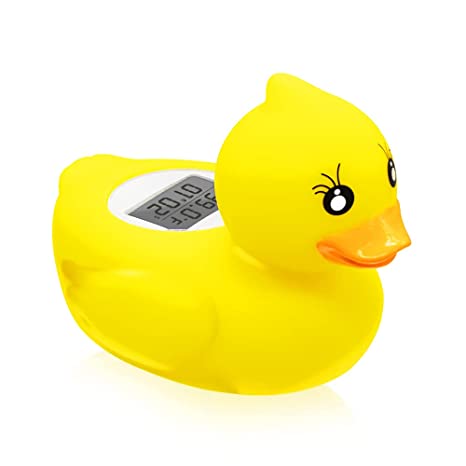 Baby Bath Tub Thermometer
$18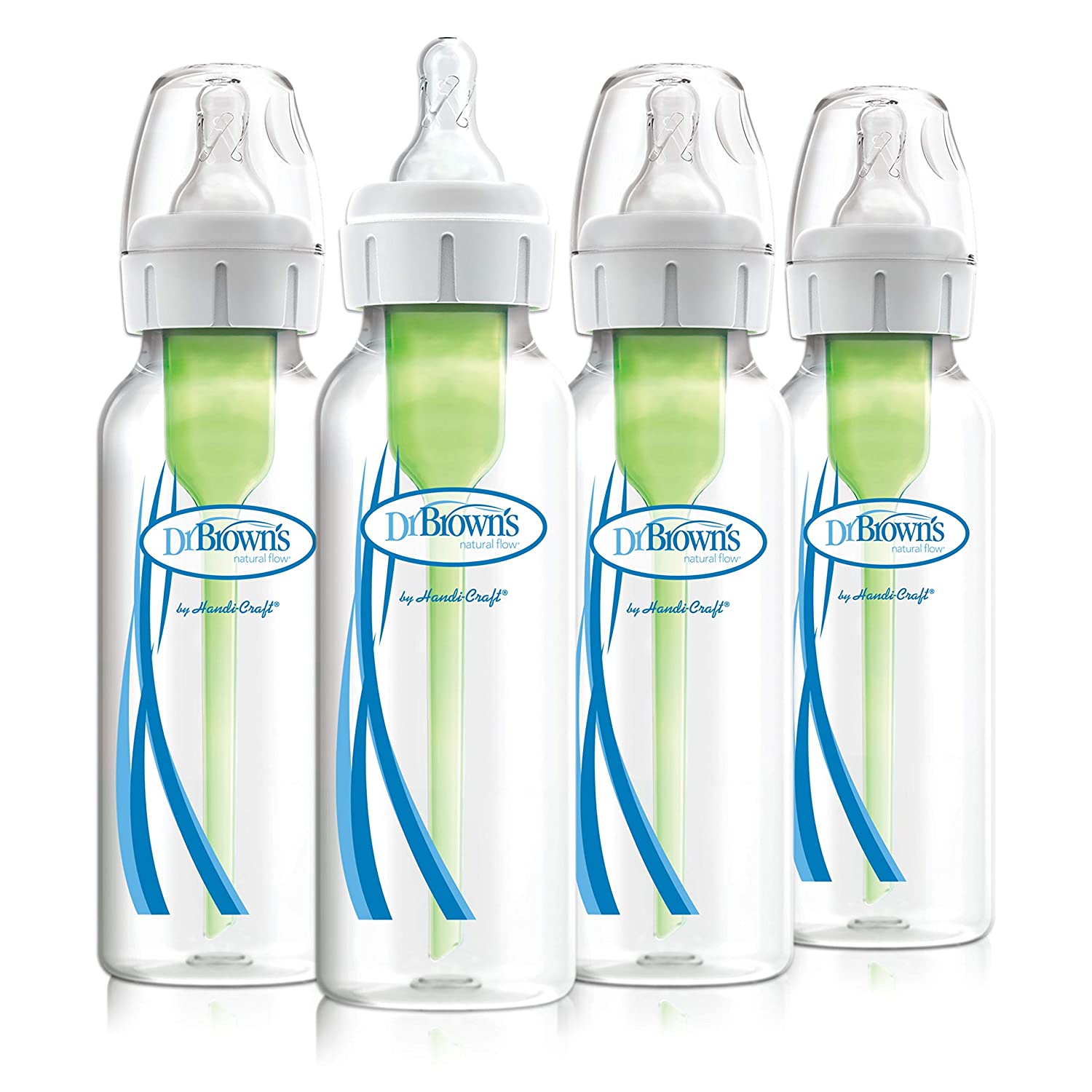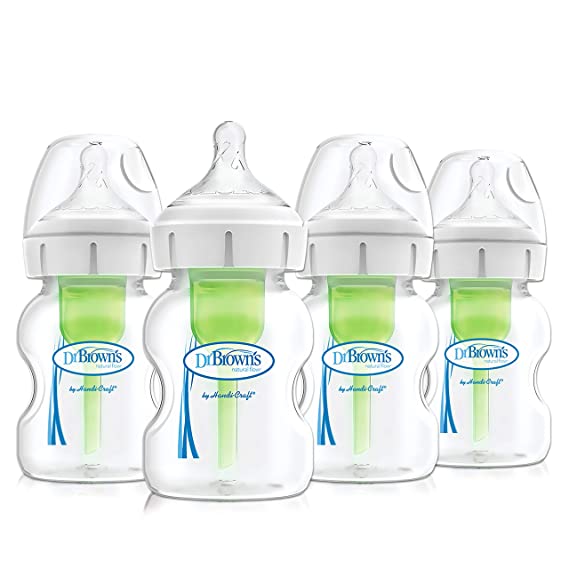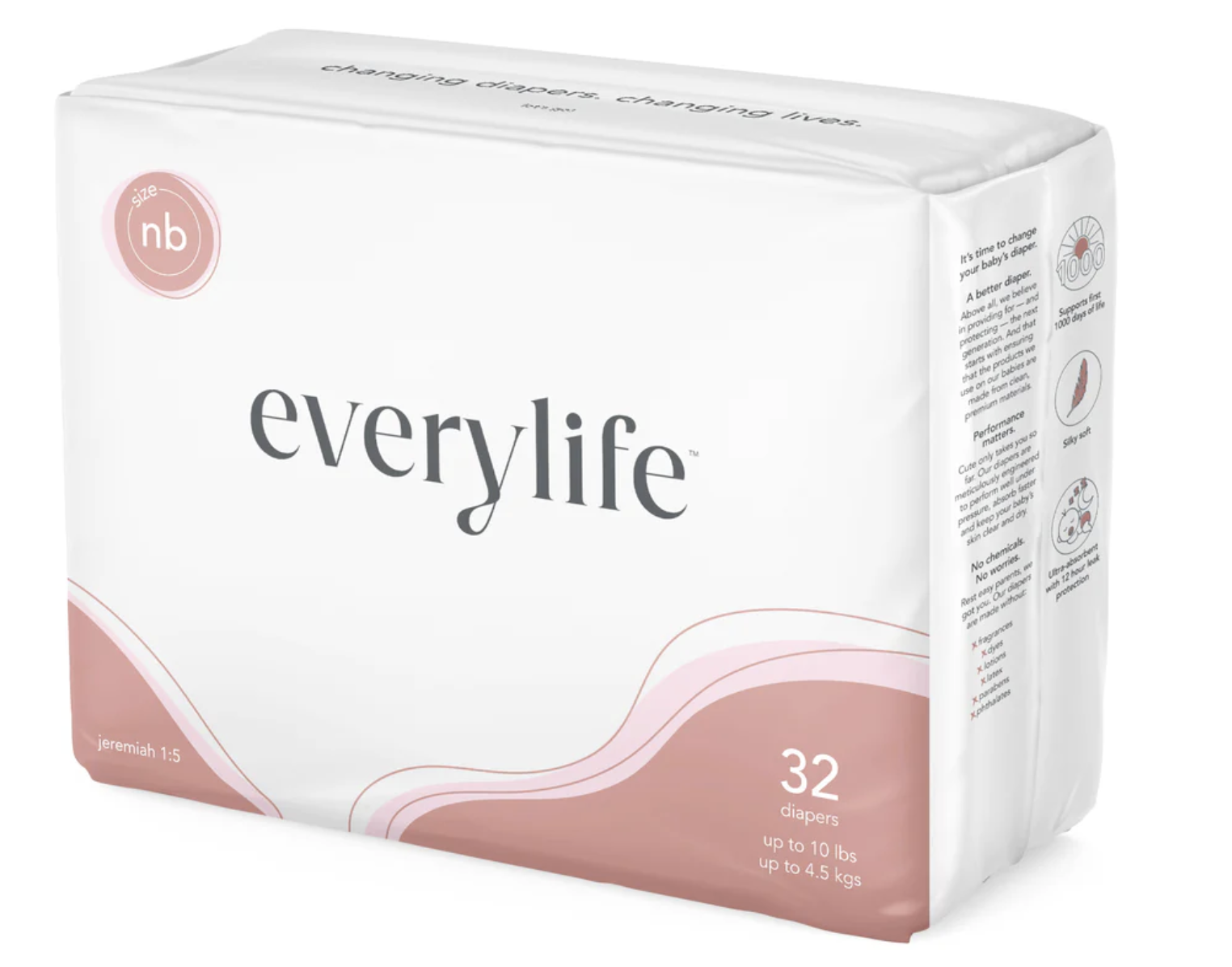 NB diapers – Everylife diaper, newborn. 192 diapers.
$70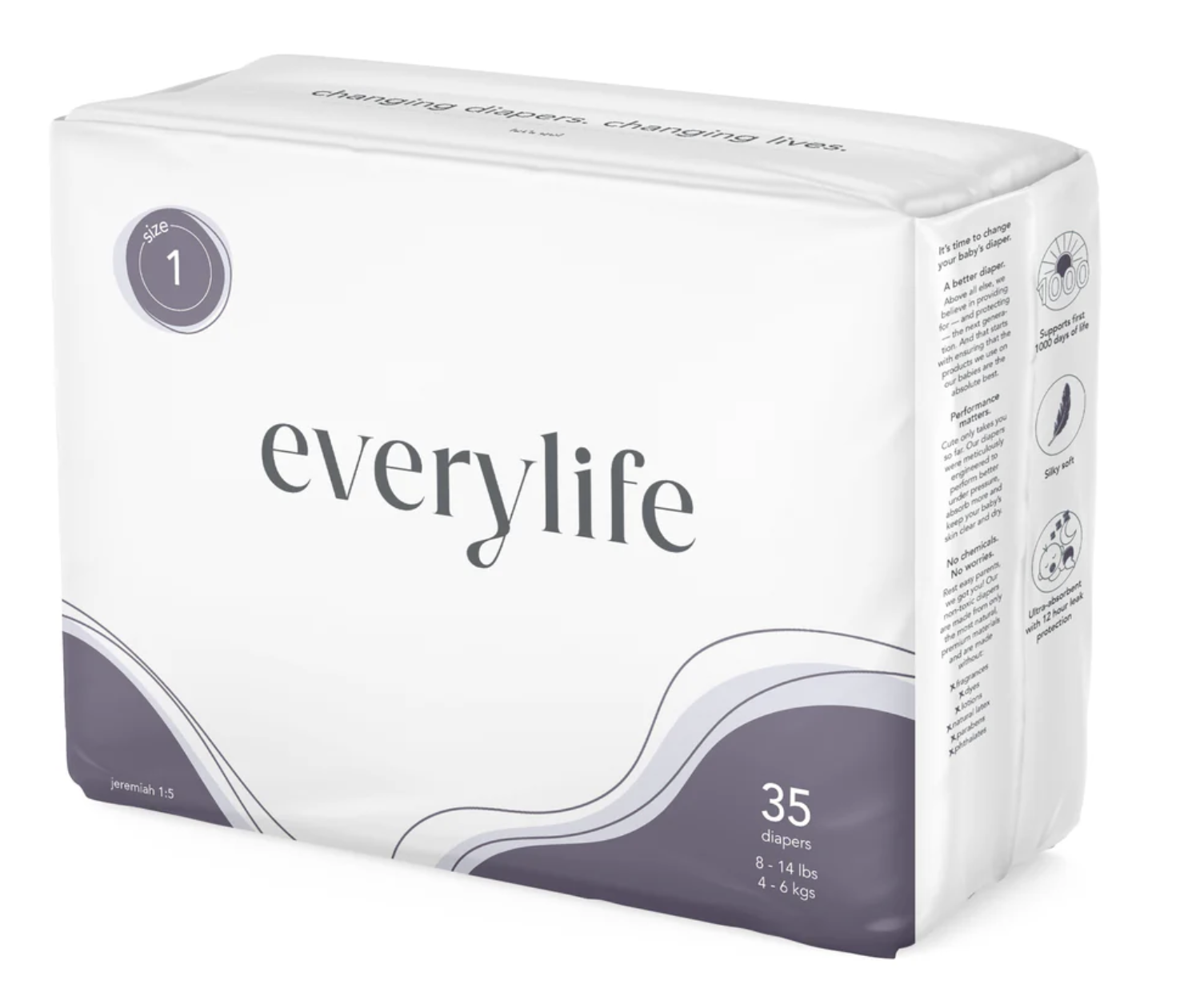 size 1 – Everylife diaper, size 1. 192 diapers.
$70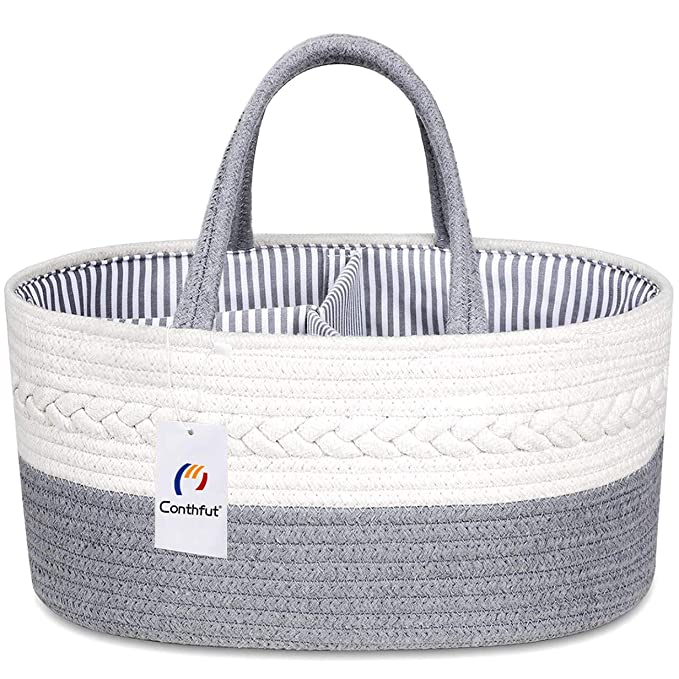 Conthfut Baby Diaper Caddy Organizer 
$25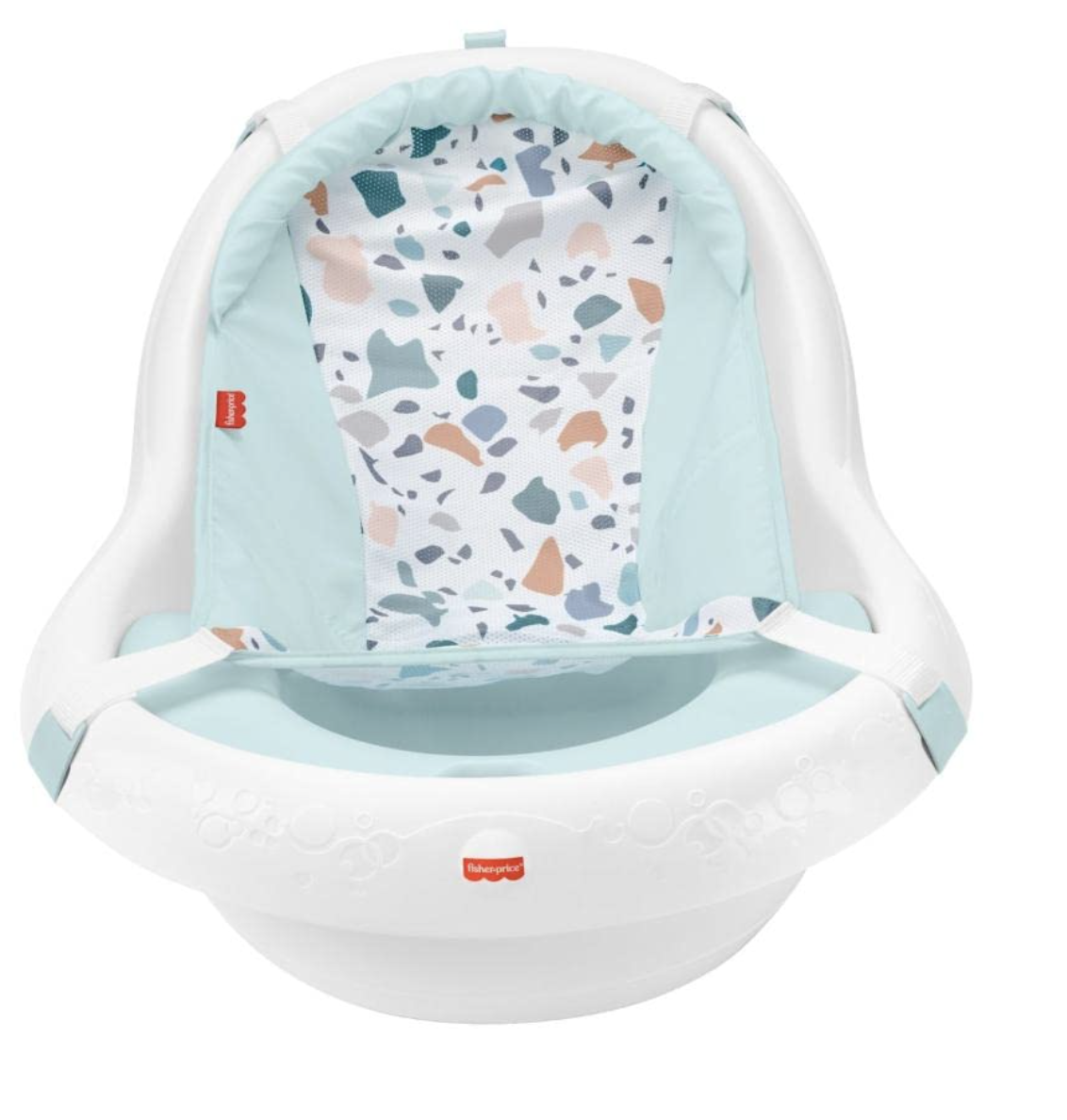 Fisher Price Infant Tub
$40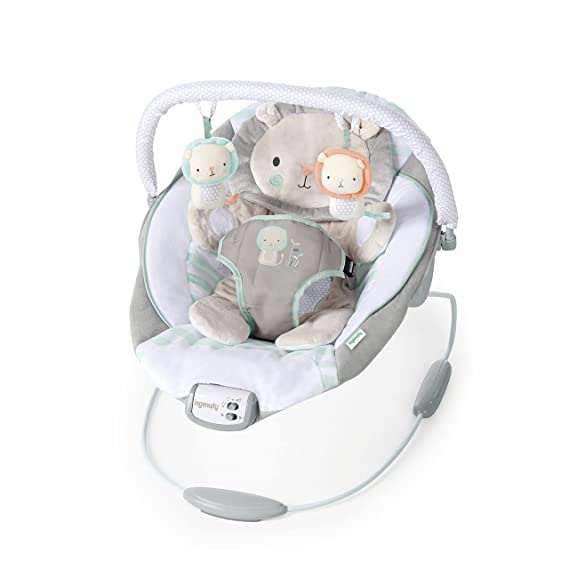 Ingenuity Baby Bouncer
$60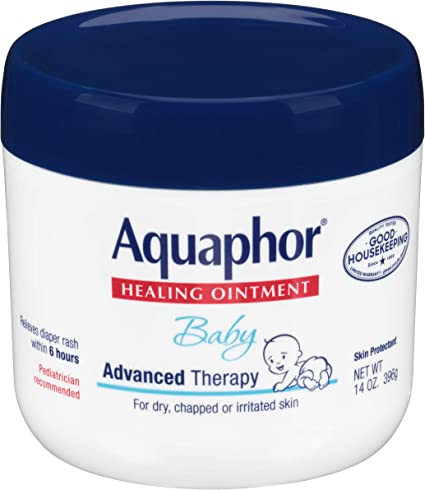 Aquaphor Baby Healing ointment
$18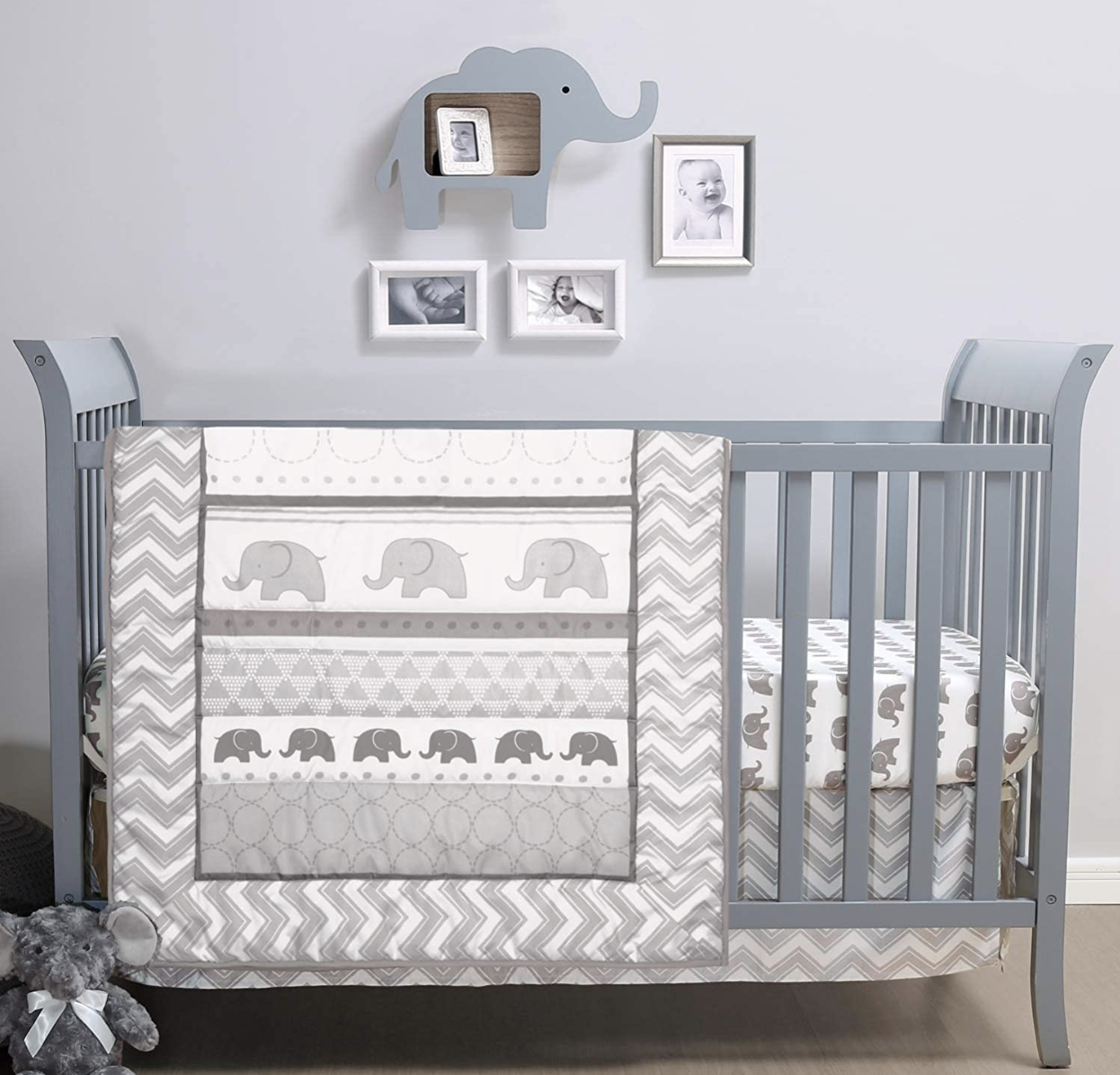 The Peanutshell Elephant Crib Bedding Set
$50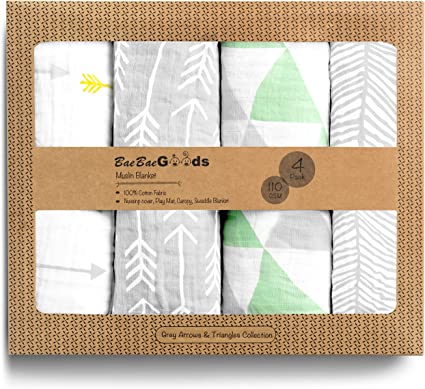 Muslin Swaddle Blankets – Soft Pure Cotton Muslin Blankets – 4 Pack of Breathable
$25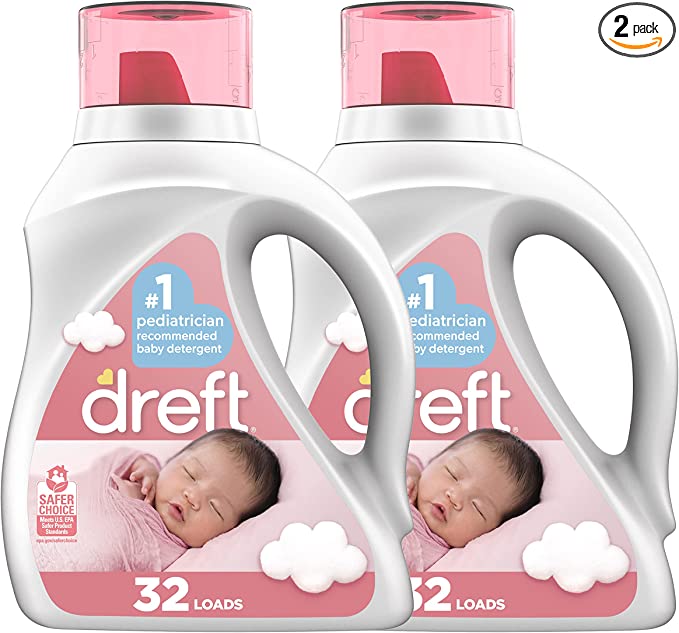 Newborn hypoallergenic Baby Laundry Detergent Dish Soap
$20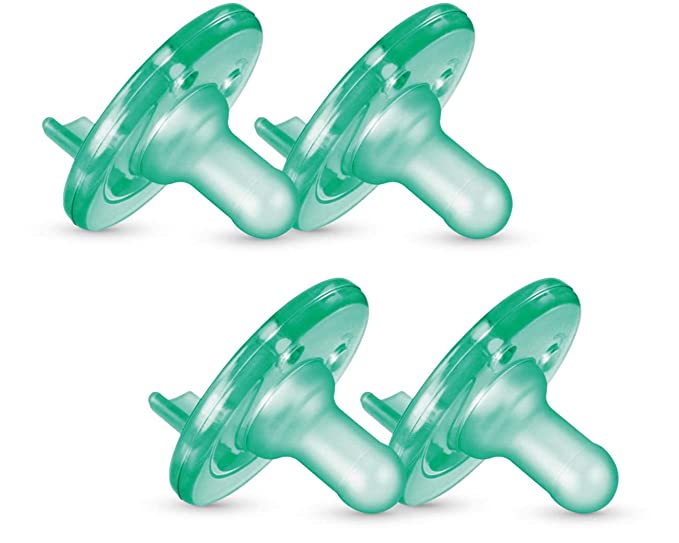 Phillips avent soothie pacifier
$10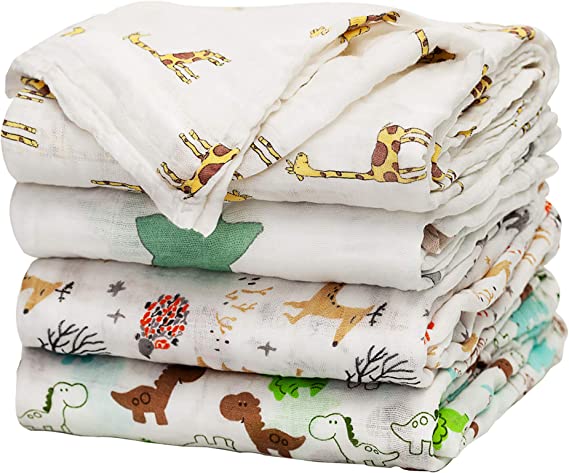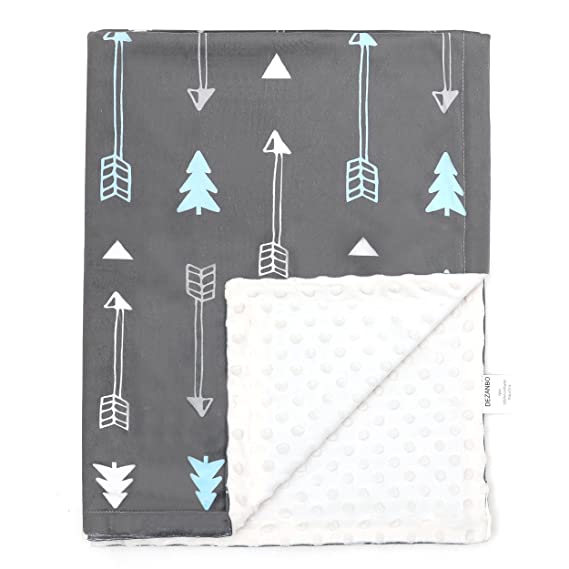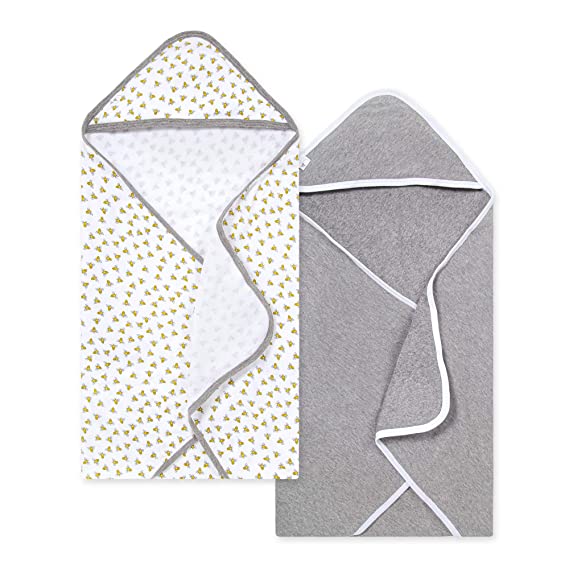 Burts bees hooded towels 2pk
$20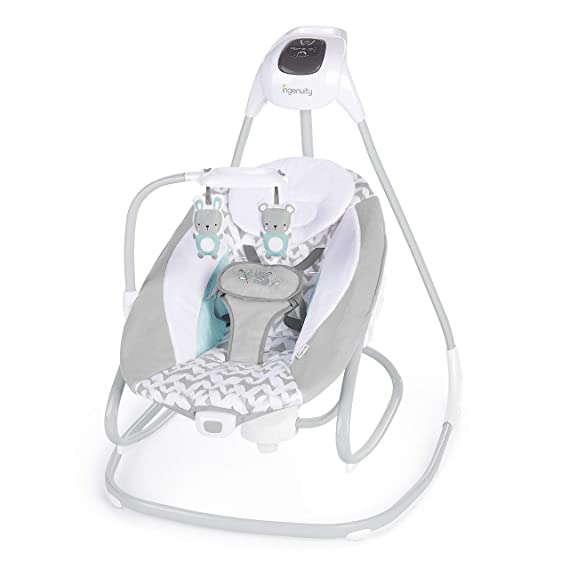 Ingenuity Baby Bouncer
$60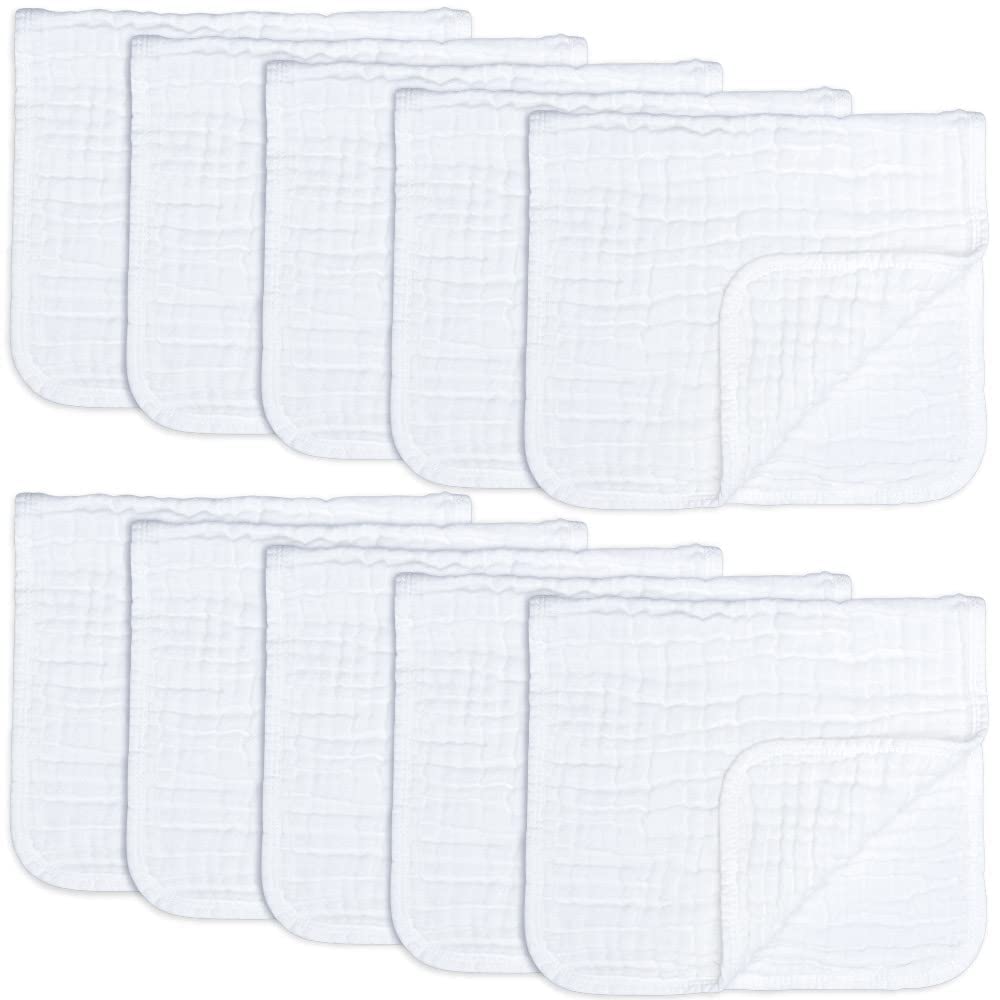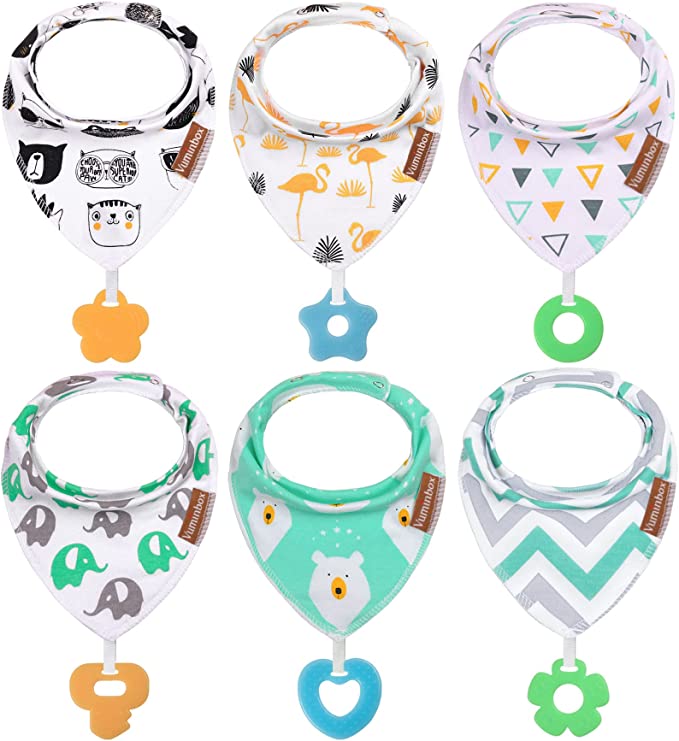 Baby Bandana drool bibs 6 pack
$15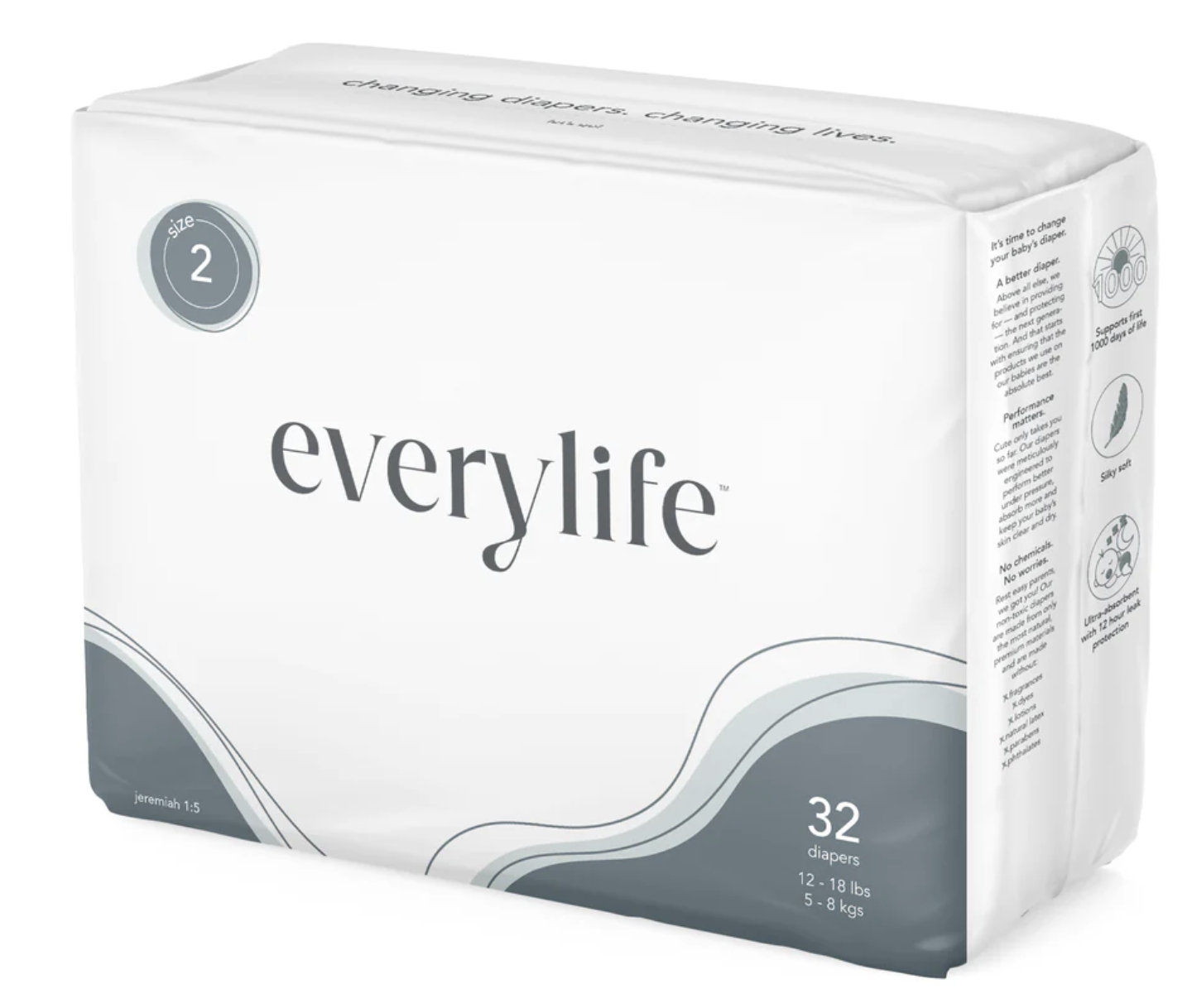 Everylife diaper, size 2. 192 diapers.
$70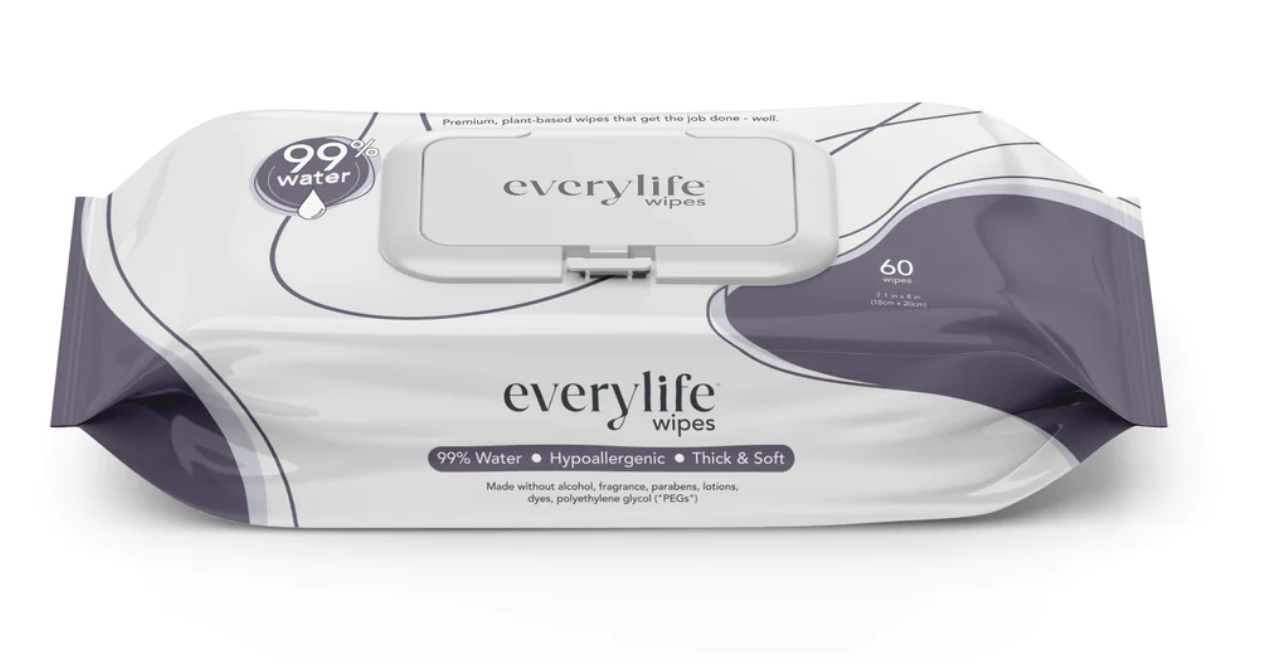 Any funds raised beyond registry costs will be applied to other registries and programming.
Call us @ 833-477-6588
Ext 1 Donor Relations
Ext 2 Hurt After Abortion
Ext 3 Check My Clinic
Ext 4 ProLife Women's Conference
Ext 5 Mama Scholar
Ext 6 Other Projects
LoveLine is a hotline for pregnant women, single moms, and families in complex situations who feel they have exhausted resources in their area.
Please mail donations to:
PO Box 104353 Jefferson City, MO 65110