Amanda has 5 children and was hitting a financial and emotional crisis when she found out she was pregnant again. Due to her situation, she was seriously contemplating having an abortion even though she truly did not want to. They had just moved away from their immediate family and friends to start a new business that was not providing enough income. We have set her up with mental health counseling, financial coaching, and a personal client advocate to help her navigate through this pregnancy and beyond. Amanda had given away all of her baby items and we would love to help her obtain the items needed to take care of this precious little one. Please consider contributing to her baby registry here.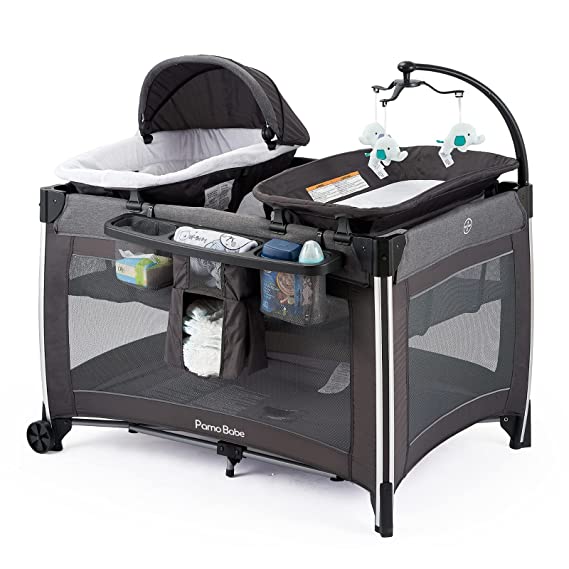 Pamo Pack and play with bassinet and changing Table
$165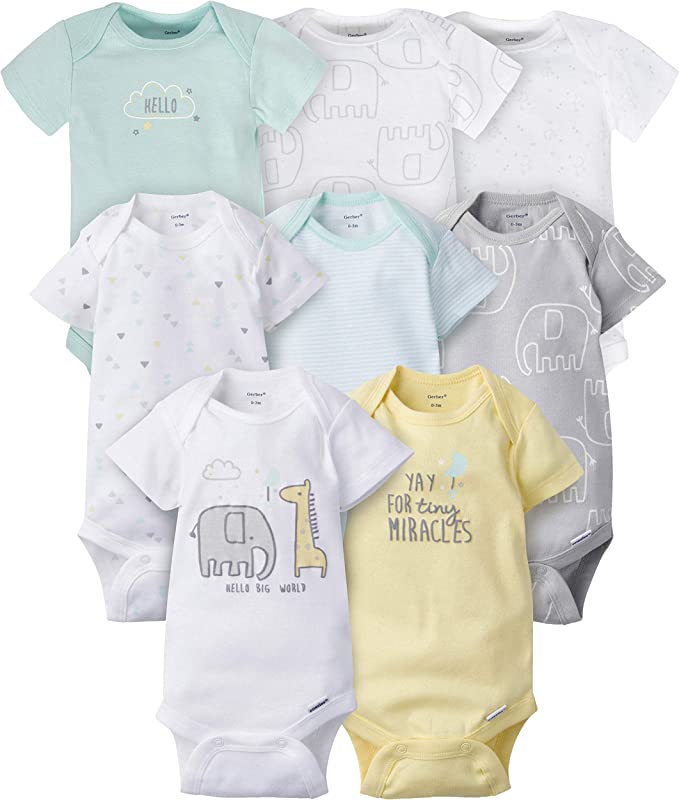 Gerber 8 pack onesies
$25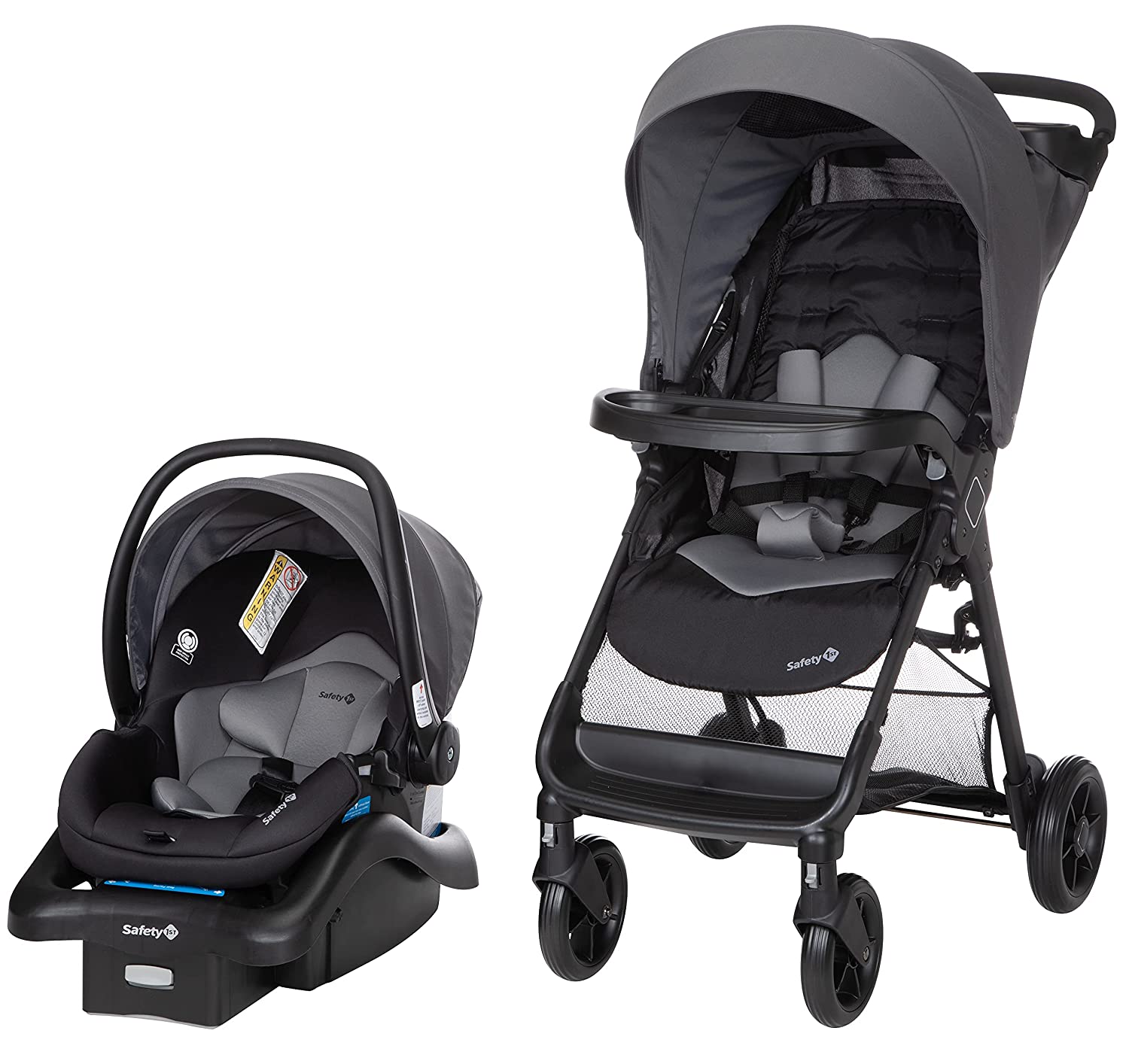 Safety 1st smooth ride car seat and stroller
$175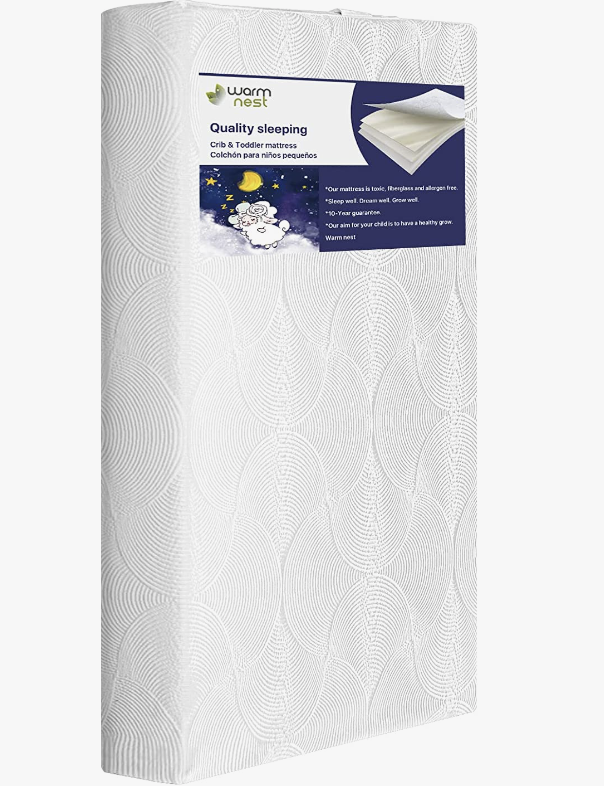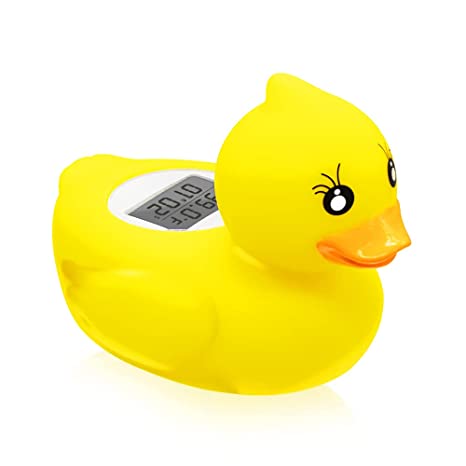 Baby Bath Tub Thermometer
$18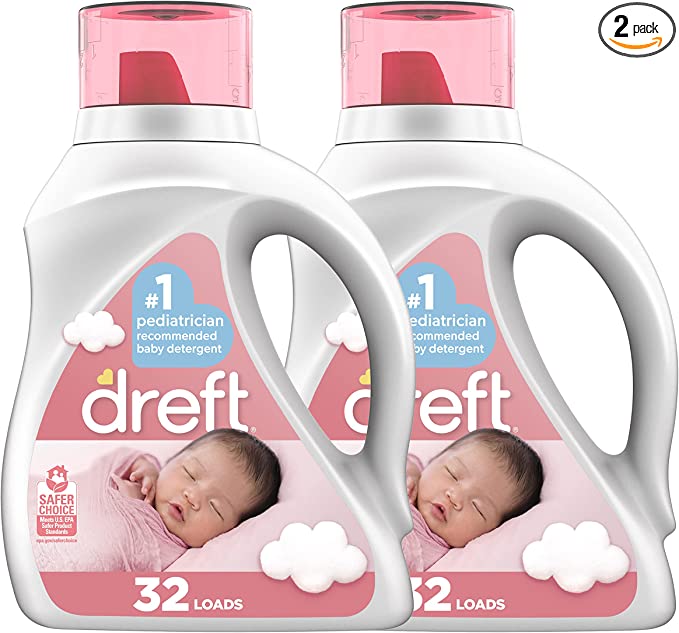 Newborn hypoallergenic Baby Laundry Detergent Dish Soap
$20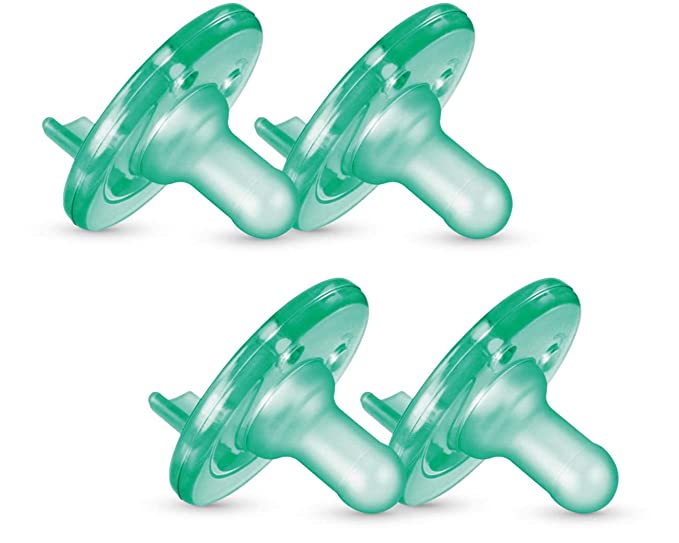 Phillips avent soothie pacifier
$10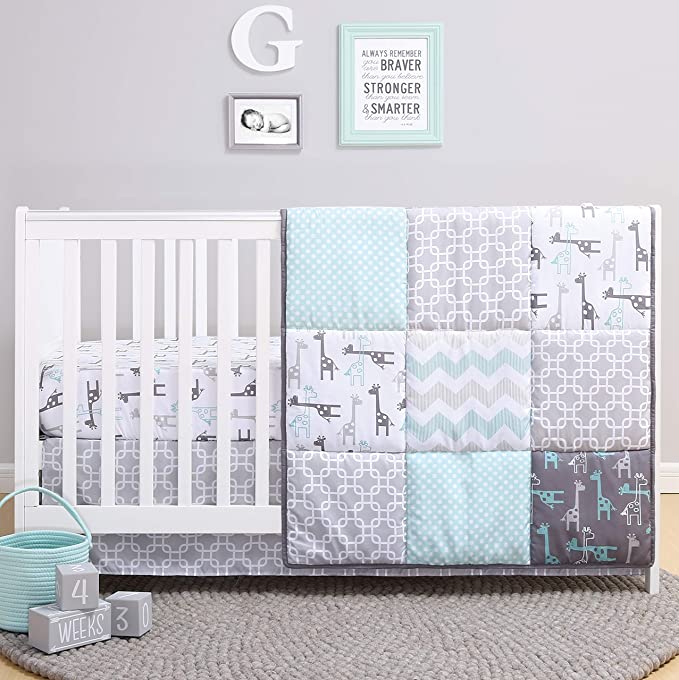 The Peanutshell Giraffe Crib Bedding Set
$50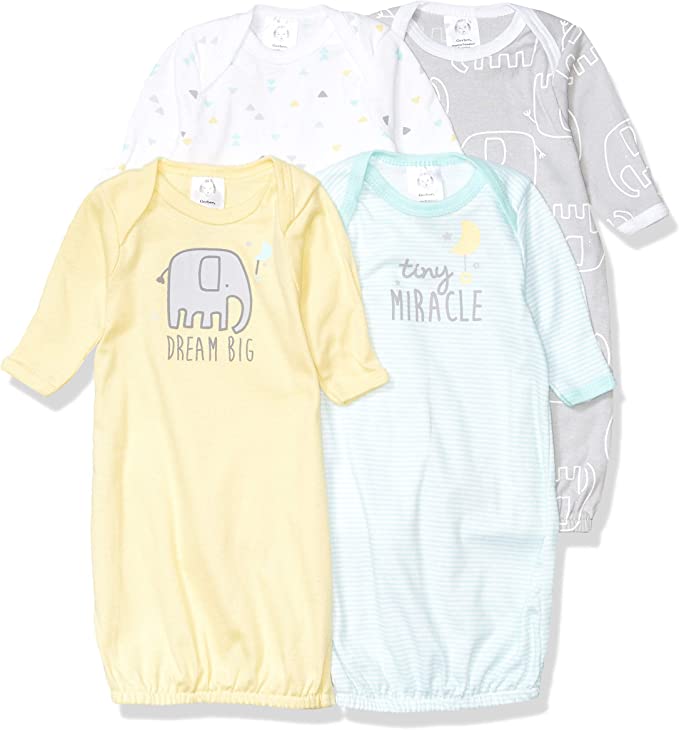 Gerber Baby 4 pack gown
$25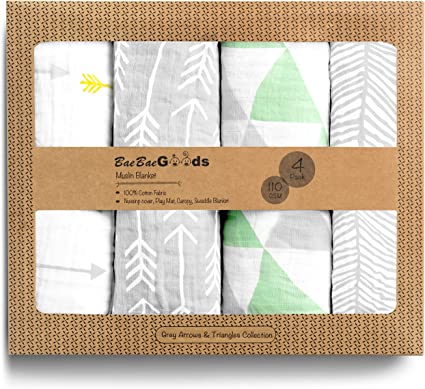 Muslin Swaddle Blankets – Soft Pure Cotton Muslin Blankets – 4 Pack of Breathable
$25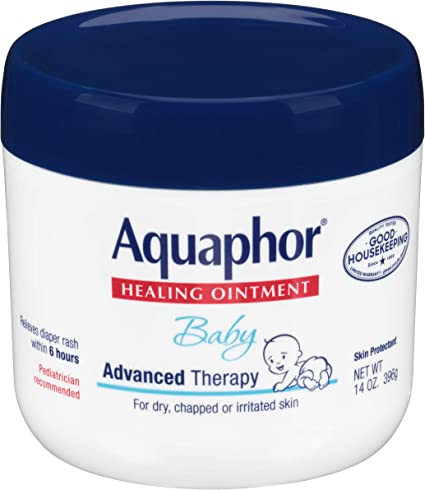 Aquaphor Baby Healing ointment
$18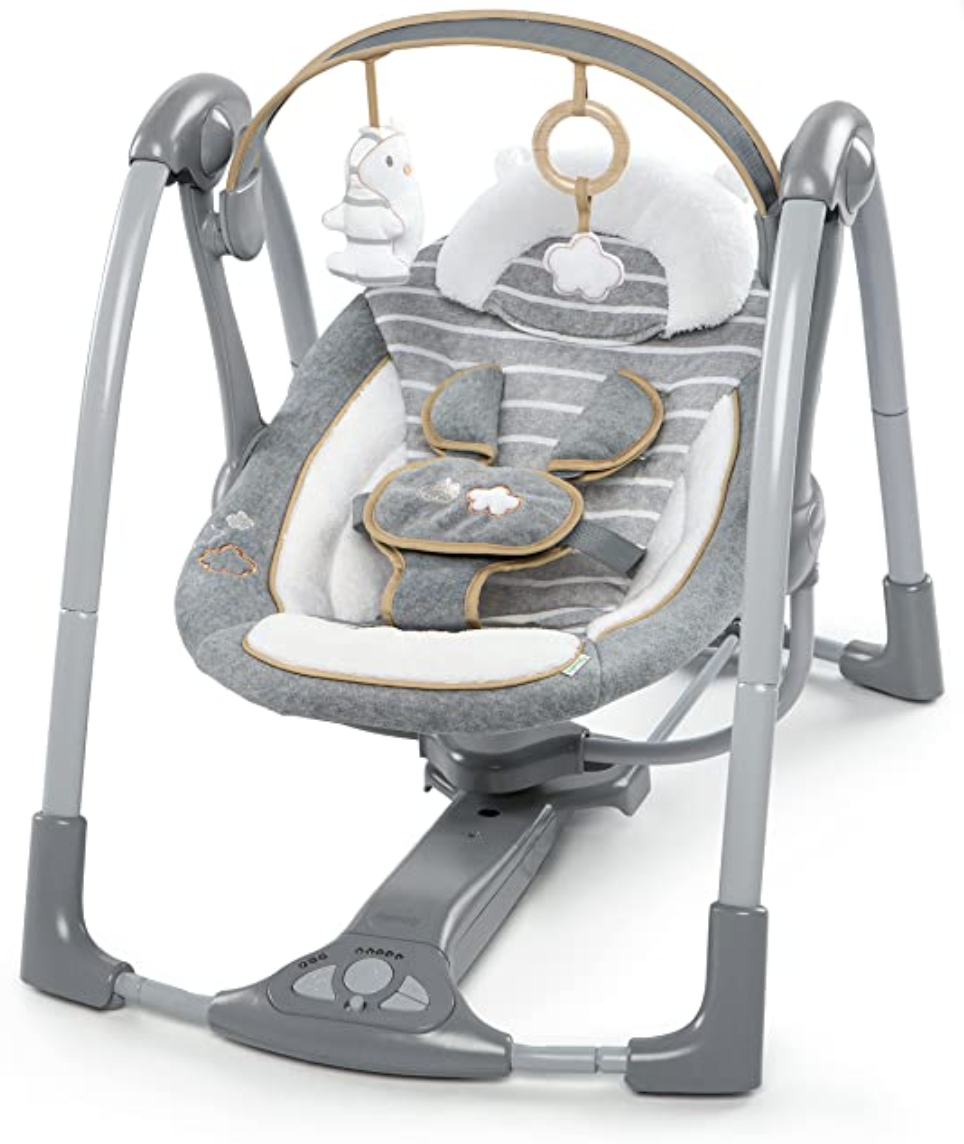 Ingenuity Swinger/Rocker
$115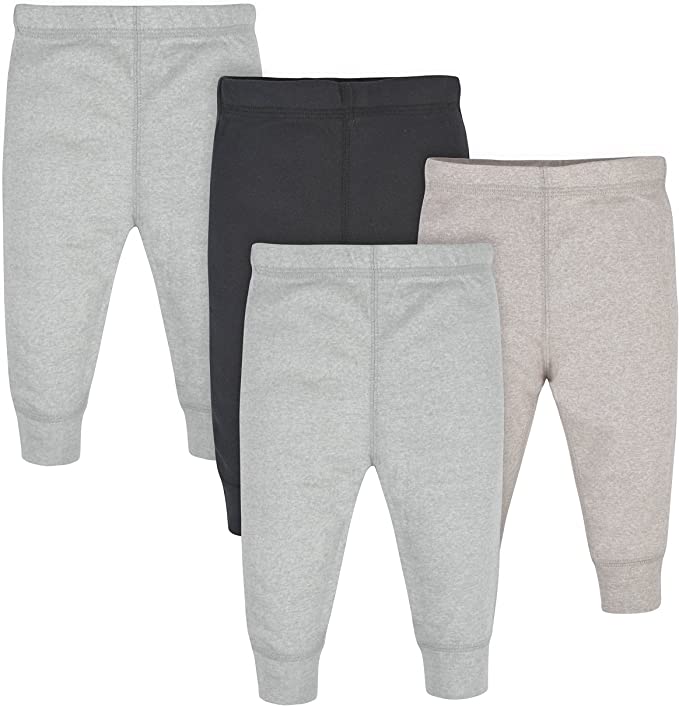 Gerber Baby 4 pack Pants
$18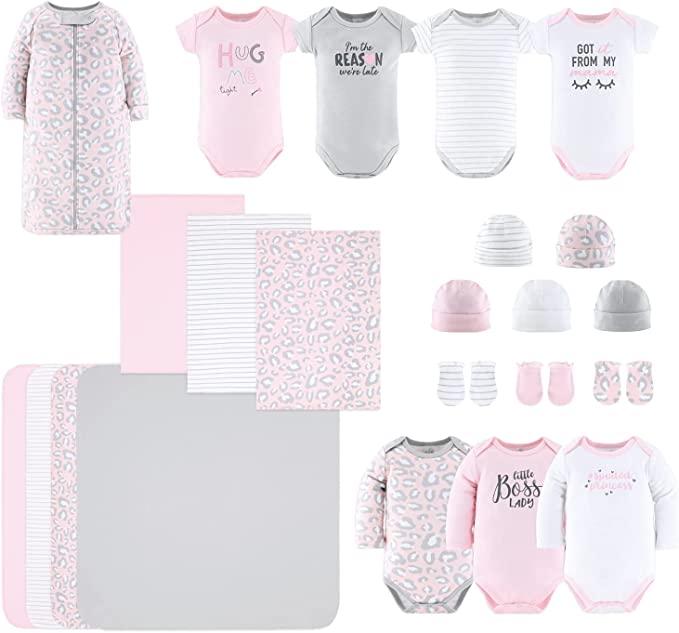 The peanutshell newborn layette set Girls
$65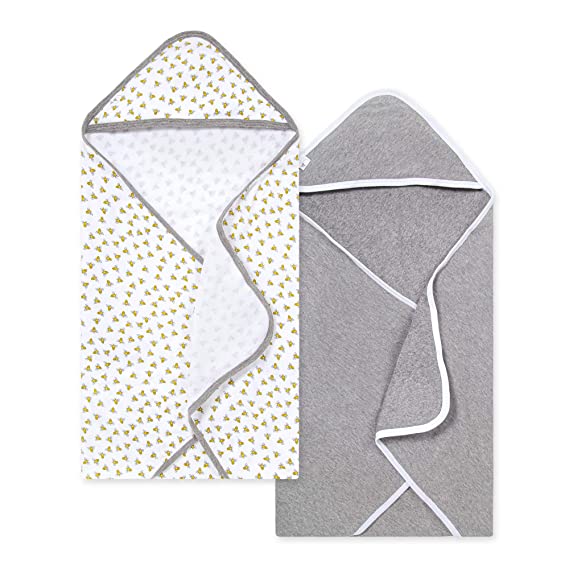 Burts bees hooded towels 2pk
$20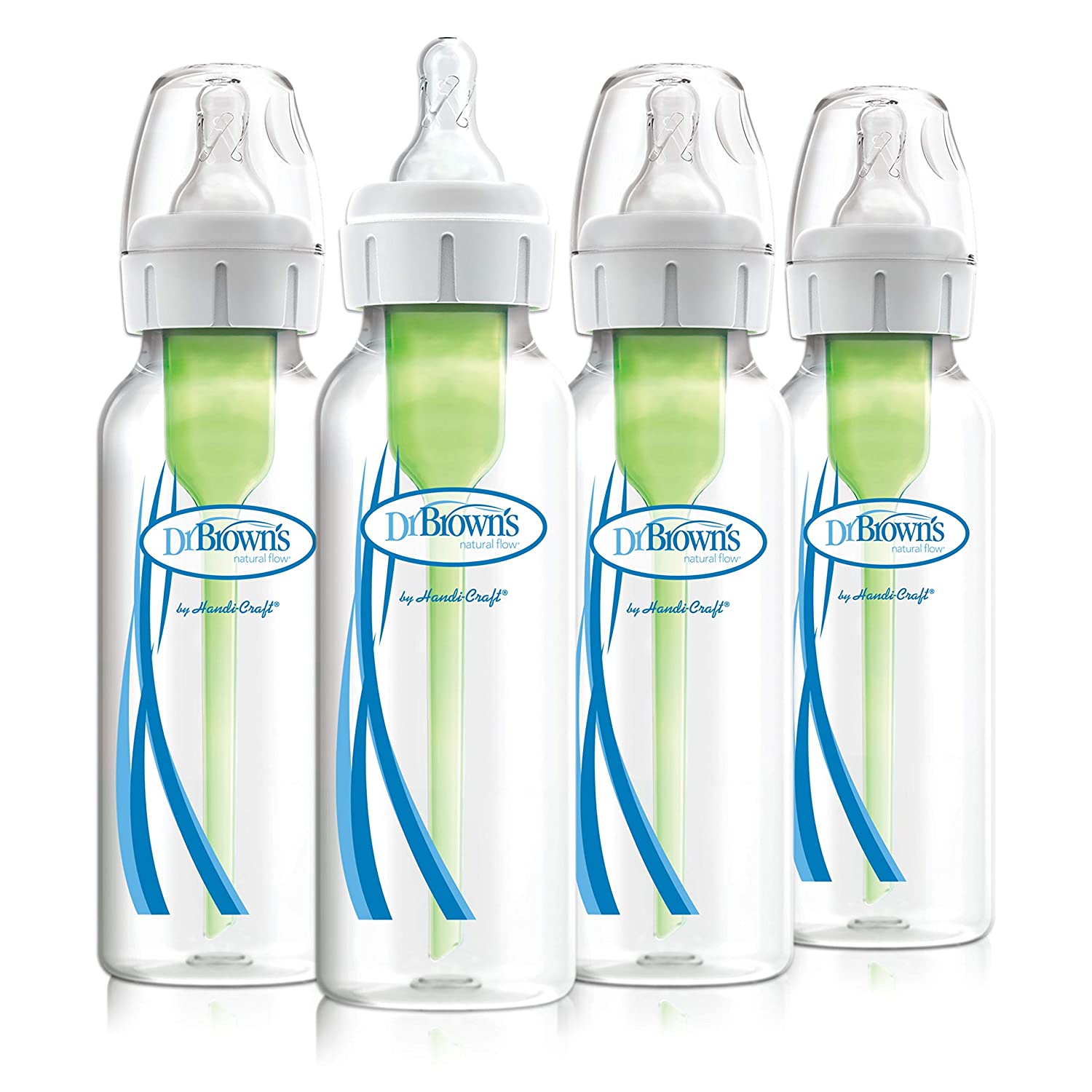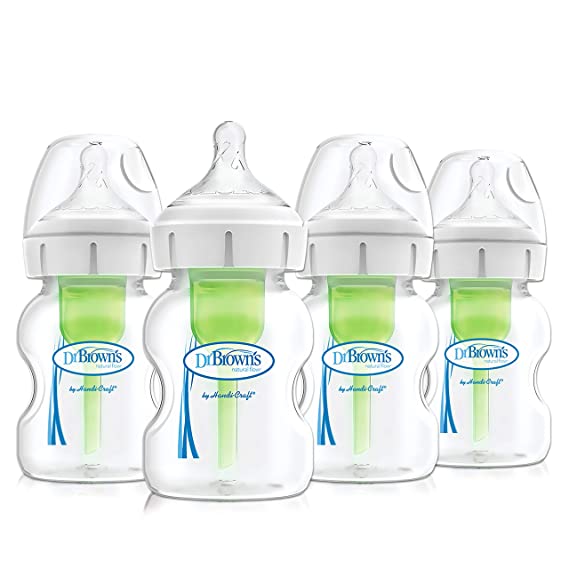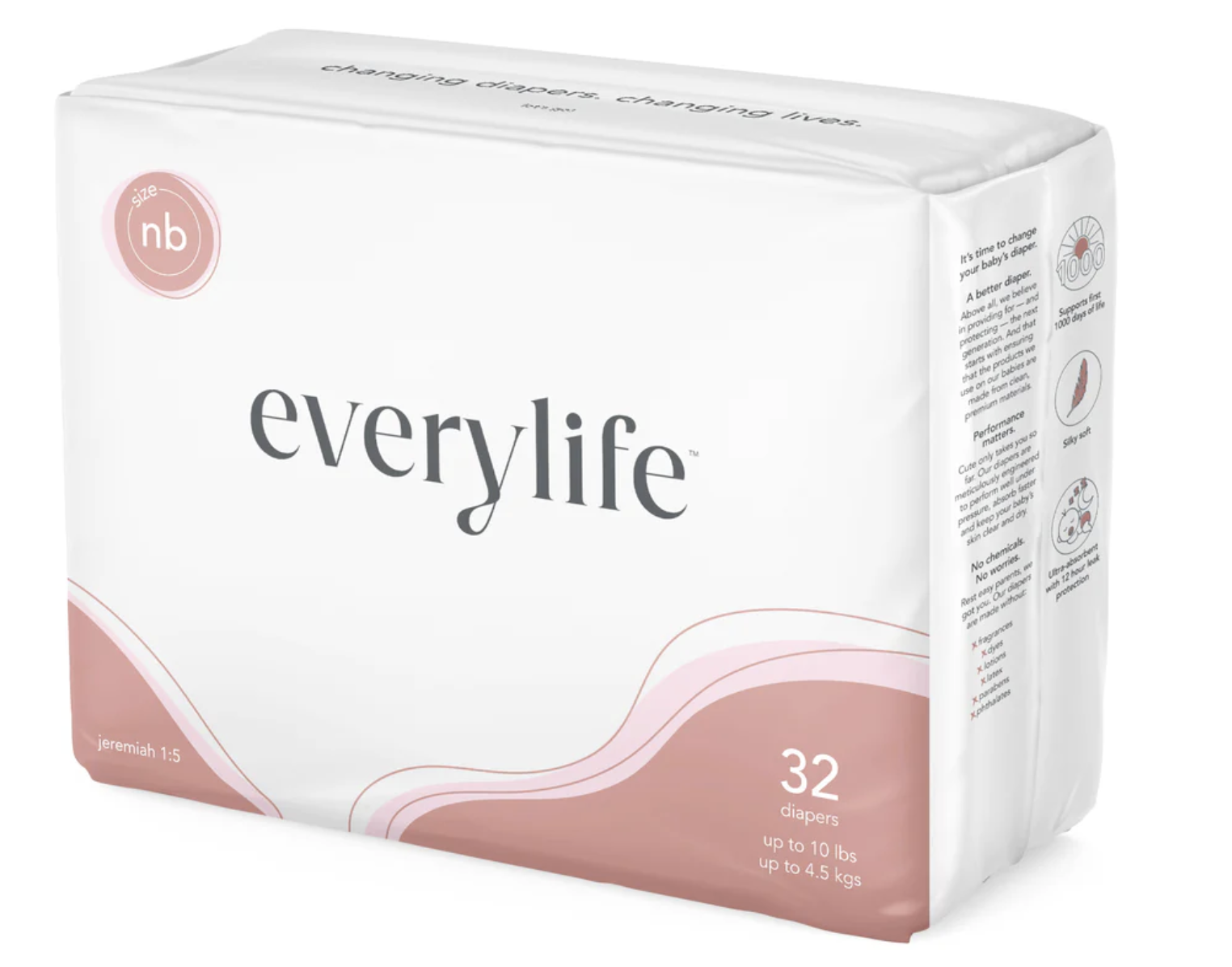 NB diapers – Everylife diaper, newborn. 192 diapers.
$70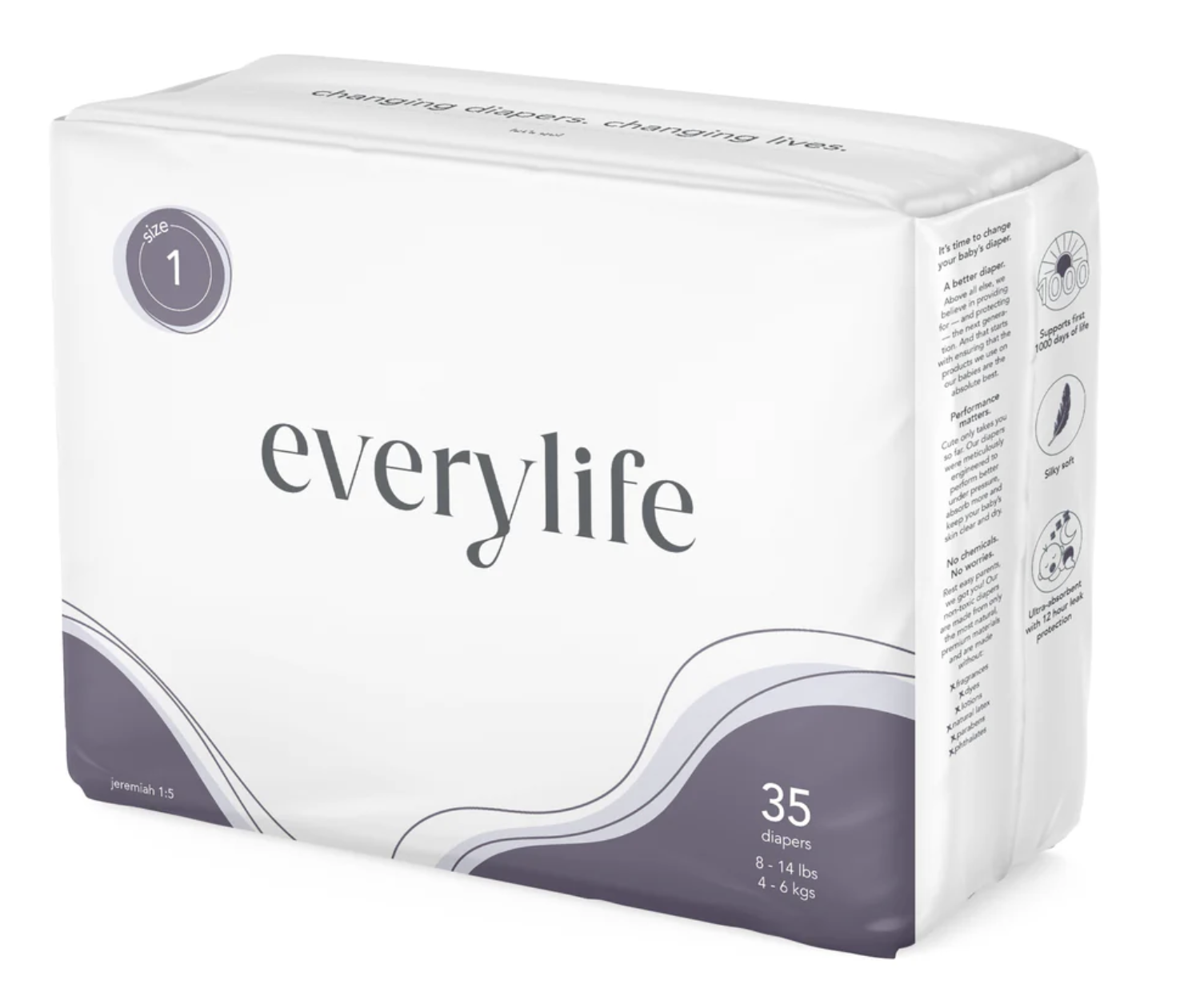 size 1 – Everylife diaper, size 1. 192 diapers.
$70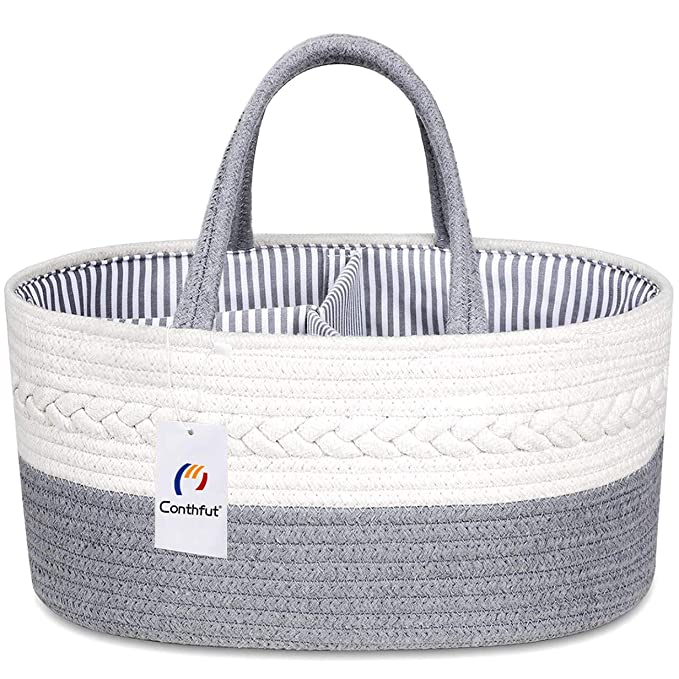 Conthfut Baby Diaper Caddy Organizer 
$25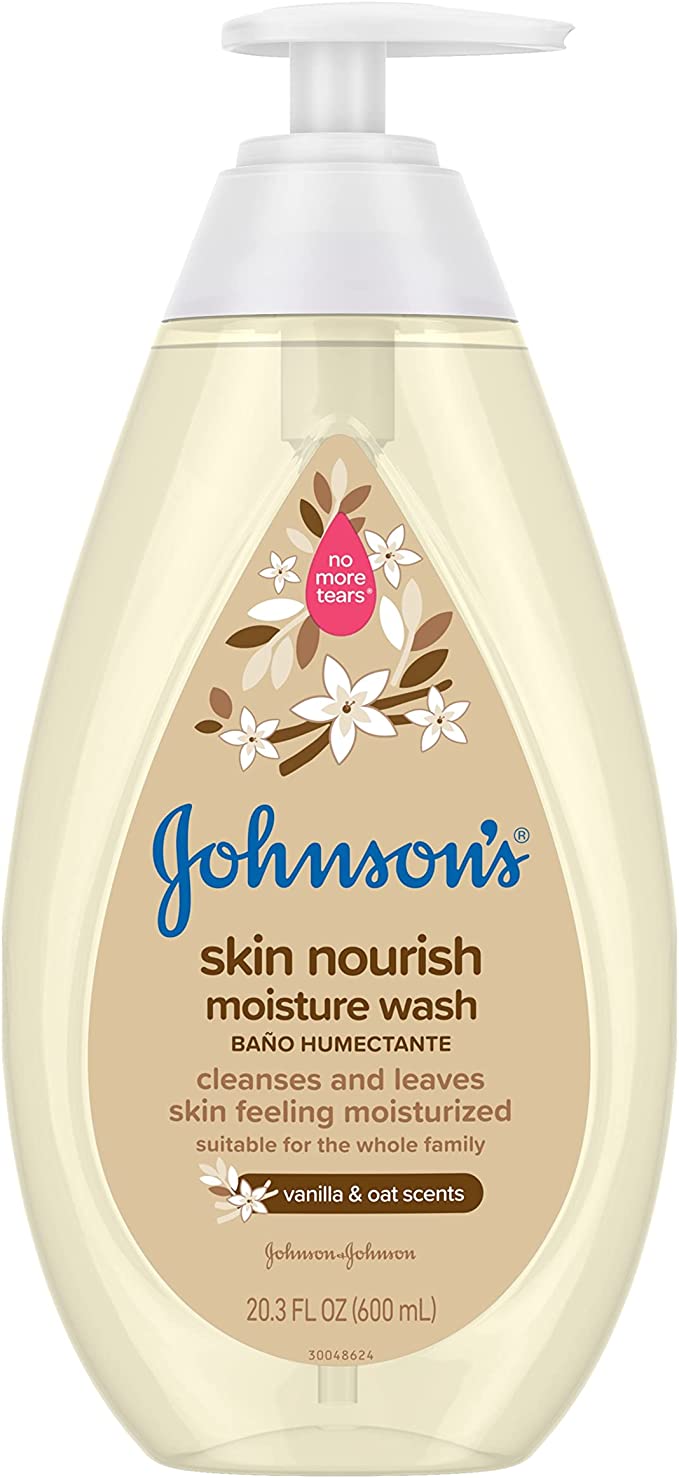 Johnson's Skin Nourishing Moisture Baby Body Wash with Vanilla & Oat Scents,
$8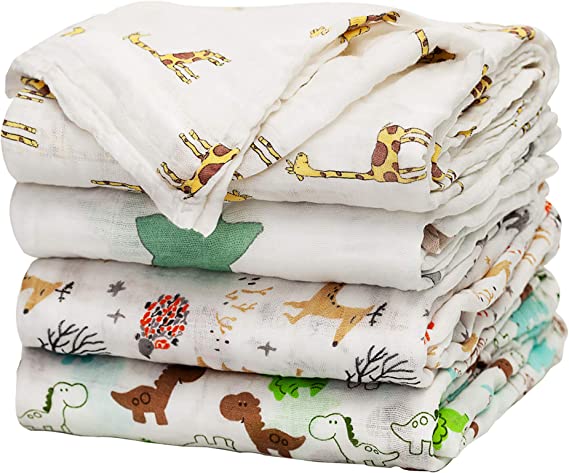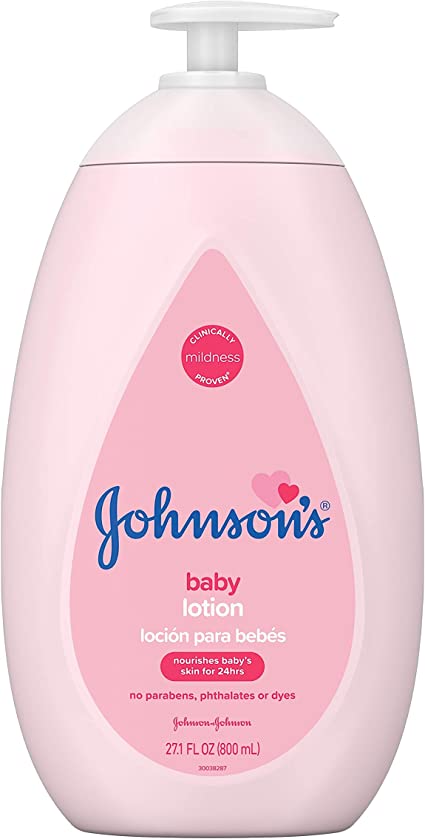 Johnsons Moisturizing Lotion
$8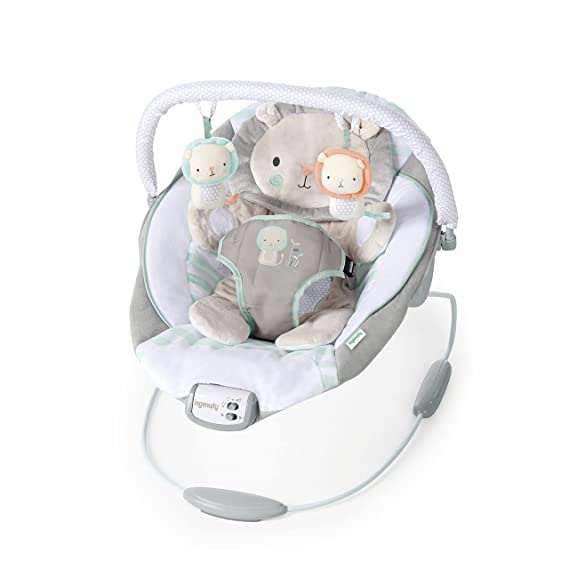 Ingenuity Baby Bouncer
$60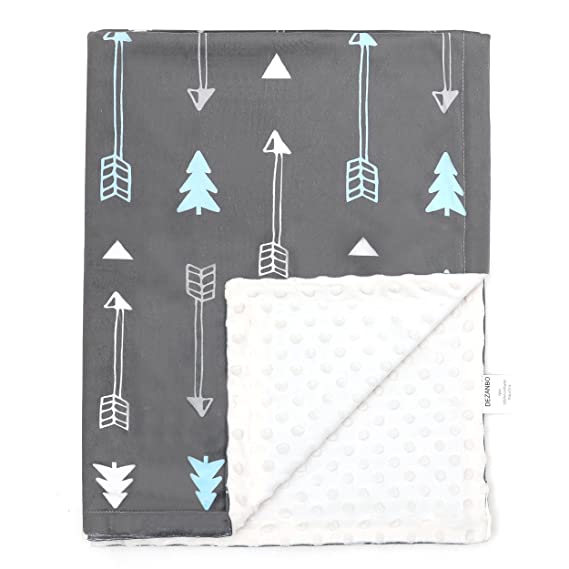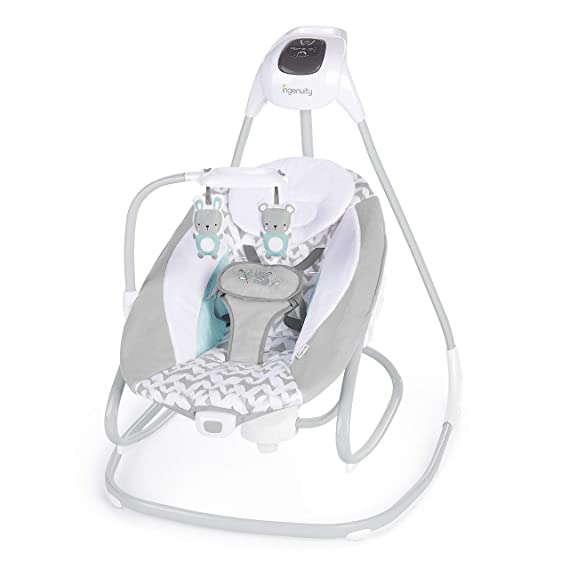 Ingenuity Baby Bouncer
$60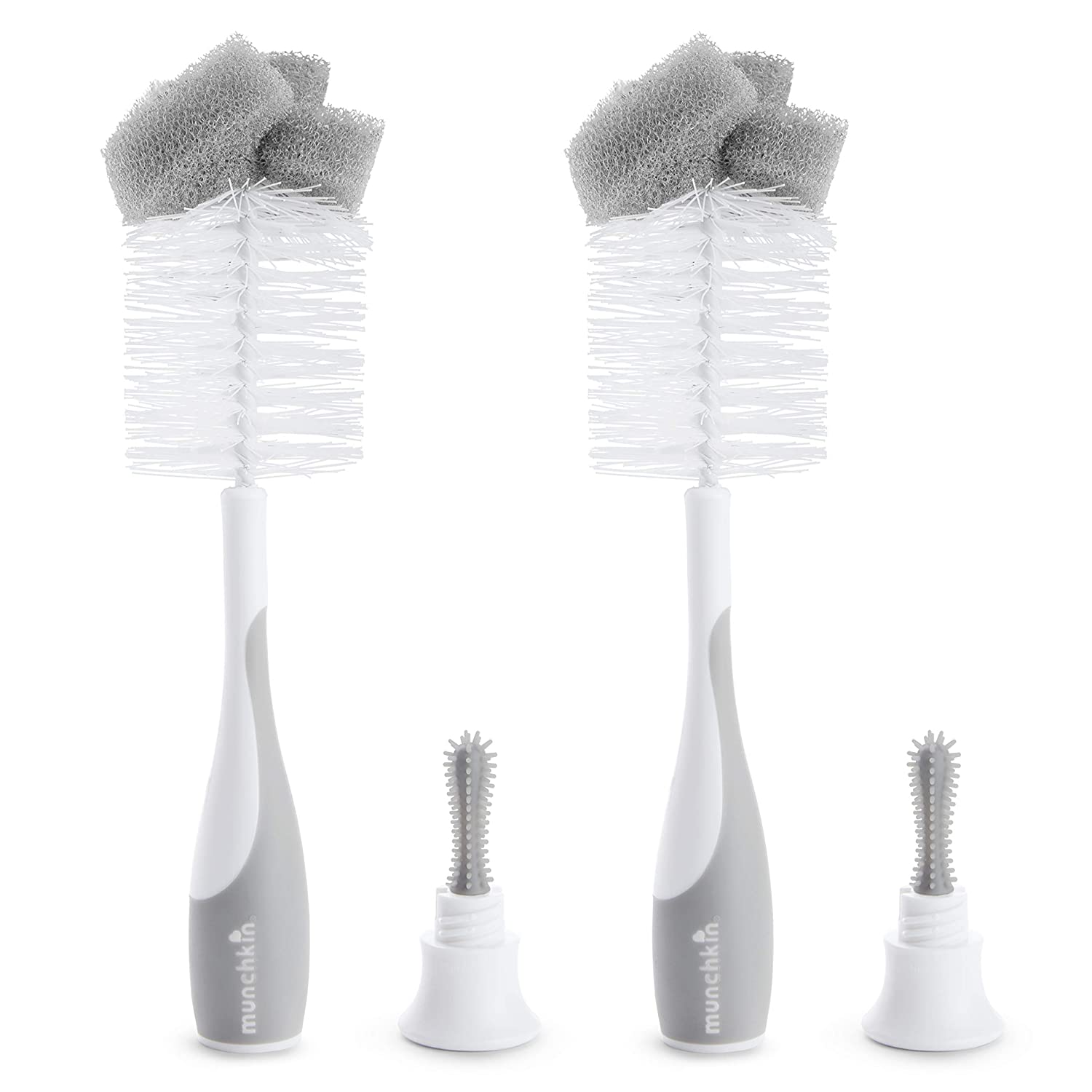 Munchkin Sponge Bottle Brush, 2 Pack, Grey
$8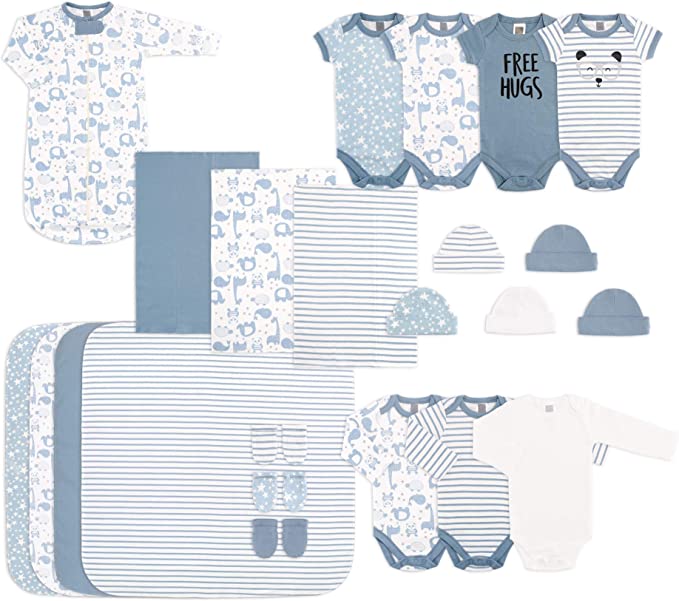 The peanutshell Newborn Layette Boys
$65
Any funds raised beyond registry costs will be applied to other registries and programming.
Call us @ 833-477-6588
Ext 1 Donor Relations
Ext 2 Hurt After Abortion
Ext 3 Check My Clinic
Ext 4 ProLife Women's Conference
Ext 5 Mama Scholar
Ext 6 Other Projects
LoveLine is a hotline for pregnant women, single moms, and families in complex situations who feel they have exhausted resources in their area.
Please mail donations to:
PO Box 104353 Jefferson City, MO 65110