Emily is an underaged expectant mother. We are partnering with a regional pregnancy center to bless this young mom. She has TWICE cancelled her abortion appt with PP even after pressure from the baby's father and her own family. The center is providing her with many resources she so desperately needs and has also found a program so she can complete her high school education next year after baby is born. Join us in celebrating this LIFE!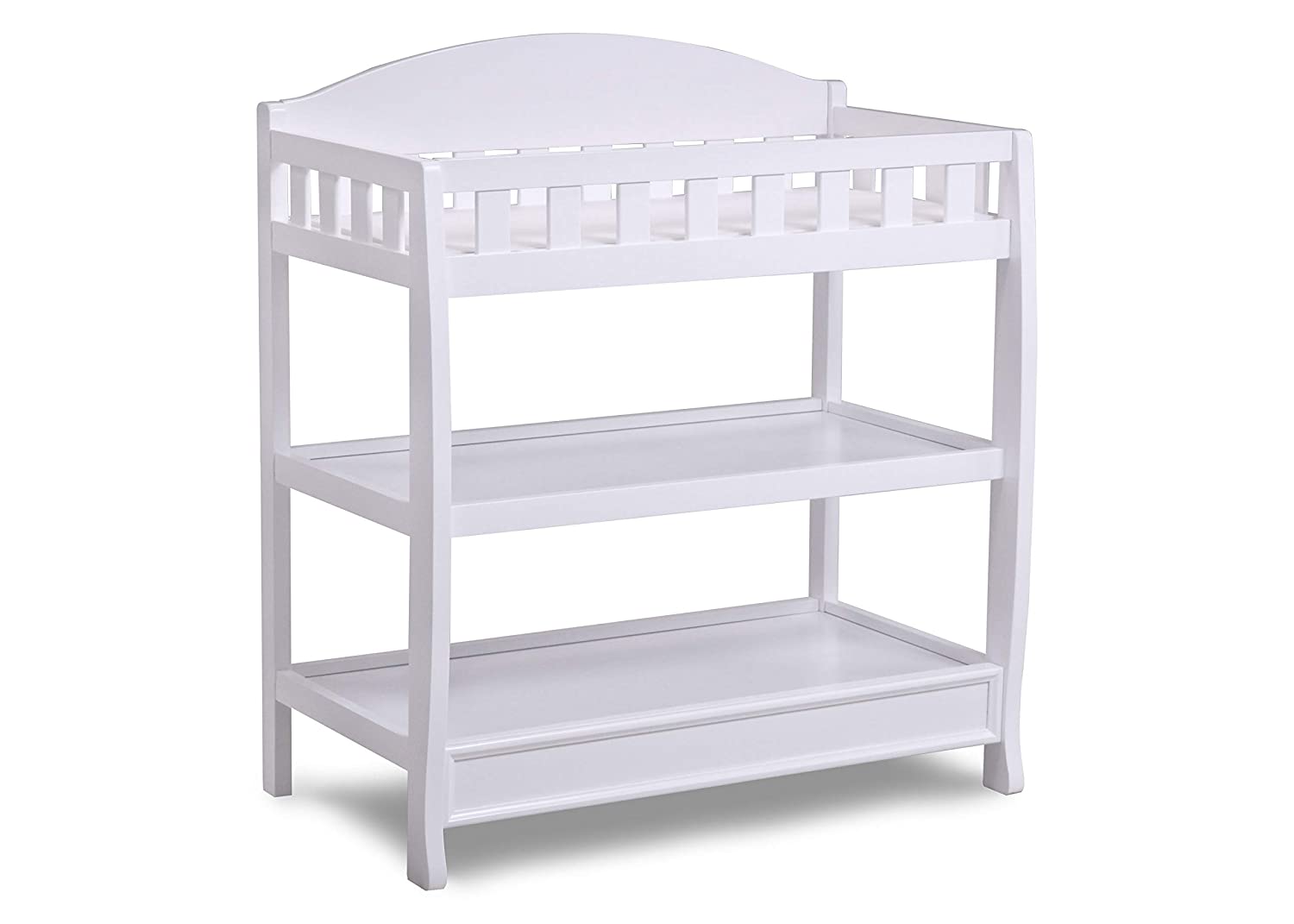 White Delta changing Table
$100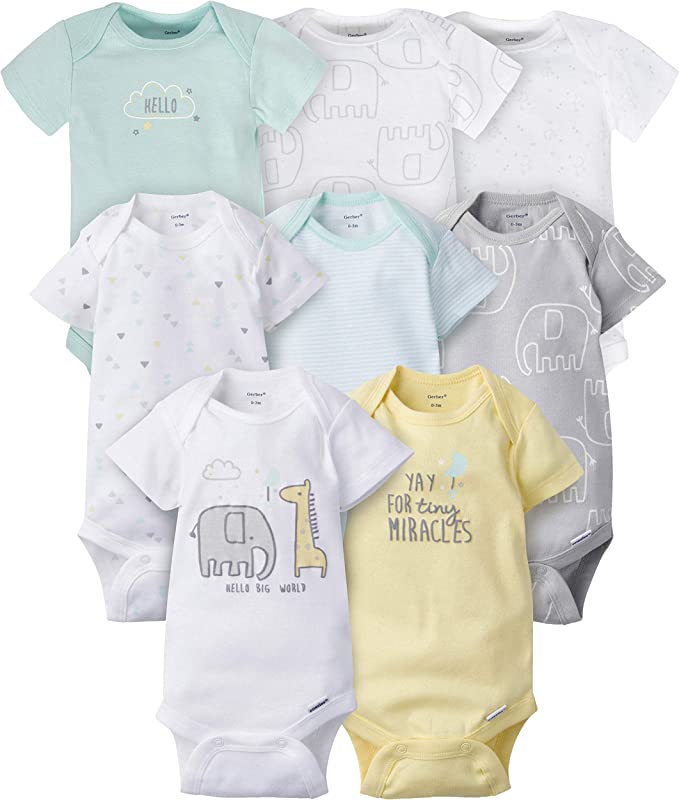 Gerber 8 pack onesies
$25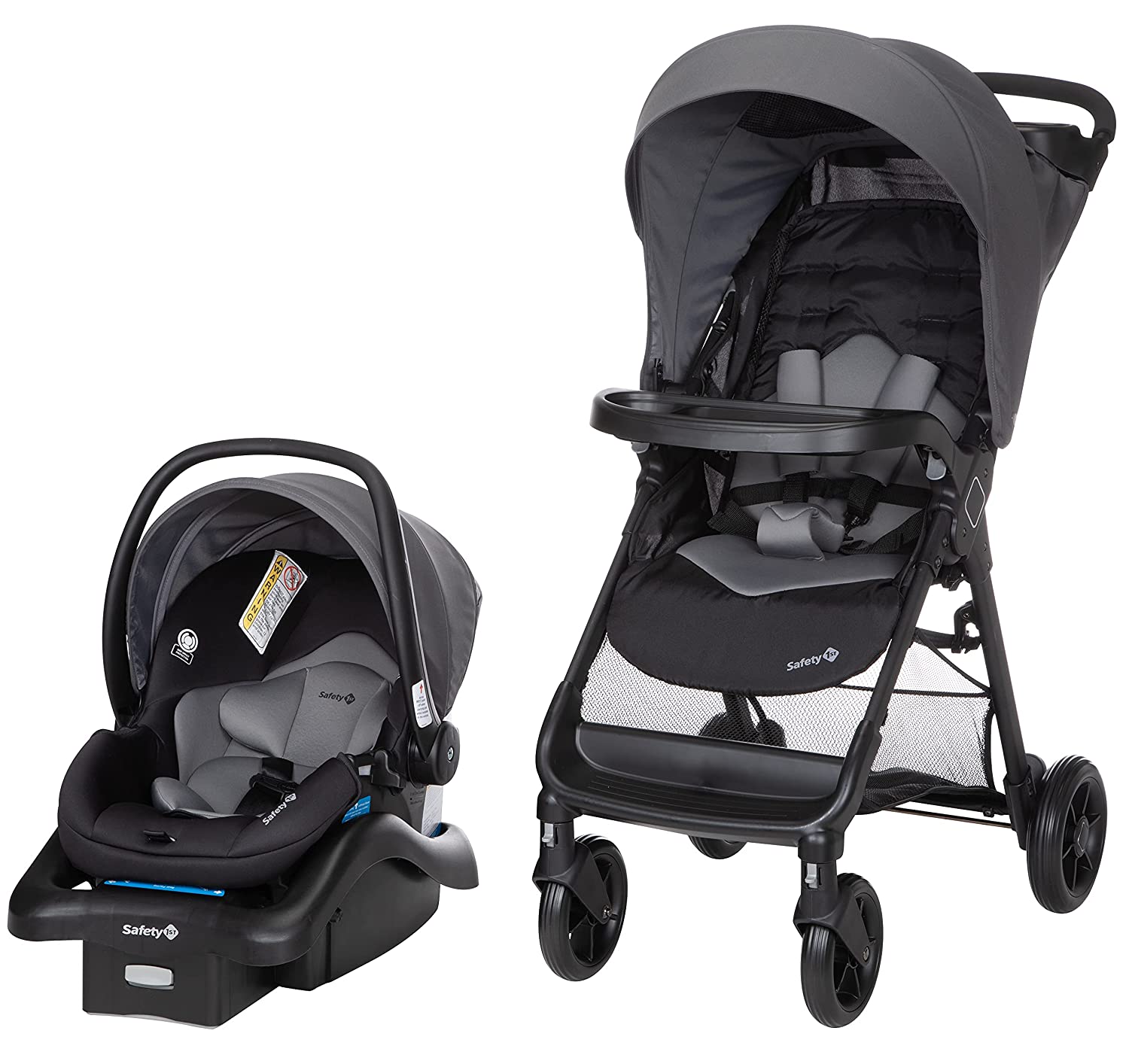 Safety 1st smooth ride car seat and stroller
$175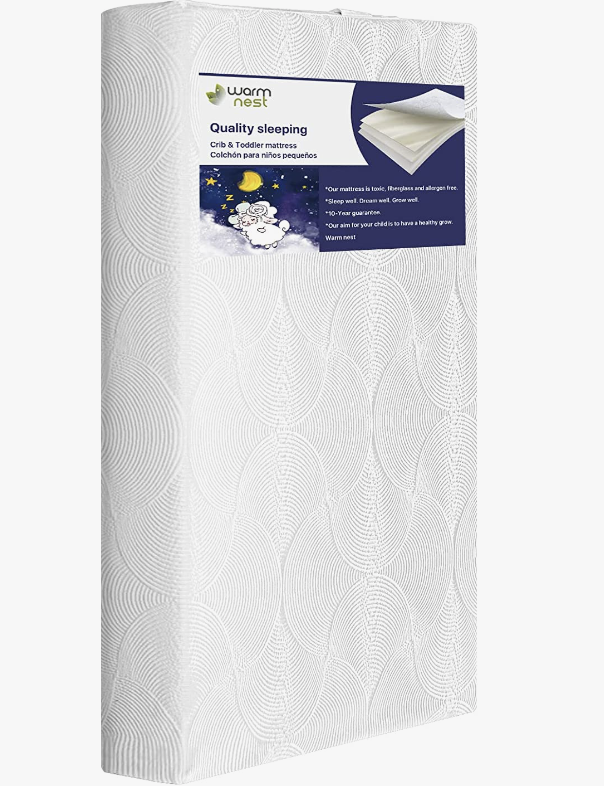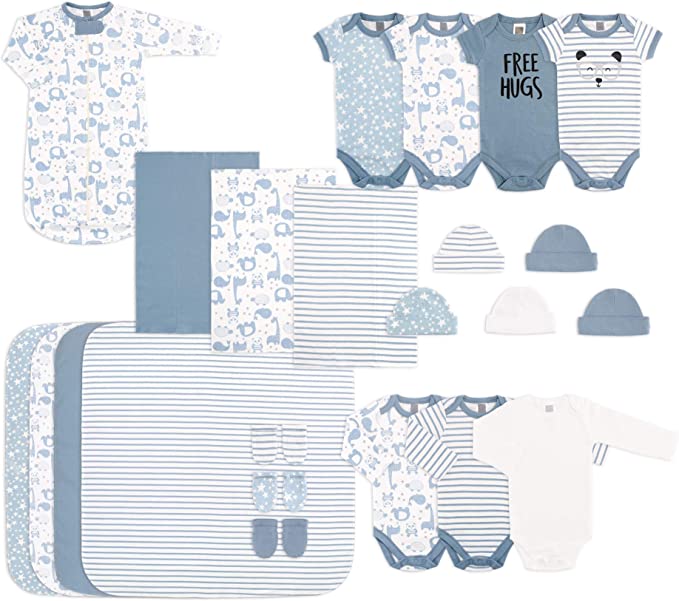 The peanutshell Newborn Layette Boys
$65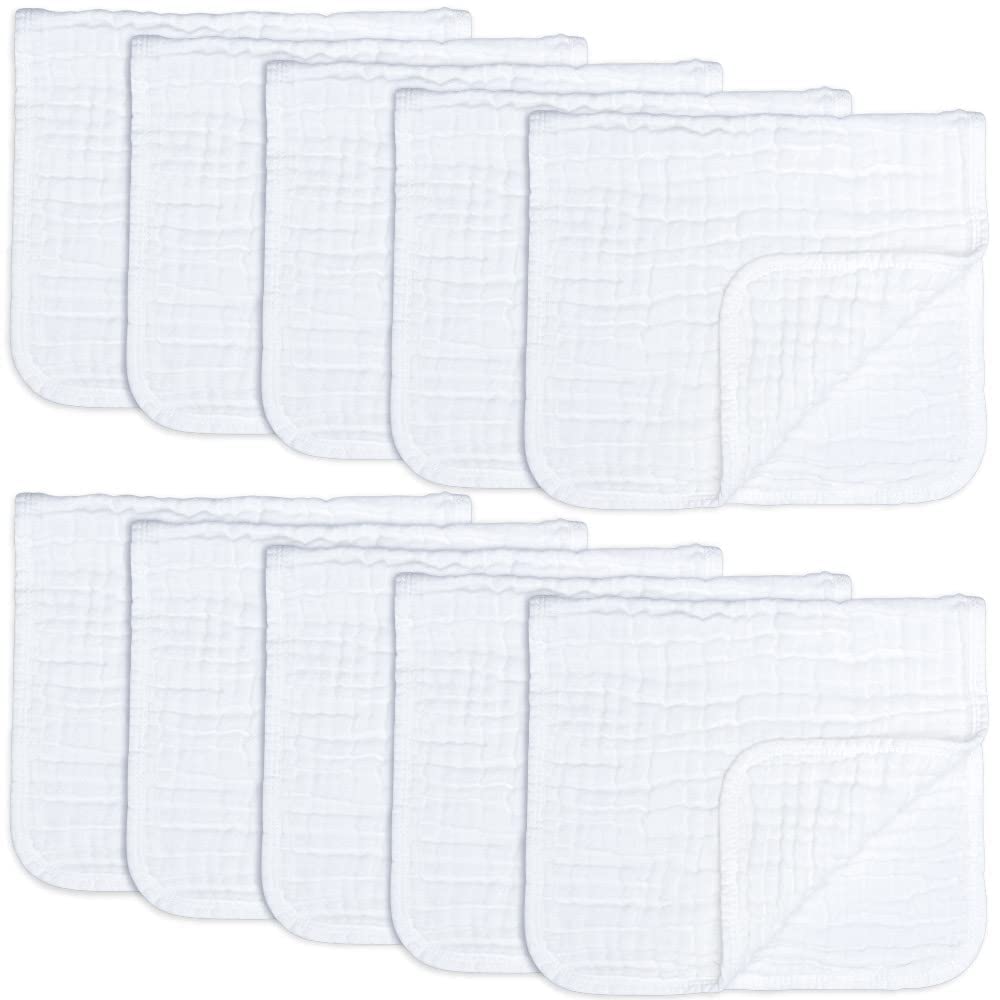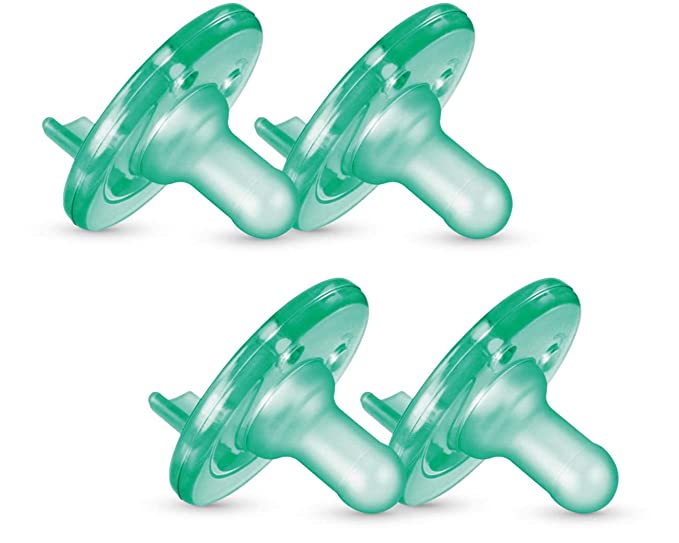 Phillips avent soothie pacifier
$10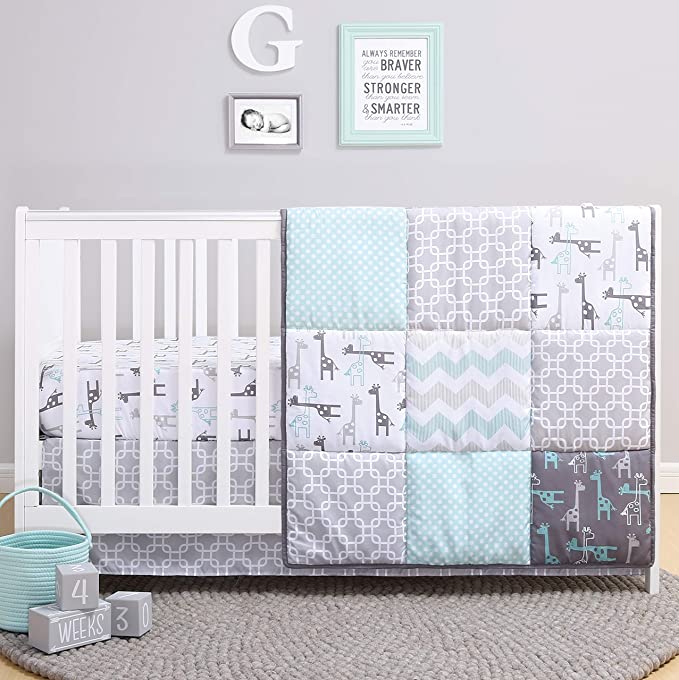 The Peanutshell Giraffe Crib Bedding Set
$50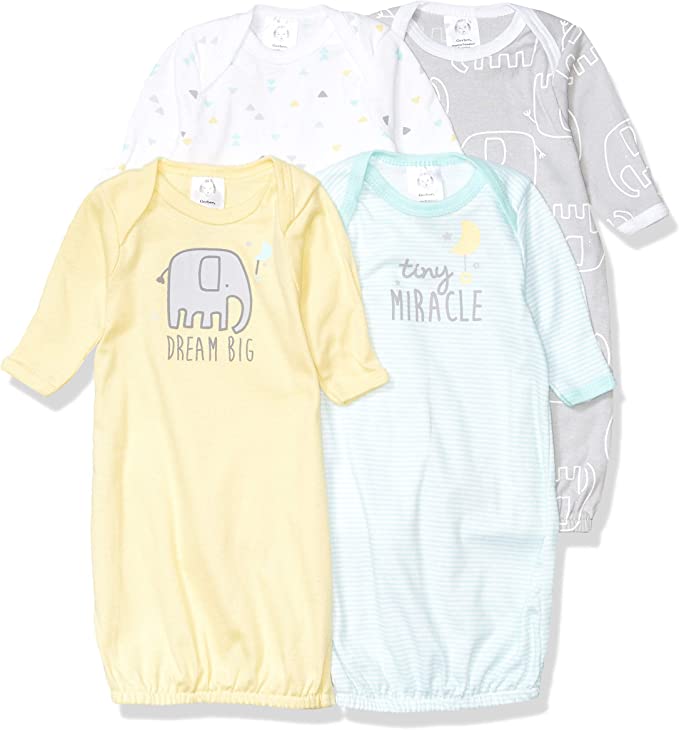 Gerber Baby 4 pack gown
$25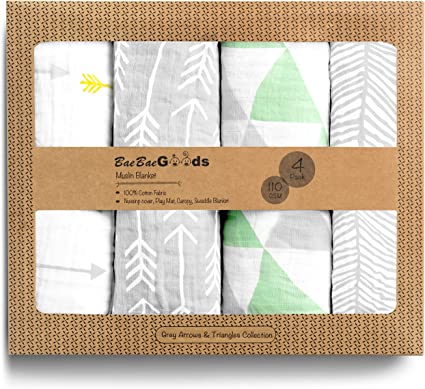 Muslin Swaddle Blankets – Soft Pure Cotton Muslin Blankets – 4 Pack of Breathable
$25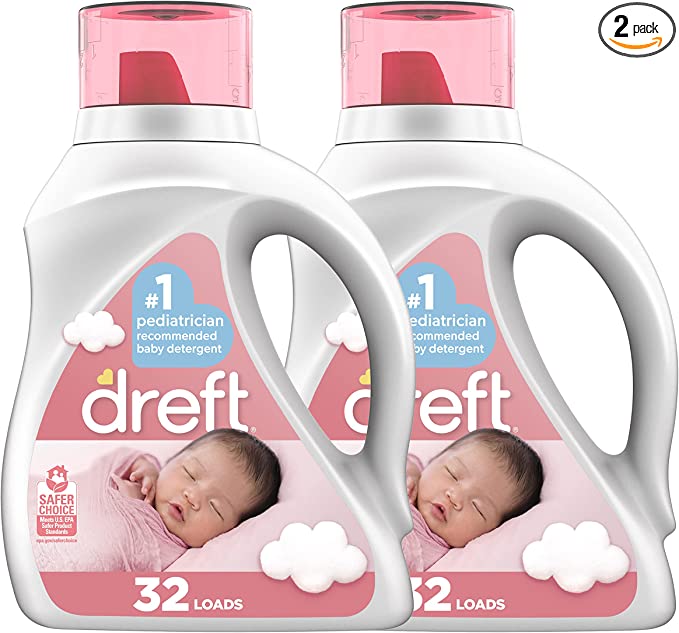 Newborn hypoallergenic Baby Laundry Detergent Dish Soap
$20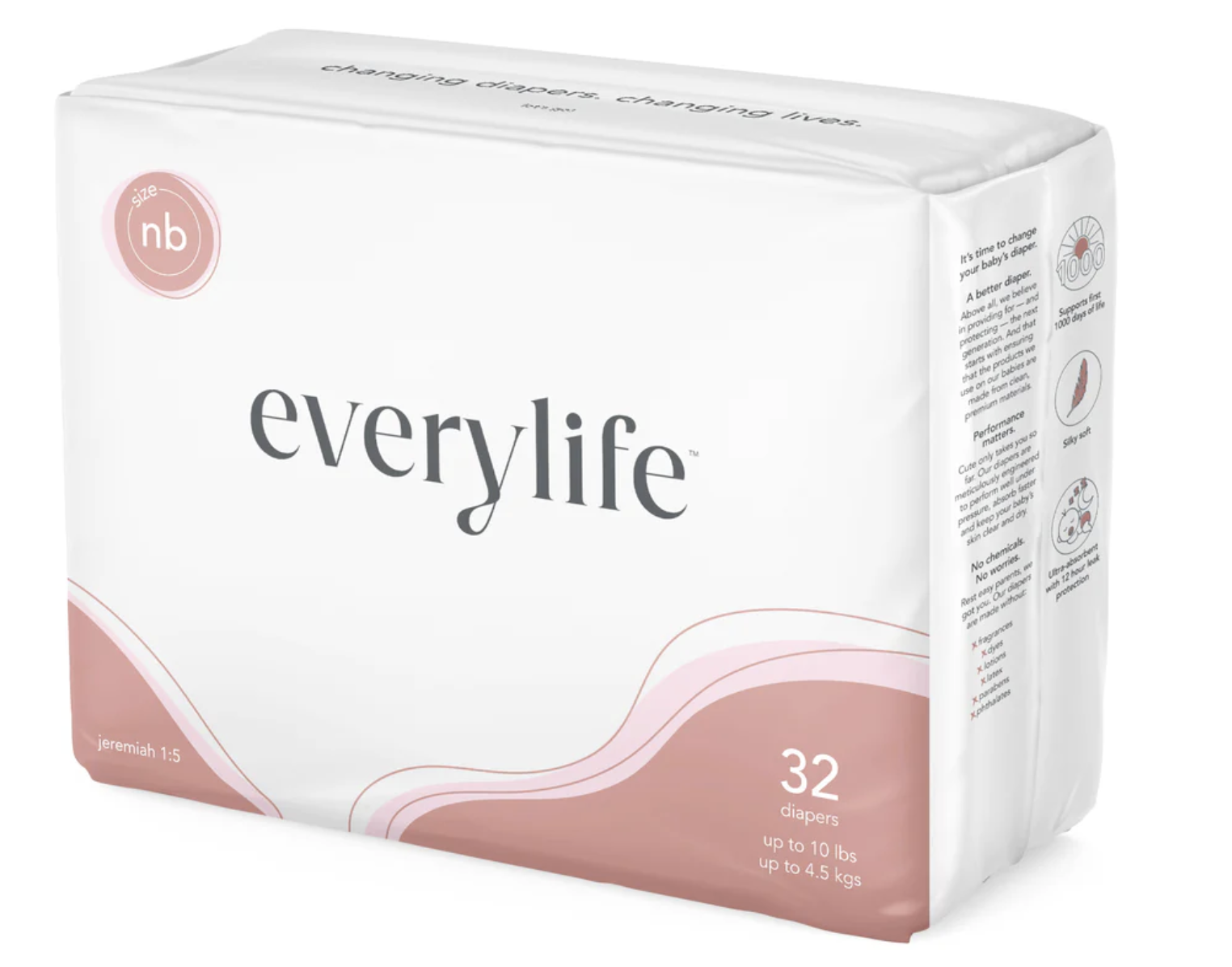 NB diapers – Everylife diaper, newborn. 192 diapers.
$70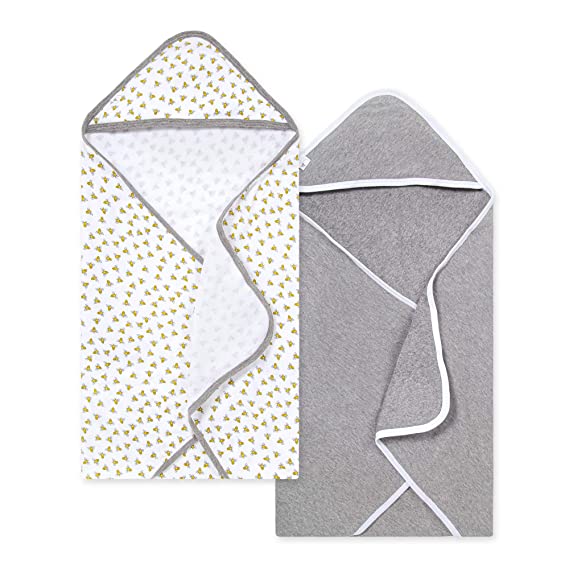 Burts bees hooded towels 2pk
$20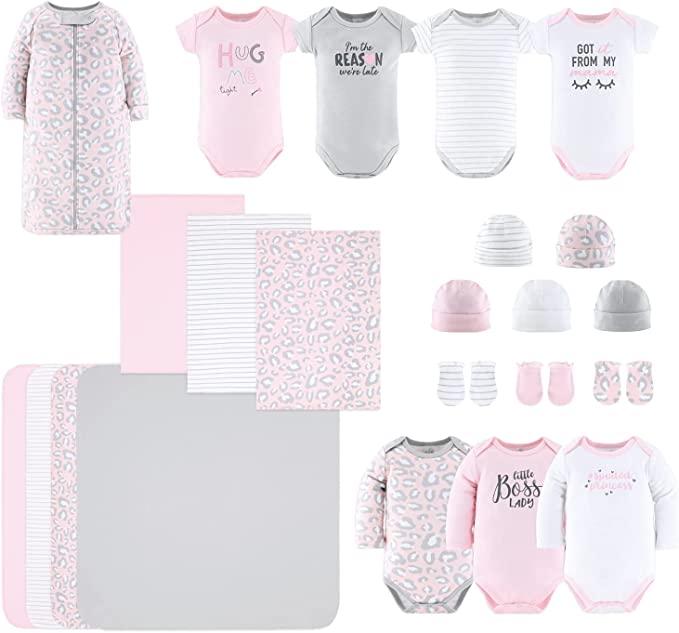 The peanutshell newborn layette set Girls
$65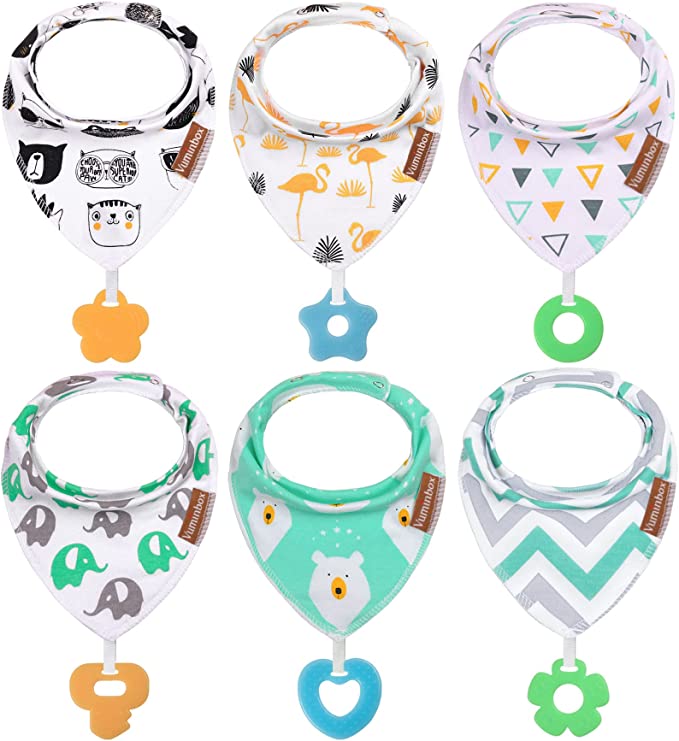 Baby Bandana drool bibs 6 pack
$15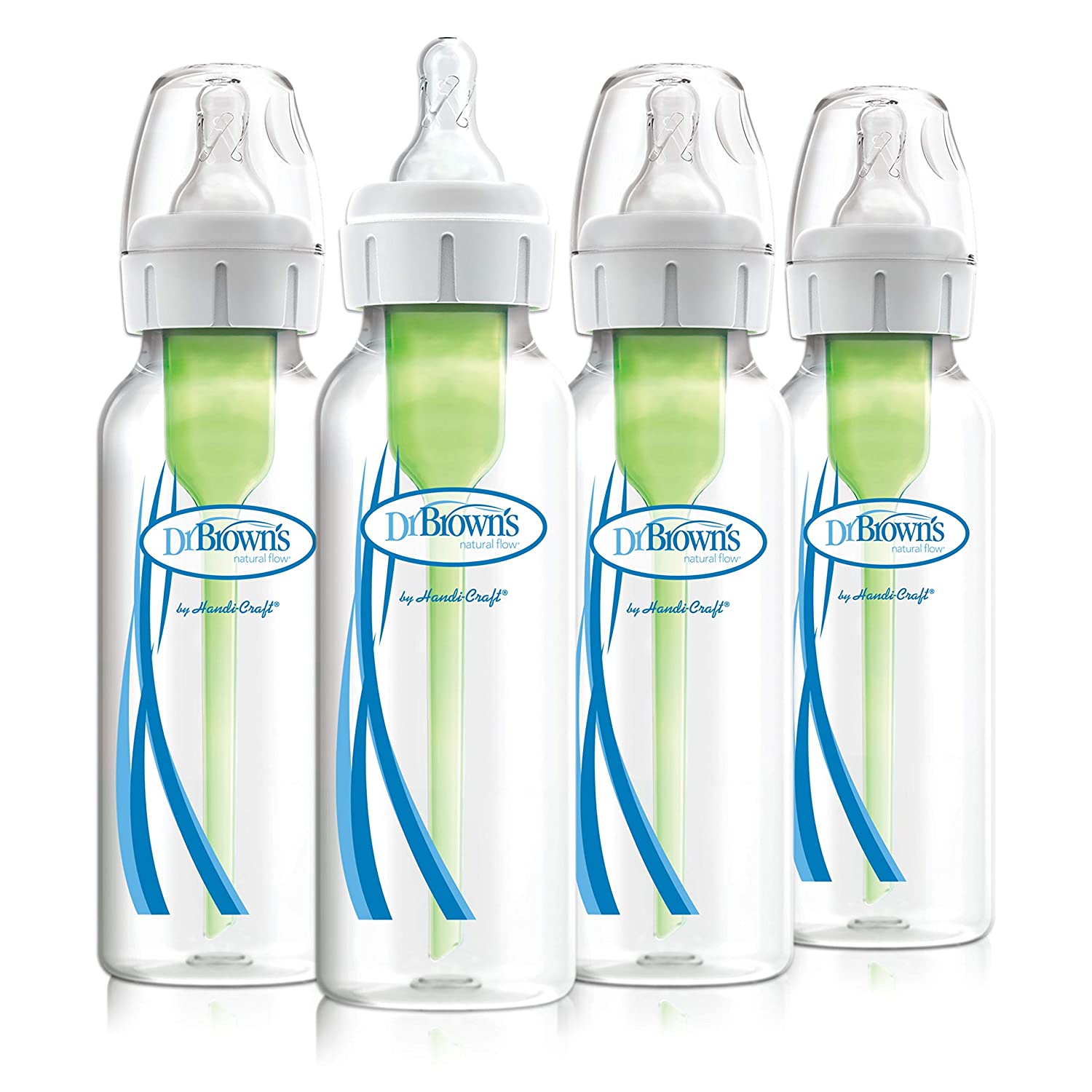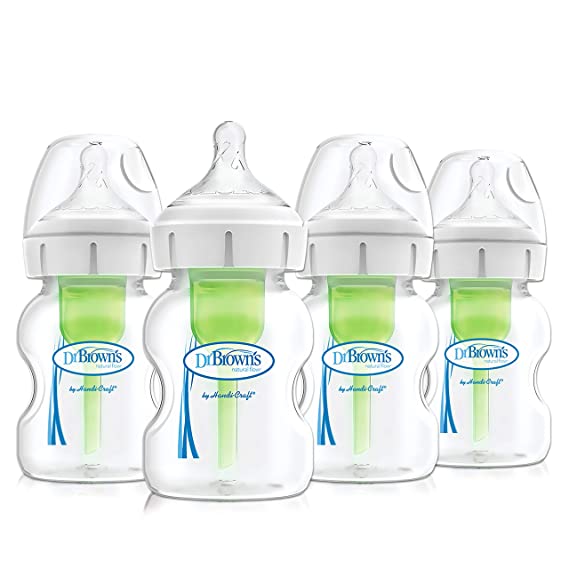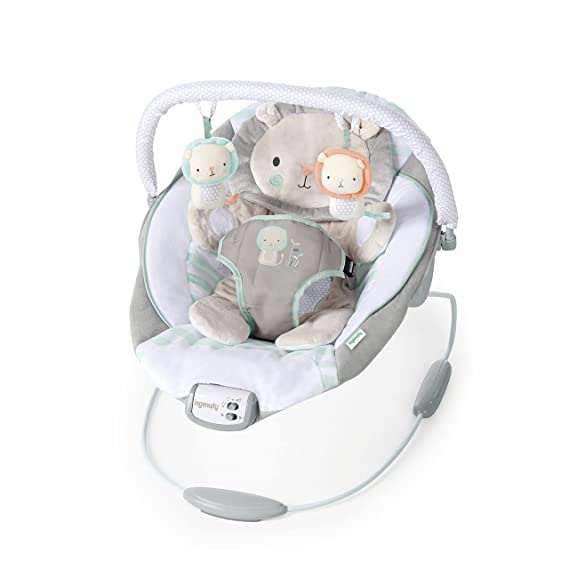 Ingenuity Baby Bouncer
$60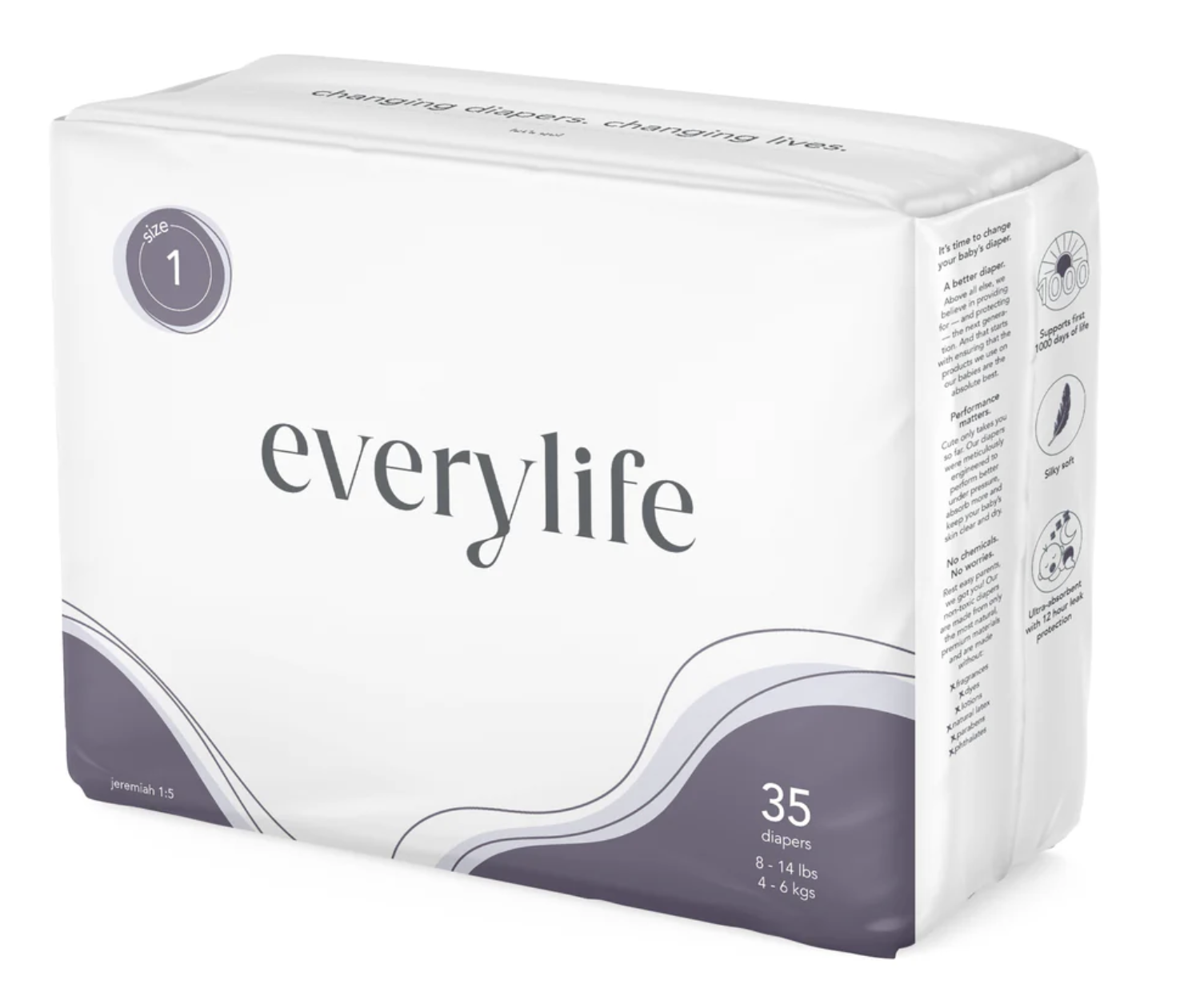 size 1 – Everylife diaper, size 1. 192 diapers.
$70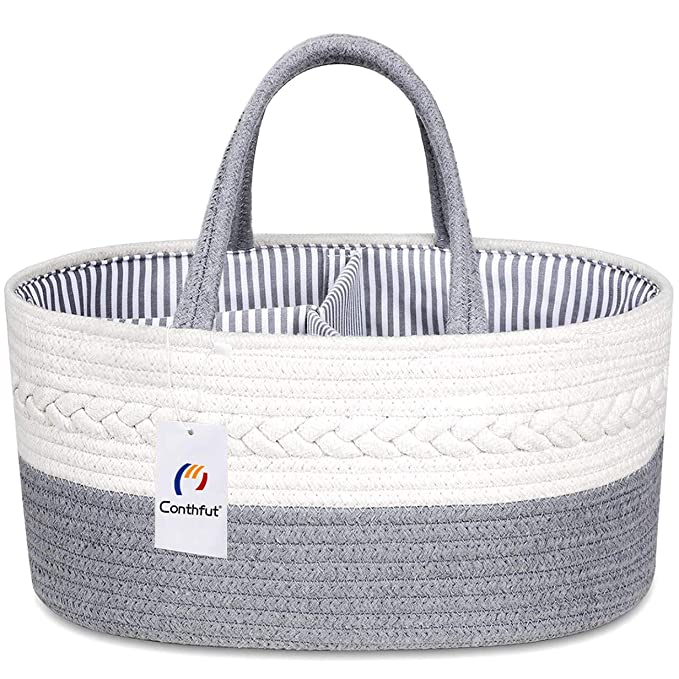 Conthfut Baby Diaper Caddy Organizer 
$25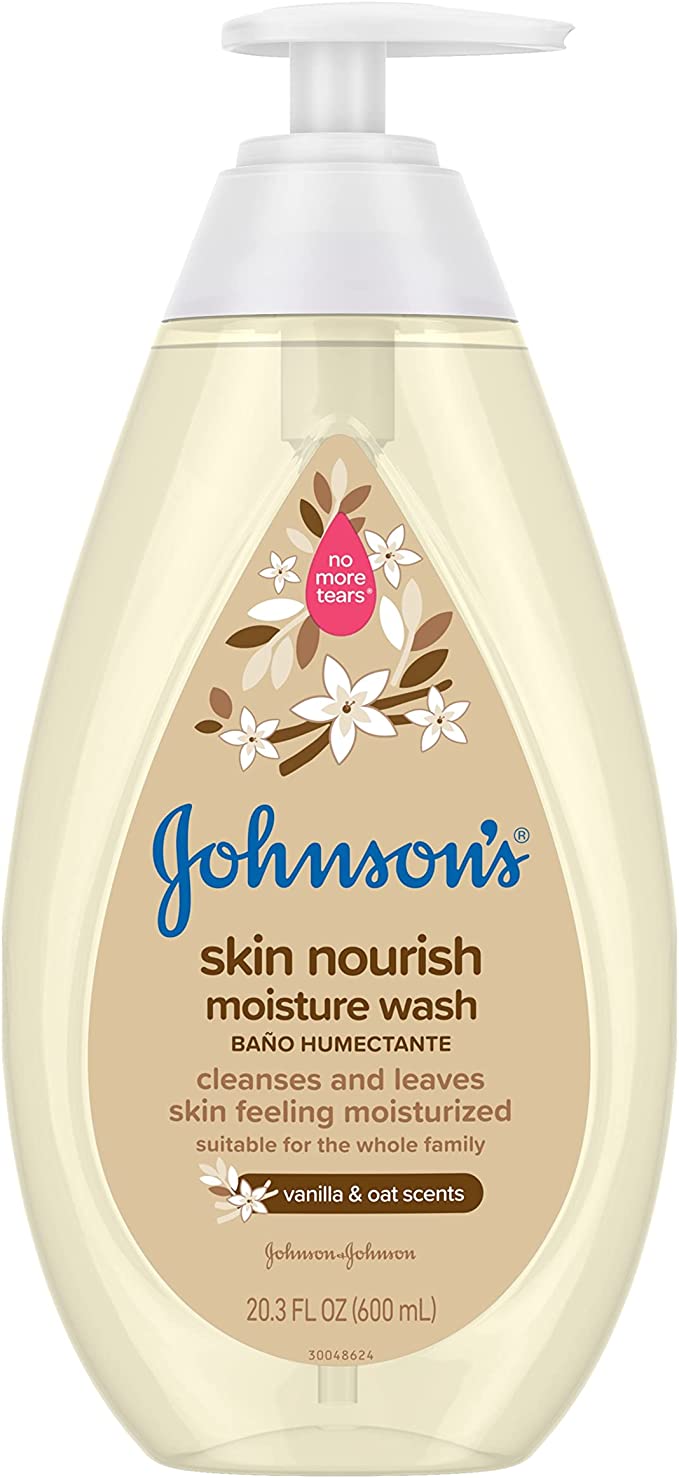 Johnson's Skin Nourishing Moisture Baby Body Wash with Vanilla & Oat Scents,
$8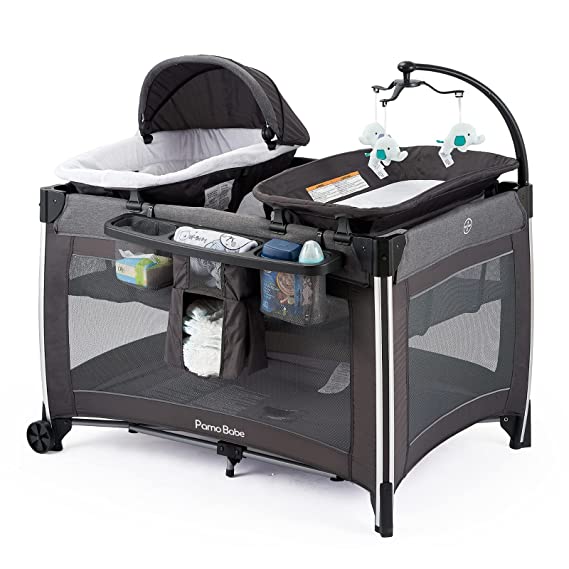 Pamo Pack and play with bassinet and changing Table
$165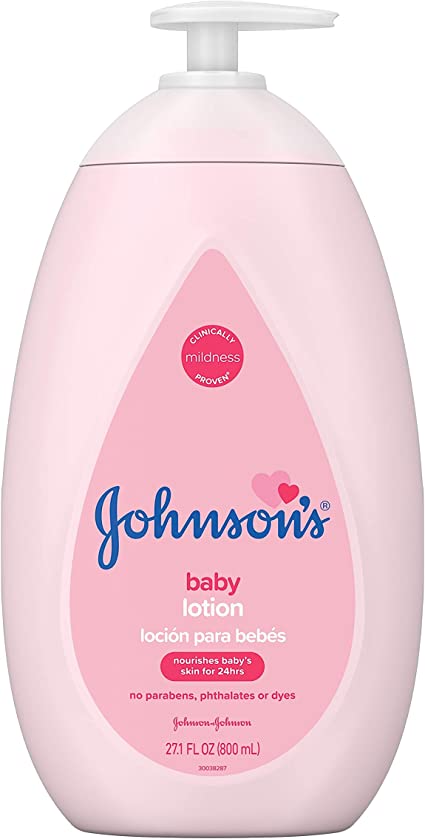 Johnsons Moisturizing Lotion
$8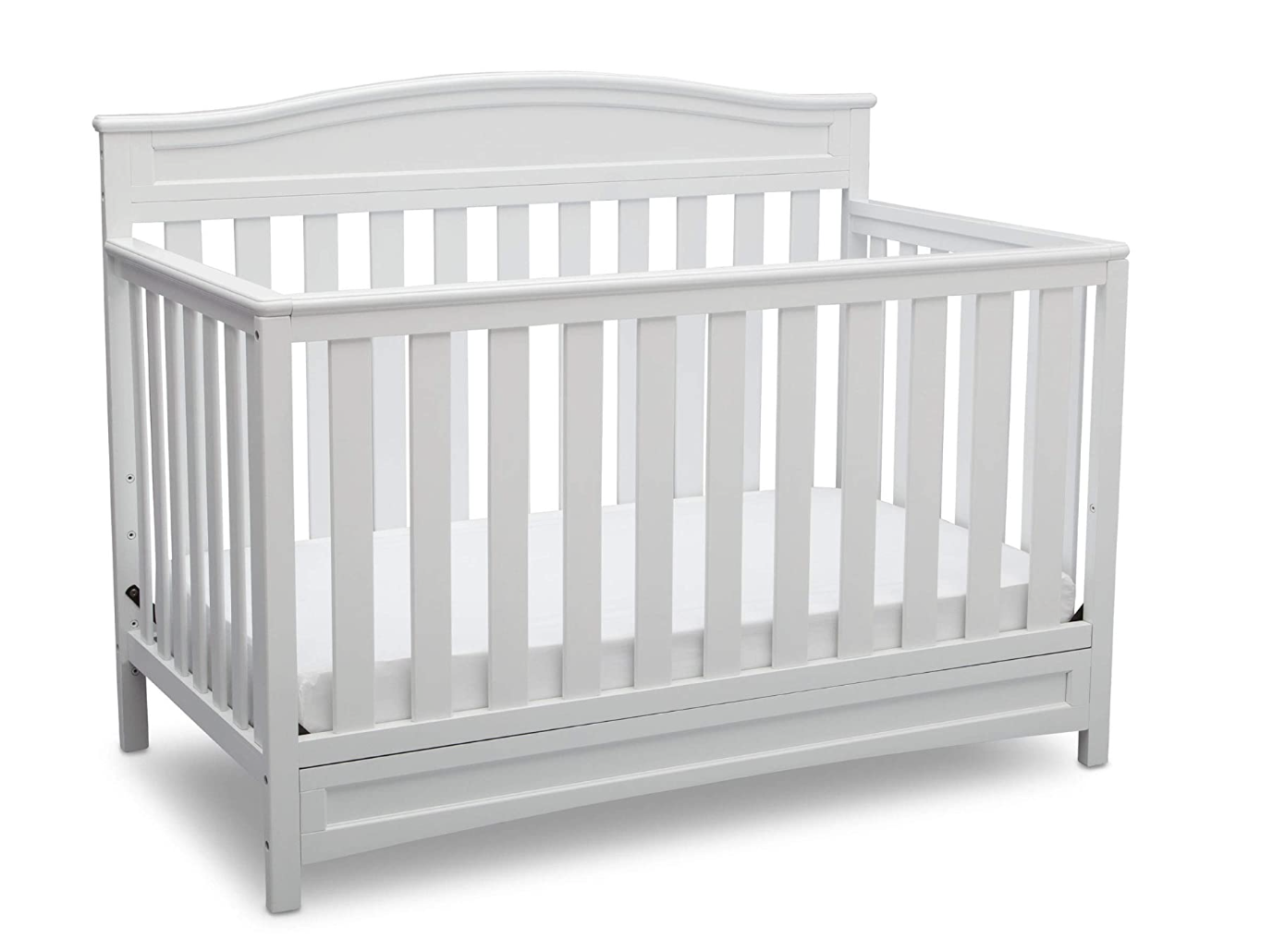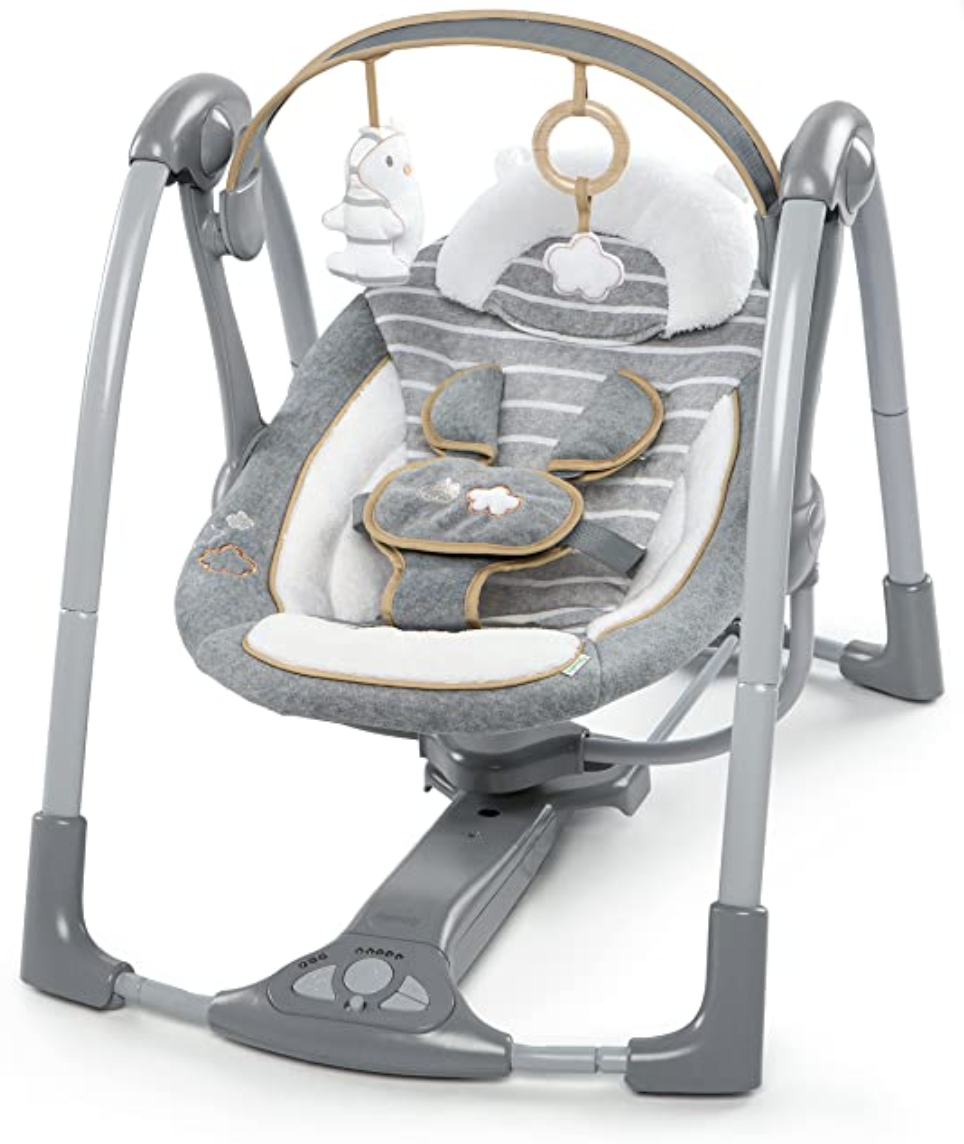 Ingenuity Swinger/Rocker
$115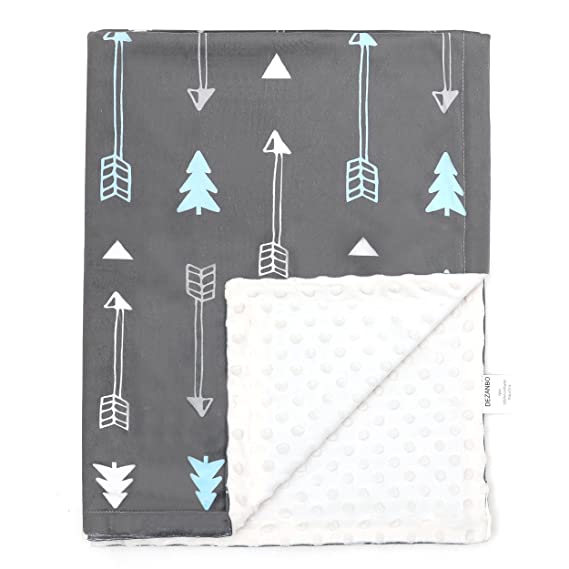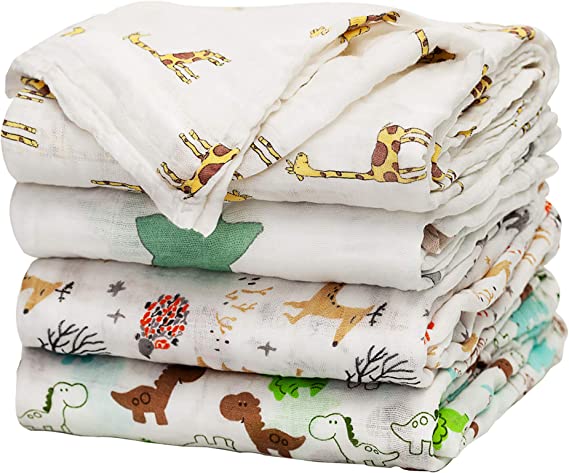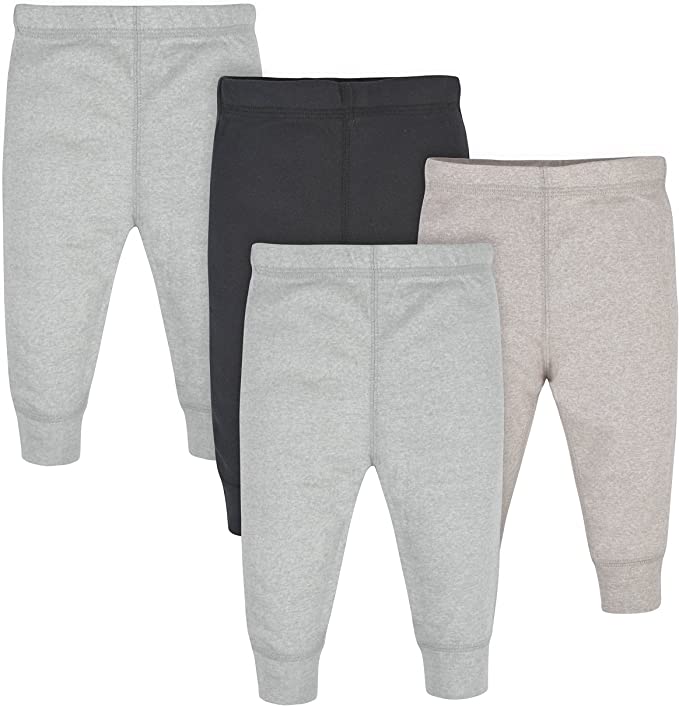 Gerber Baby 4 pack Pants
$18
Any funds raised beyond registry costs will be applied to other registries and programming.
Call us @ 833-477-6588
Ext 1 Donor Relations
Ext 2 Hurt After Abortion
Ext 3 Check My Clinic
Ext 4 ProLife Women's Conference
Ext 5 Mama Scholar
Ext 6 Other Projects
LoveLine is a hotline for pregnant women, single moms, and families in complex situations who feel they have exhausted resources in their area.
Please mail donations to:
PO Box 104353 Jefferson City, MO 65110