Wendy is in the United States on a foreign student visa. When faced with an unplanned pregnancy, she immediately began searching for her abortion options, but found the website for her local pregnancy center. After meeting with them, she changed her mind and chose life for her baby.
She has been volunteering as a graphic designer for the pregnancy center as a way to give back for helping her make the right choice. The pregnancy center is able to help her with some items, but a few more items on this registry are needed to help her care for her baby, due June 11.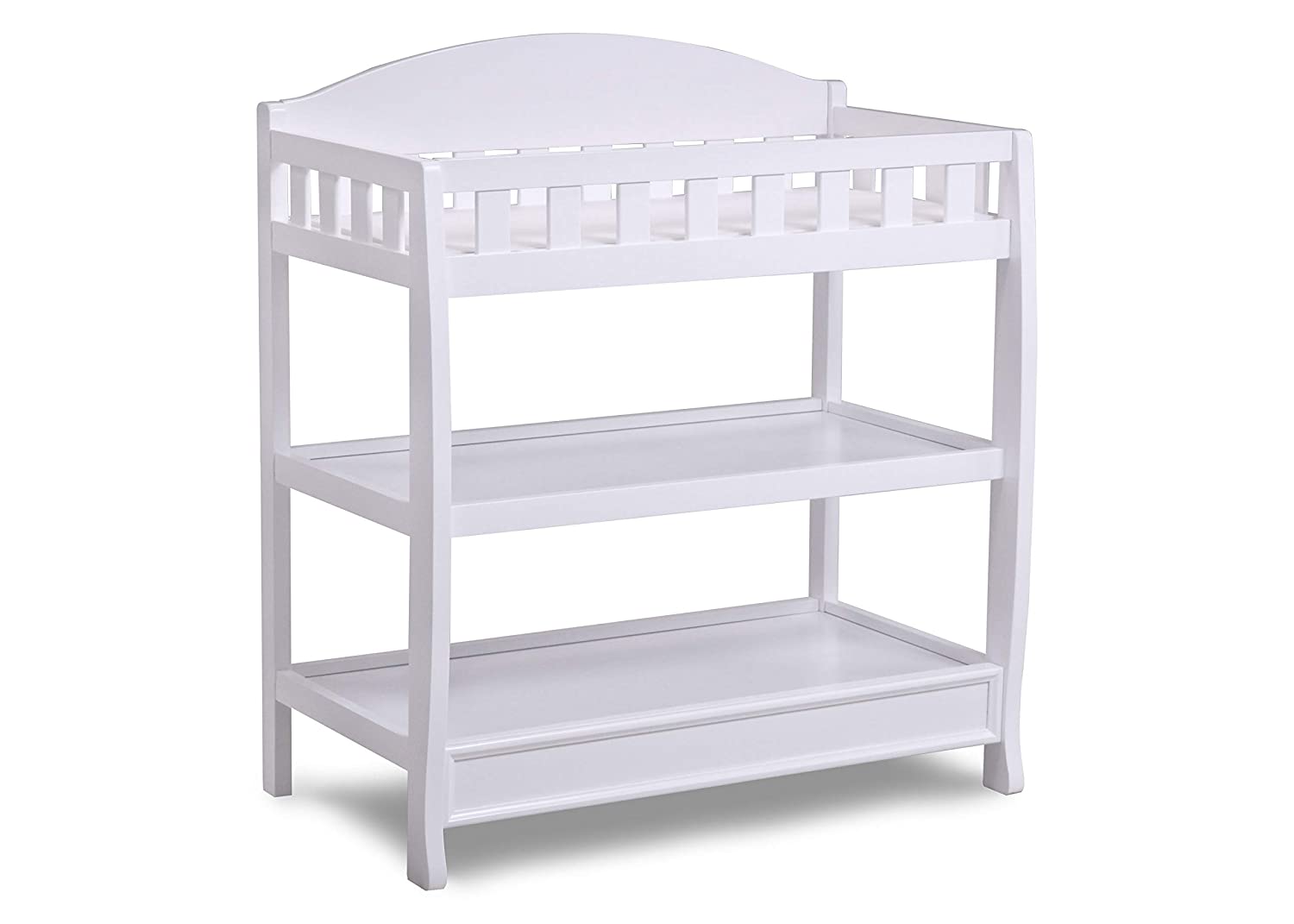 White Delta changing Table
$100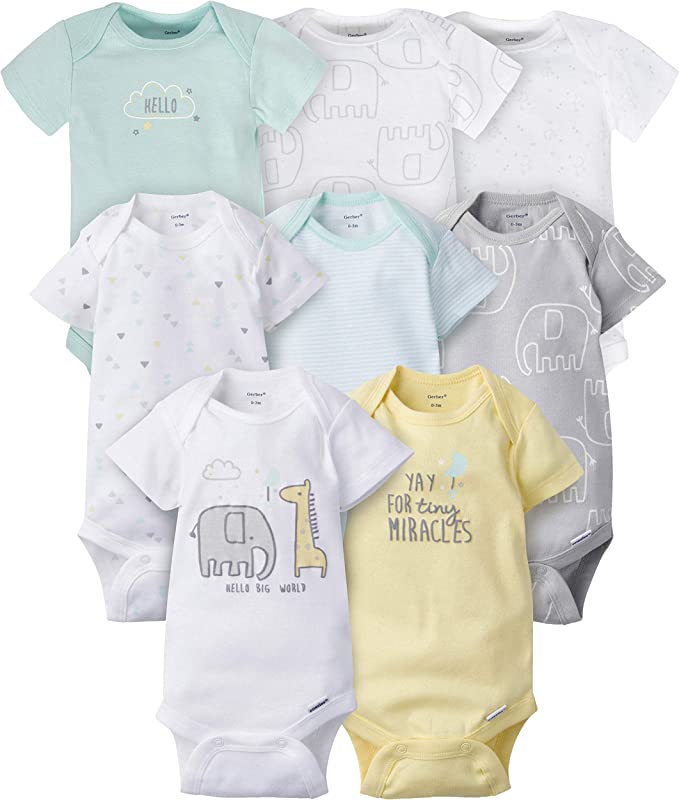 Gerber 8 pack onesies
$25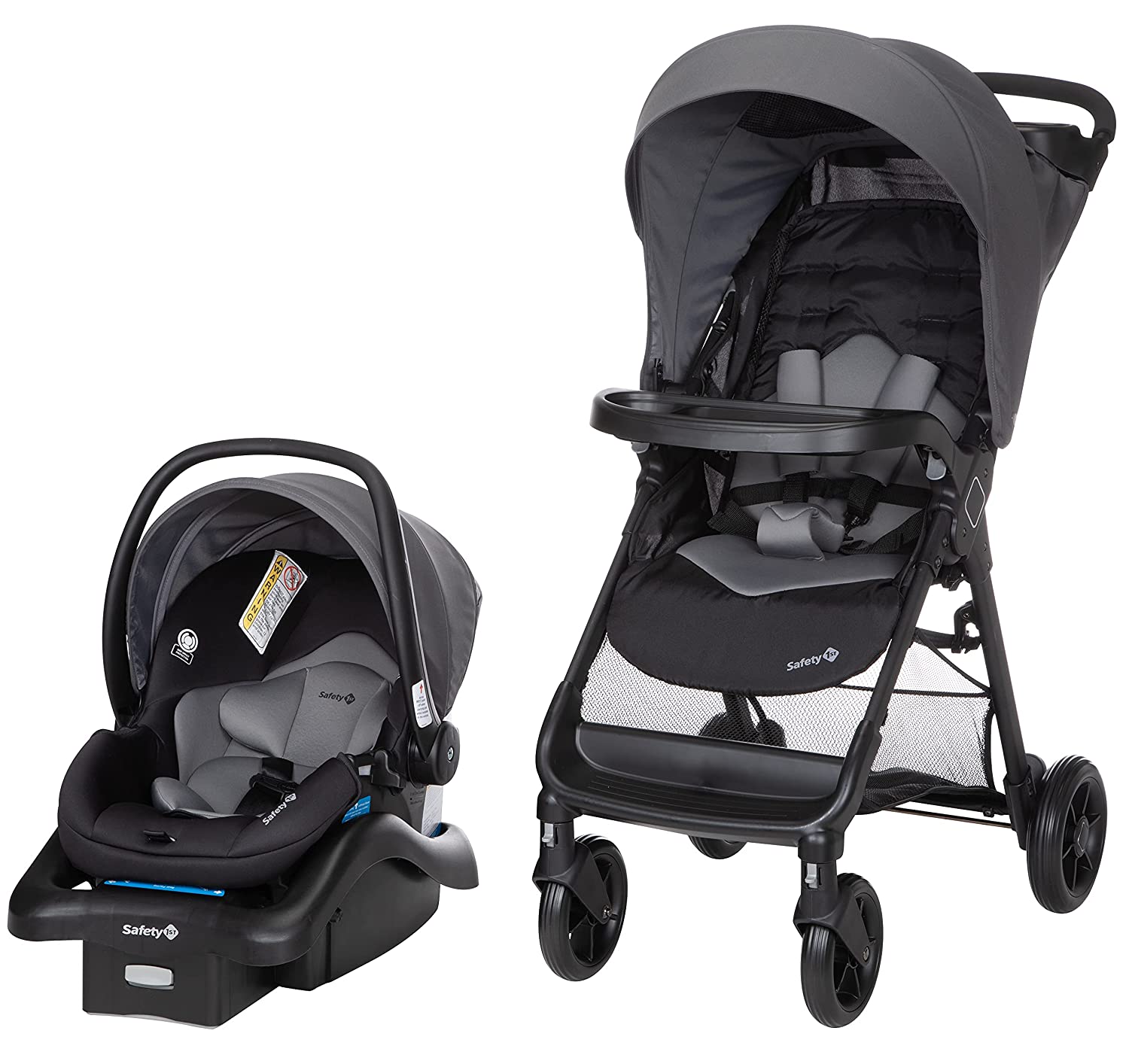 Safety 1st smooth ride car seat and stroller
$175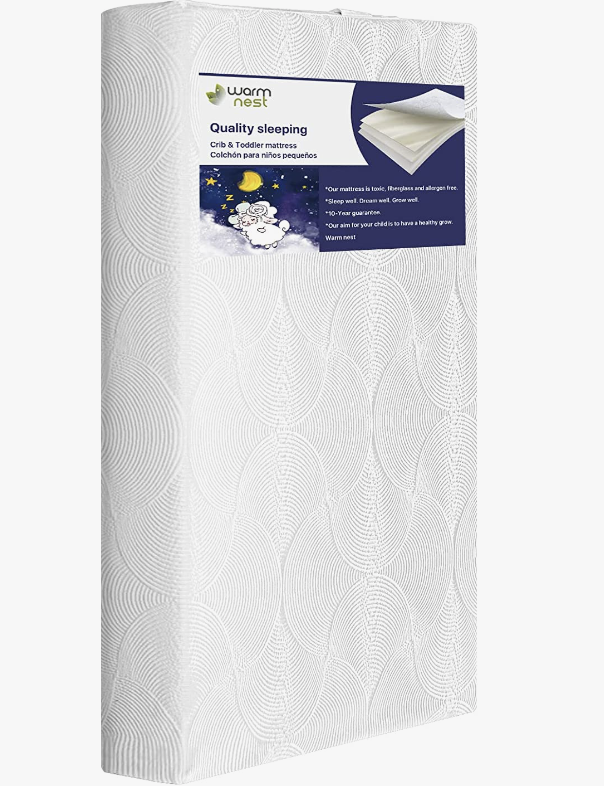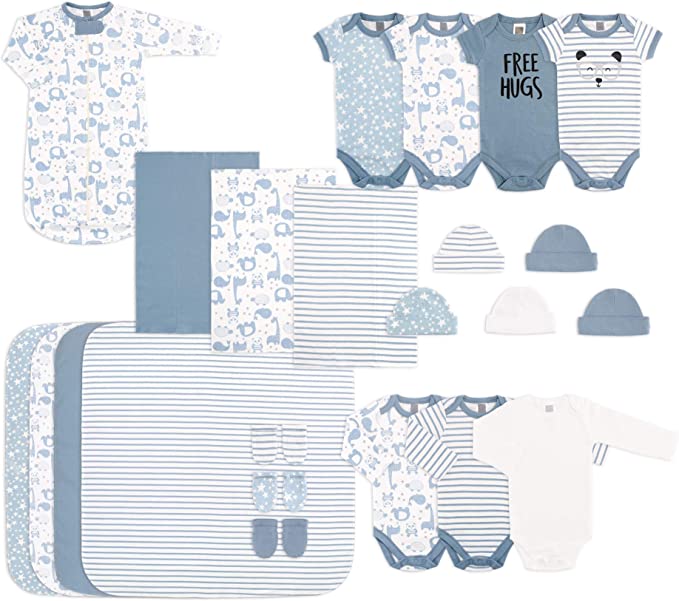 The peanutshell Newborn Layette Boys
$65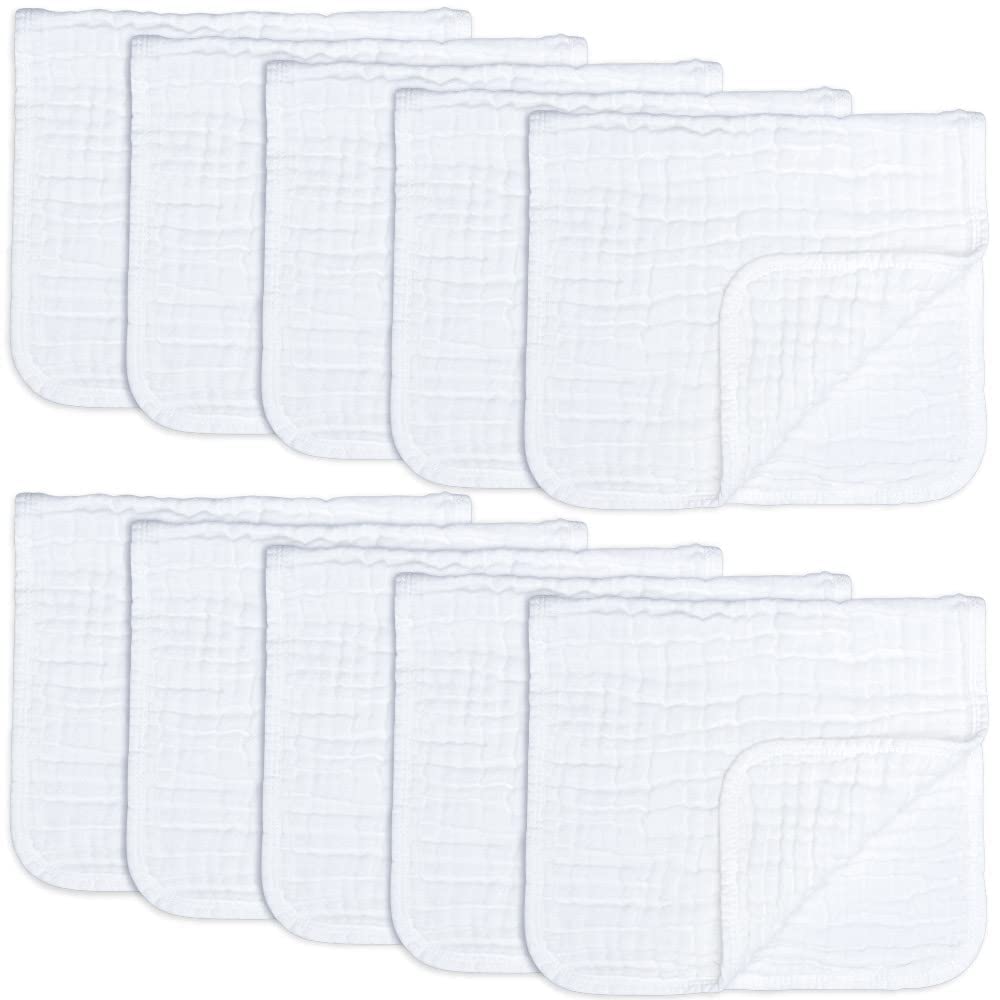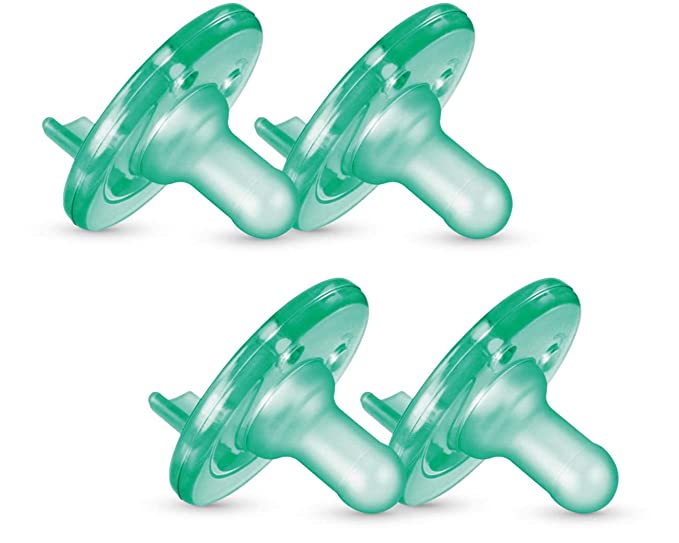 Phillips avent soothie pacifier
$10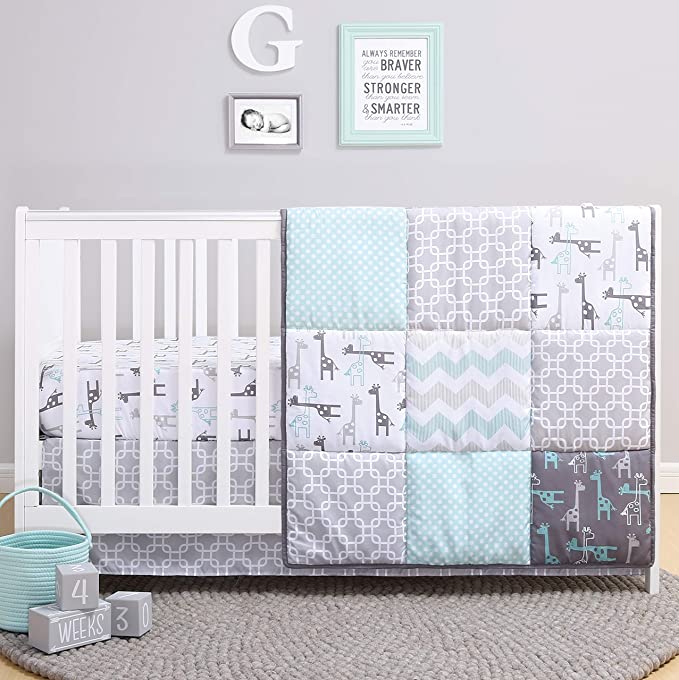 The Peanutshell Giraffe Crib Bedding Set
$50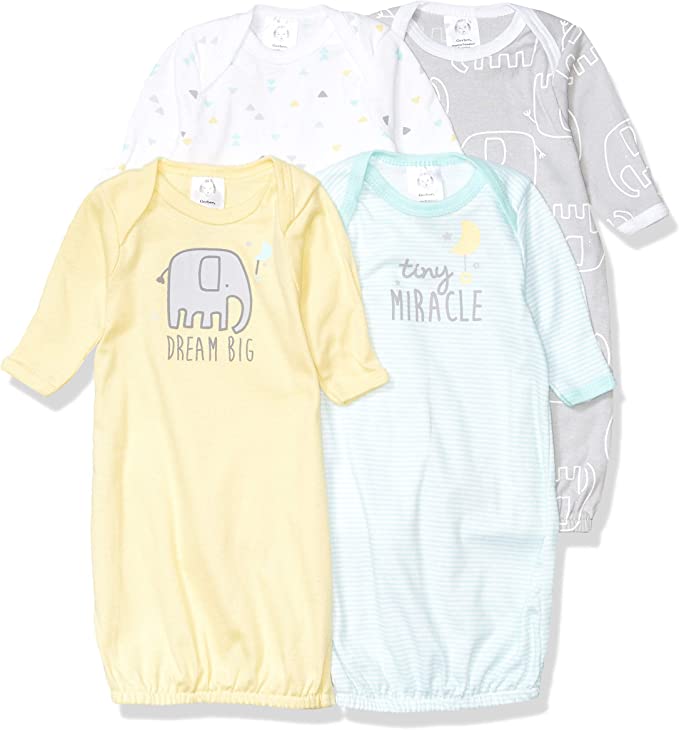 Gerber Baby 4 pack gown
$25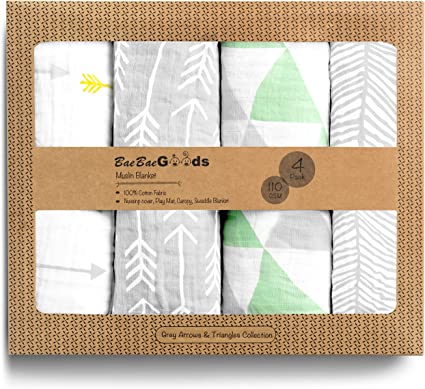 Muslin Swaddle Blankets – Soft Pure Cotton Muslin Blankets – 4 Pack of Breathable
$25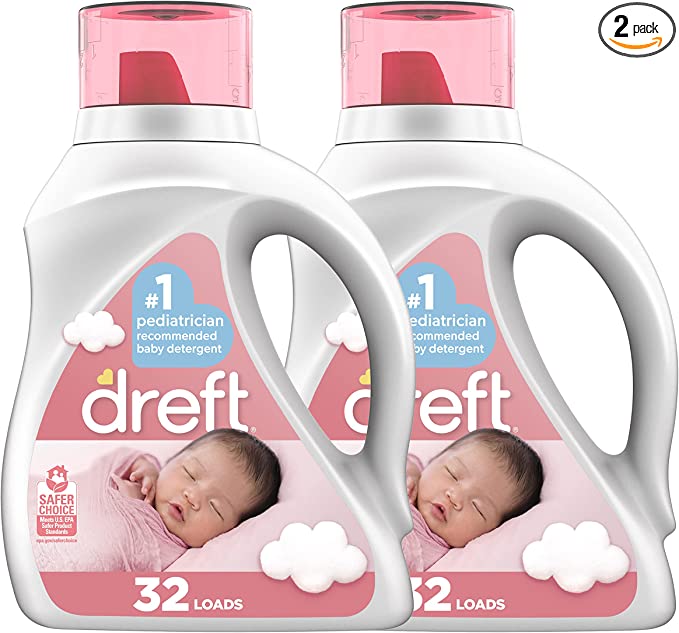 Newborn hypoallergenic Baby Laundry Detergent Dish Soap
$20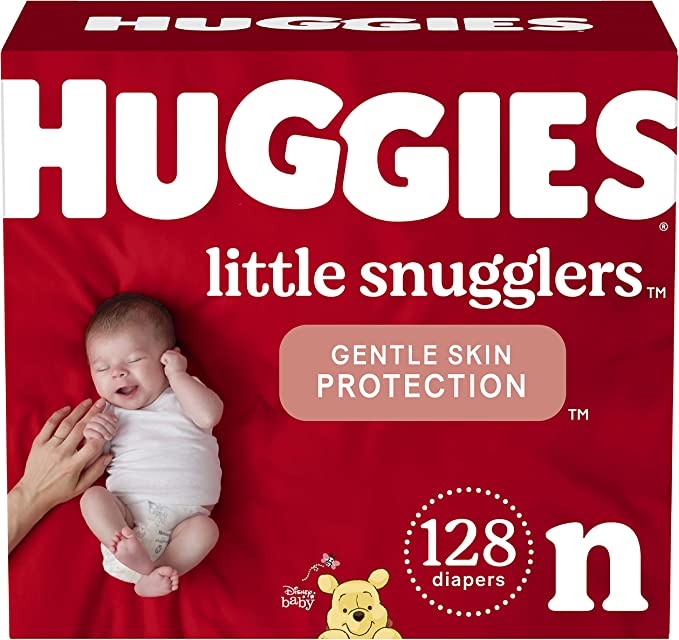 Huggies Newborn Diapers,128ct
$50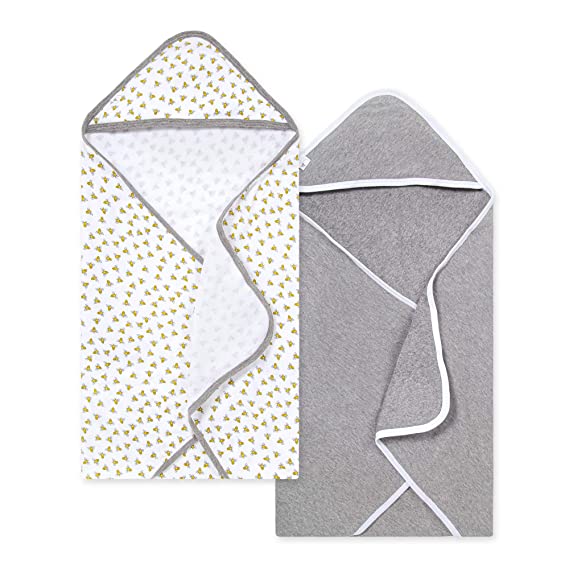 Burts bees hooded towels 2pk
$20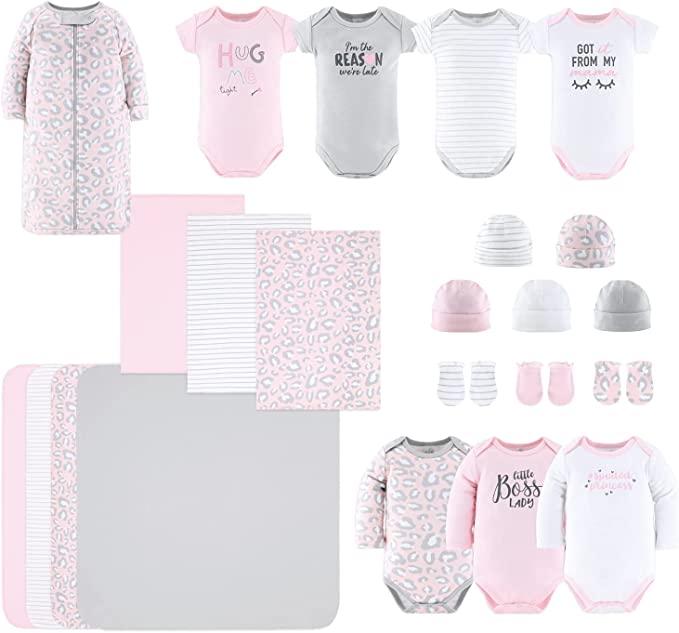 The peanutshell newborn layette set Girls
$65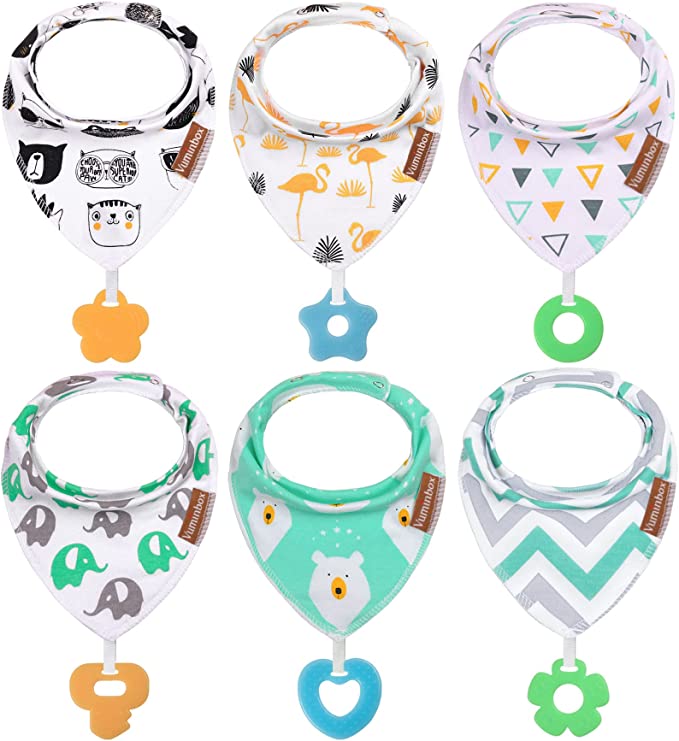 Baby Bandana drool bibs 6 pack
$15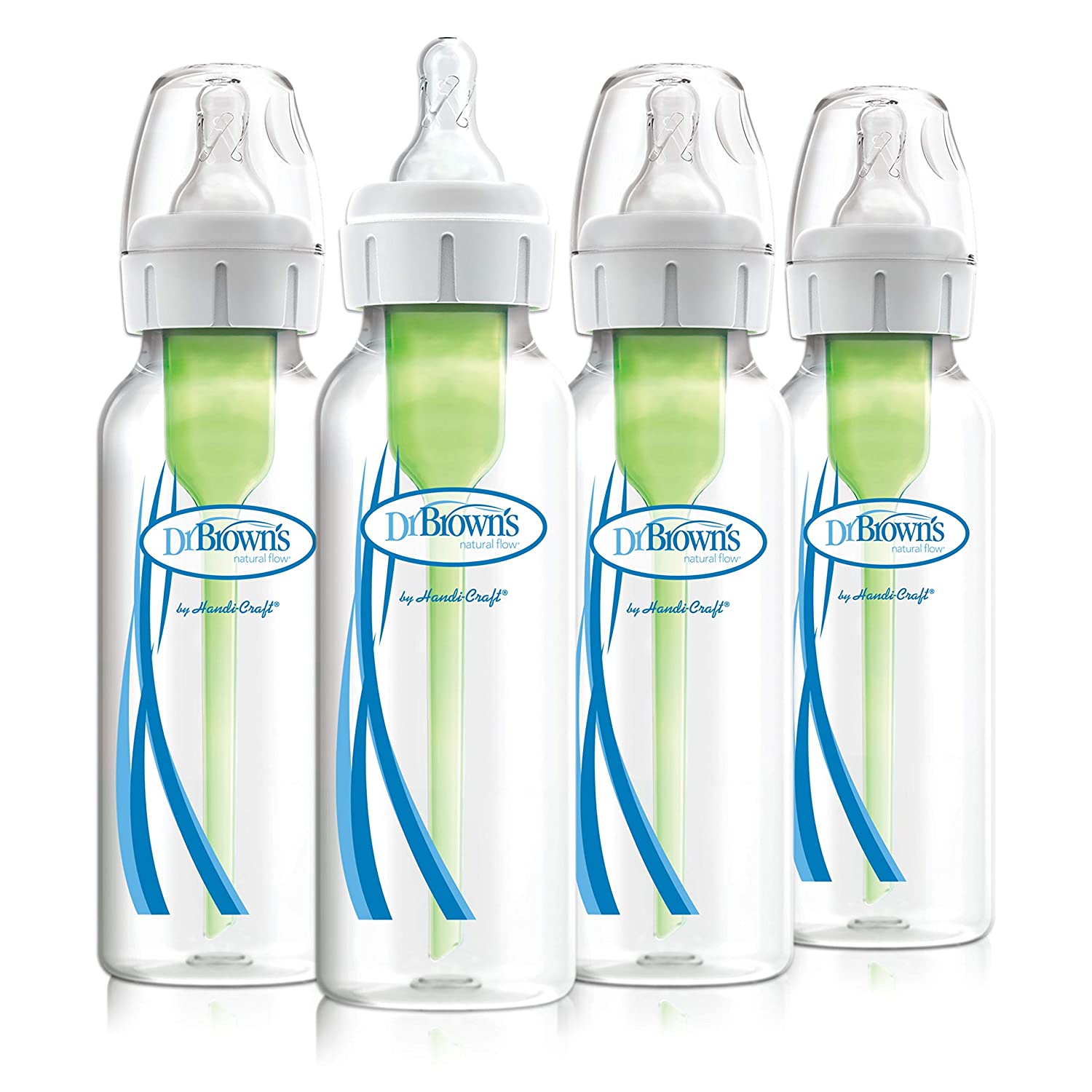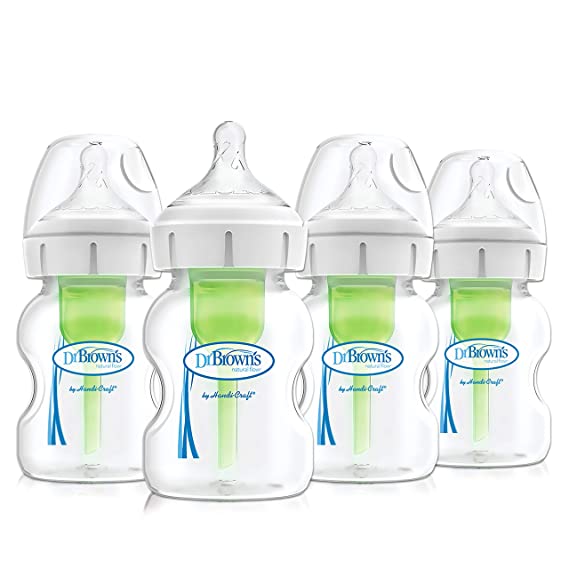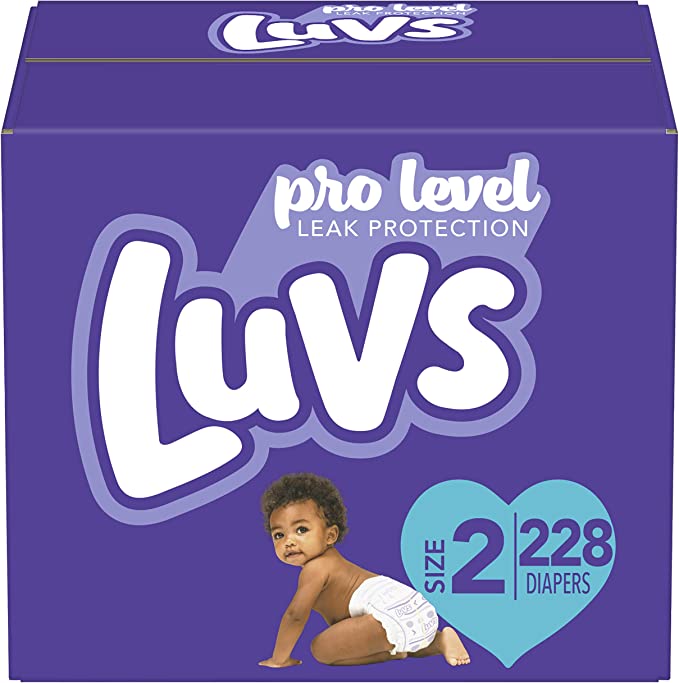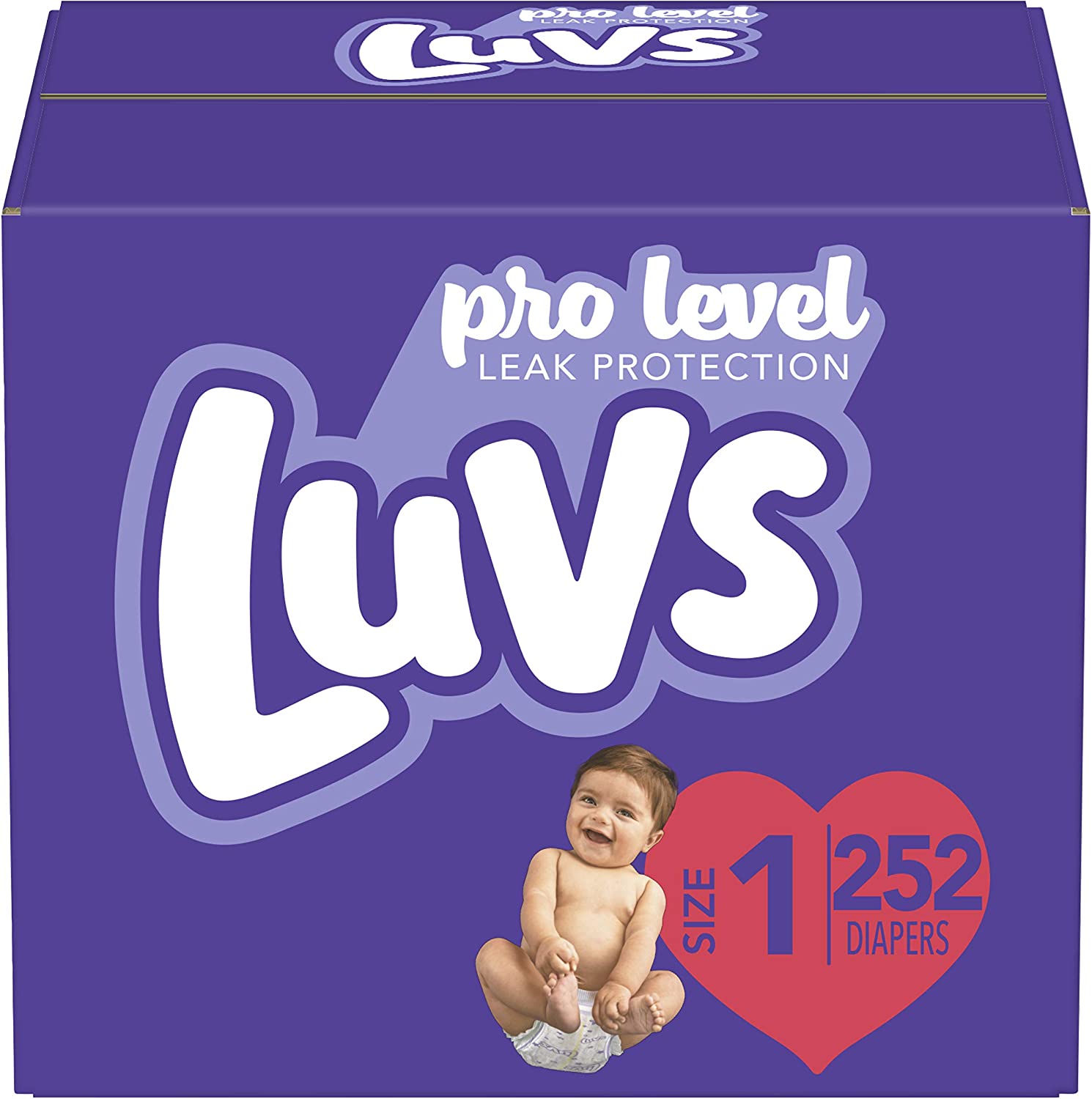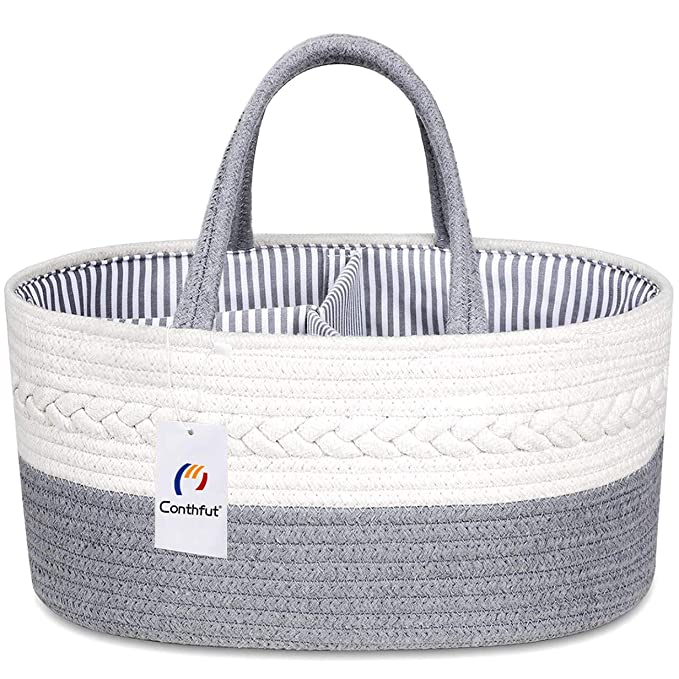 Conthfut Baby Diaper Caddy Organizer 
$25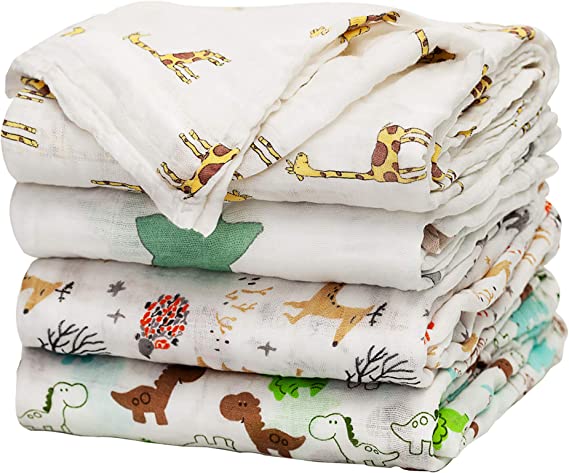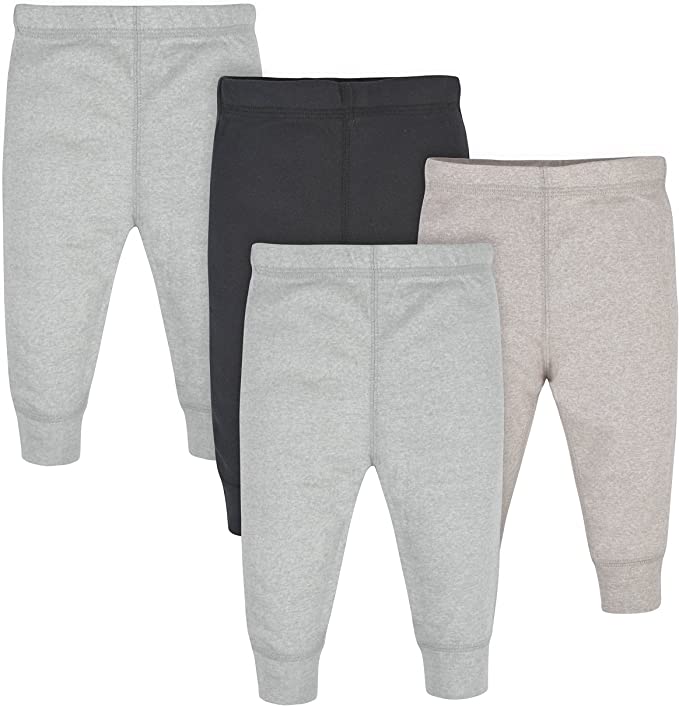 Gerber Baby 4 pack Pants
$18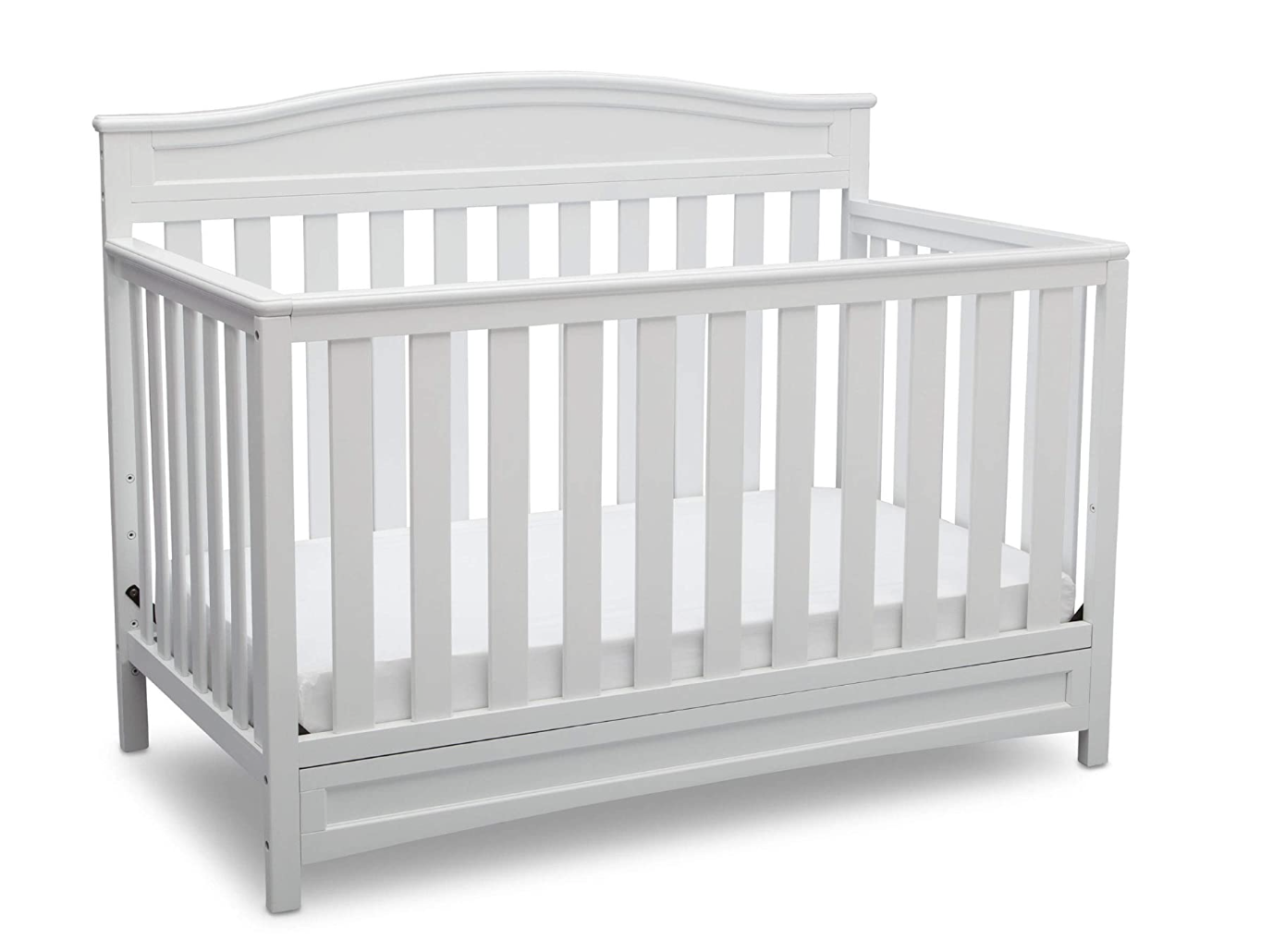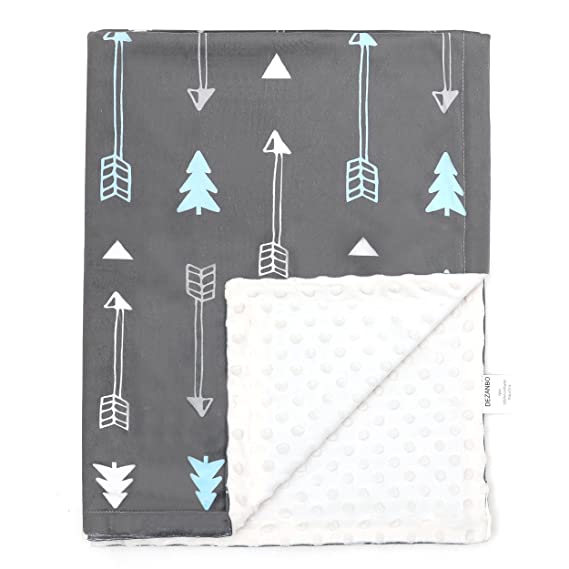 Call us @ 833-477-6588
Ext 1 Donor Relations
Ext 2 Hurt After Abortion
Ext 3 Check My Clinic
Ext 4 ProLife Women's Conference
Ext 5 Mama Scholar
Ext 6 Other Projects
LoveLine is a hotline for pregnant women, single moms, and families in complex situations who feel they have exhausted resources in their area.
Please mail donations to:
PO Box 104353 Jefferson City, MO 65110